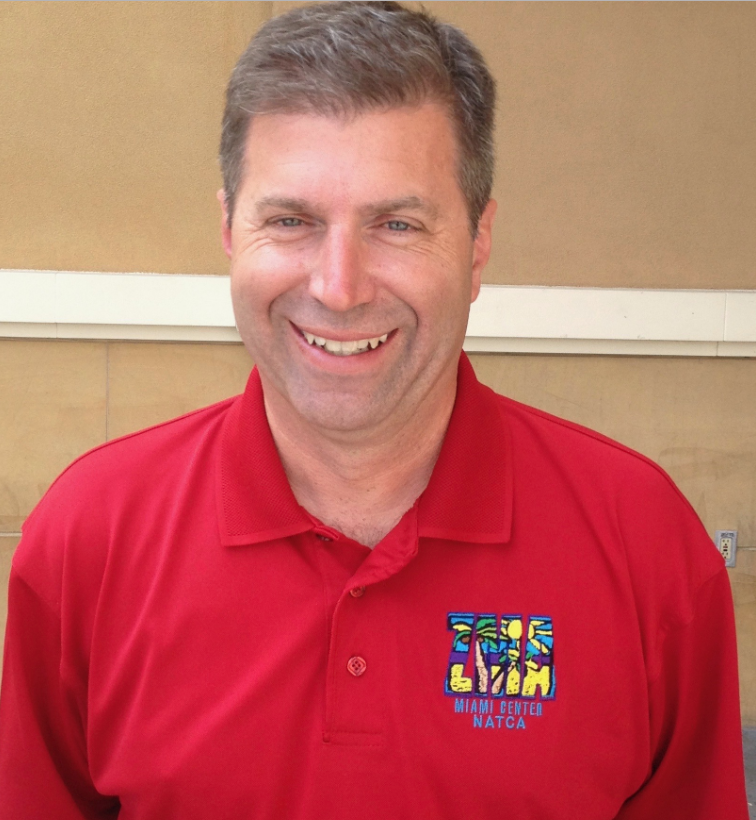 CFS 2019: Five Questions with Tom Adcock
Tom Adcock, NATCA National Training Representative
Q: What is the purpose behind Every Day is a Training Day? 
Adcock: The purpose is to raise the membership's awareness of the importance of training in our profession. We should be looking at it as the need for continual improvement in our profession. It is a process that should not stop throughout our entire careers. From the time we start training in our first facility to the time we hang up our headsets, we should look at training as a way to ensure we are at the top of our game whenever we work traffic.
Q: This initiative seems to resemble the goals of the Professional Standards effort in that it promotes the importance of continually looking for ways to improve our performance as a workforce. Is that accurate? 
Adcock: Absolutely, part of being a professional is understanding the importance that training plays in improving our performance on a continuous basis. Training needs to be a part of our everyday routine.
Q: With the pilots undertaking their own training initiative, called "Train For Life," what similarities do you see between the two efforts and how important is it that controllers and pilots are sharing this mindset at the same time? 
Adcock: Because we are on the frontlines of the aviation industry, we understand the importance of being on the same page as we deploy new technologies and procedures. Both professions require certification, but we understand that learning does not stop at the point of certification. It is a process that must continue throughout our entire careers.
Q: After CFS, when members will have an awareness of Every Day is a Training Day, what is planned for the weeks and months ahead to keep the momentum going? 
Adcock: Great question! Beginning October 1st, Instructor Led and Web Based Recurrent Training will have modules that focus on "Why Training Matters." Following on the heels of that delivery will be the implementation of the new national training order. The order changes the focus on how we conduct training at the facility level. It ensures NATCA's involvement in improving the training processes at the facility level.
Another area we are working with the FAA on is the development of micro-learning modules that refresh core critical tasks that we rarely have the opportunity to use in a normal workday. These modules will take just a couple of minutes to complete, but allow us to refresh us more frequently on these seldom used tasks.
Q: What is most important for our members to know as we move forward and raise the awareness and implementation of Every Day is a Training Day? 
Adcock: We want to see the members that attend CFS this year take what they learn at the conference and go back to their facilities and act as leaders in fostering the culture change that ensures that we destigmatize how we view training and its importance in the continued development of Certified Professional Controllers.