News and Notes
In Alaska, a vast, wild landscape translates to airspace of the same kind. Varying weather conditions span the state at any given time – from major snowstorms to rain and low clouds to crystal clear skies. In a dynamic environment where roads are few and far between, air travel is not a luxury but a necessity, and the harmony between air traffic controllers and pilots is essential to safe flight. Through various initiatives, procedures, and workgroups, pilots and controllers have been making a concerted effort to share weather information early and often – to complete the weather picture across the expanse of Alaska, which has experienced a particularly cold and snowy winter this year. The FAA-NATC Take a Stand for Safety campaign encourages controllers to proactively issue weather, solicit pilot weather reports, and save lives on a daily basis. Read more.
On Jan. 31, Williwa Restaurant in Anchorage, Alaska, hosted NATCA President Paul Rinaldi and several NATCA members from across the state for a solidarity event. The meeting was a great turn out for NATCA-represented flight service stations as they were able to talk to NATCA leadership about issues facing the union and the National Airspace System.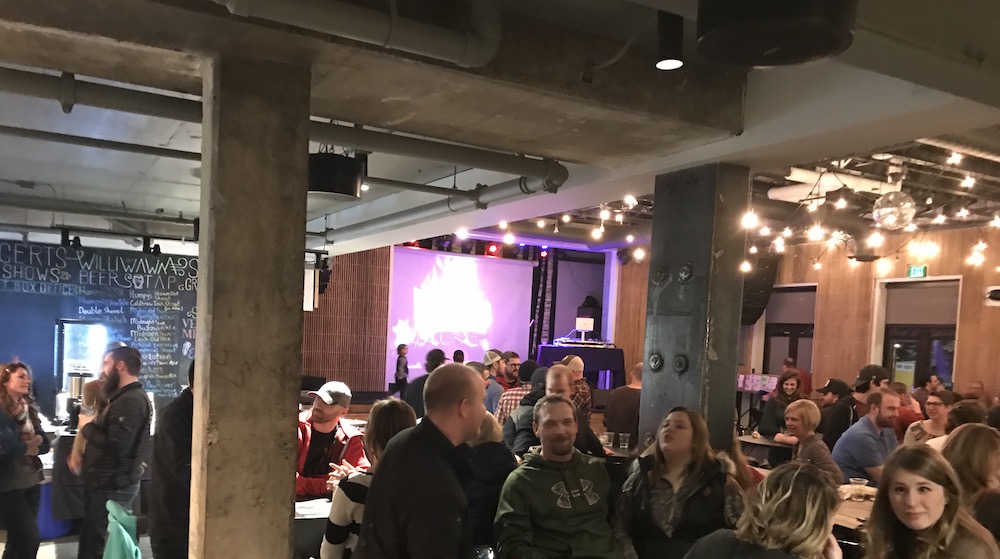 Fairbanks is among the newest STARS facilities in the NAS! They achieved IOC shortly before 8 a.m. local time on July 25.
NAL and National Legislative Committee member Richard "Tiny" Fagg is in need of leave donations through the FAA's Voluntary Leave Transfer Program (VLTP). He has been caring for his wife, Tammi, who battled and recovered from lung cancer, but now faces treatment and therapy following surgery to remove a tumor on her brain. Please consider a leave donation to help them if you can, while you're at your facility. You may submit donations through the Online VLTP Intranet site. In order to donate leave online, it requires that you have registered with the site. To register for the site, please click on "Request Login" on the left and follow the on-screen instructions. The system will send you a temporary password and asks to reset after you login. Donors must use an FAA computer with Intranet access to donate leave through this process. The donation process is not available through the Internet.