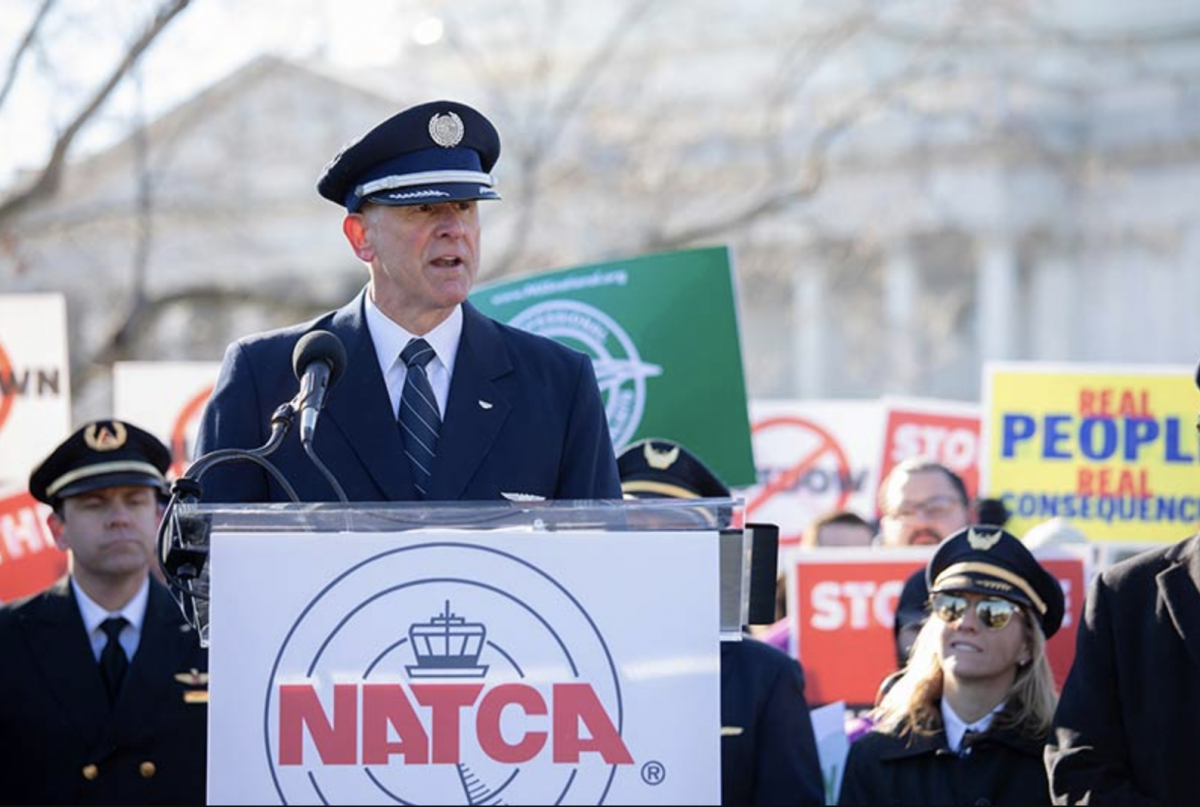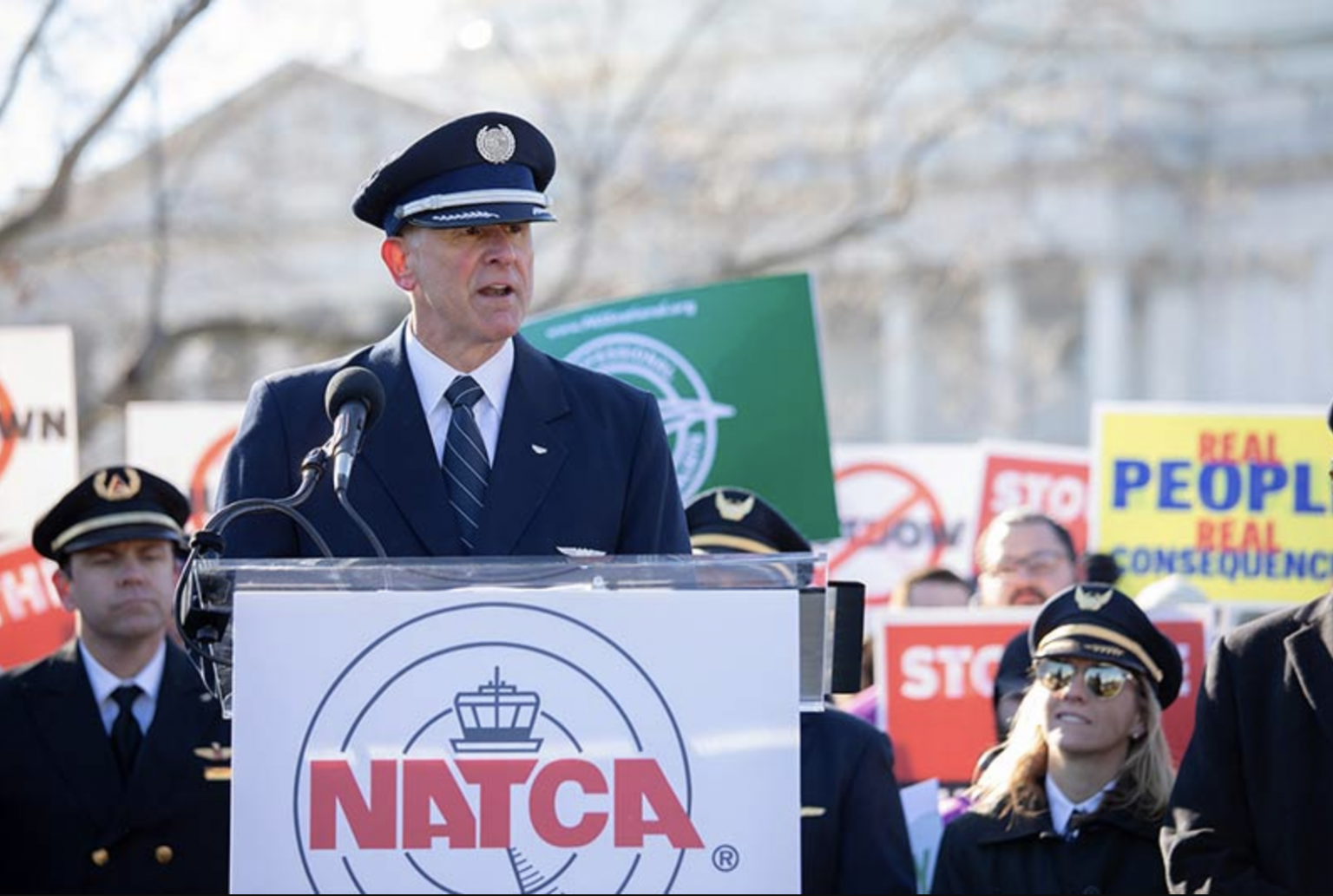 CFS 2019 Speaker Preview: ALPA President Capt. Joe DePete
The Air Line Pilots Association, Int'l (ALPA) represents over 62,000 professional airline pilots in the United States and Canada and is the largest non-governmental aviation safety organization in the world. NATCA and ALPA have a long history of collaboration and solidarity that has advanced the lives and professions of the members of our two great unions. ALPA works with NATCA to improve, modernize, and preserve the safety of our National Airspace System (NAS). There are several important programs NATCA members now have and greatly value, which were inspired by ALPA, including the Air Traffic Safety Action Program (ATSAP) and Professional Standards.
Captain Joe DePete took office as ALPA's 11th president on Jan. 1, 2019. As president, he serves as ALPA's chief executive. He oversees his association's daily operations and is the chief spokesman for the union, advancing airline pilots' views before the U.S. Congress, Canadian Parliament, government agencies, airline and other business executives, and the news media.
Capt. DePete has been a true friend of NATCA and an outspoken supporter of all aviation safety professionals. Just days after taking office, Capt. DePete visited Washington National ATCT (DCA) and bought lunch for the controllers and safety specialists on duty. He also made public statements and did media interviews in support of NATCA and its members and signed onto aviation community letters. At NATCA's rally on Capitol Hill in January, DePete spoke forcefully and passionately, "These folks are literally 'shepherds in the sky,' and they do an outstanding job keeping us safe and secure in the air."
NATCA is thrilled to welcome Capt. DePete to Communicating For Safety, where he will express support for NATCA's "Every Day Is a Training Day" program and speak about ALPA's "Trained for Life" training initiative. For more than 80 years, the airline pilot union has fought for rigorous training and qualification standards. U.S. pilots are the best-trained in the world and always are committed to passenger safety.
Both Capt. DePete and NATCA President Paul Rinaldi are members of the AFL-CIO Executive Council. Capt. DePete is also a member of the International Committee as well as the Legislative and Policy Committee. Capt. DePete serves on the Transportation Security Administration's Aviation Security Advisory Committee and co-chairs its International Aviation Security Committee. He is a member of the Federal Aviation Administration's NextGen Advisory Committee and Drone Advisory Committee. He also led an aviation industry initiative to begin collaboration with the commercial space industry on operational integration and safety enhancements.
Prior to his current role, Capt. DePete served as ALPA's first vice president and national safety coordinator. He was also executive vice president, FedEx Express Master Executive Council chairman, and Local Executive Council chairman. He was an active member of the ALPA Organizing Committee for the merger with the Flying Tiger Line Pilots Association as well as for the merger with the FedEx Pilots Association.
Based in Memphis, Tenn., Capt. DePete flew and served as a line check airman on the A310/300 for FedEx Express.