NATCA-FAA Collaboration Leads to New Miami Childcare Center Success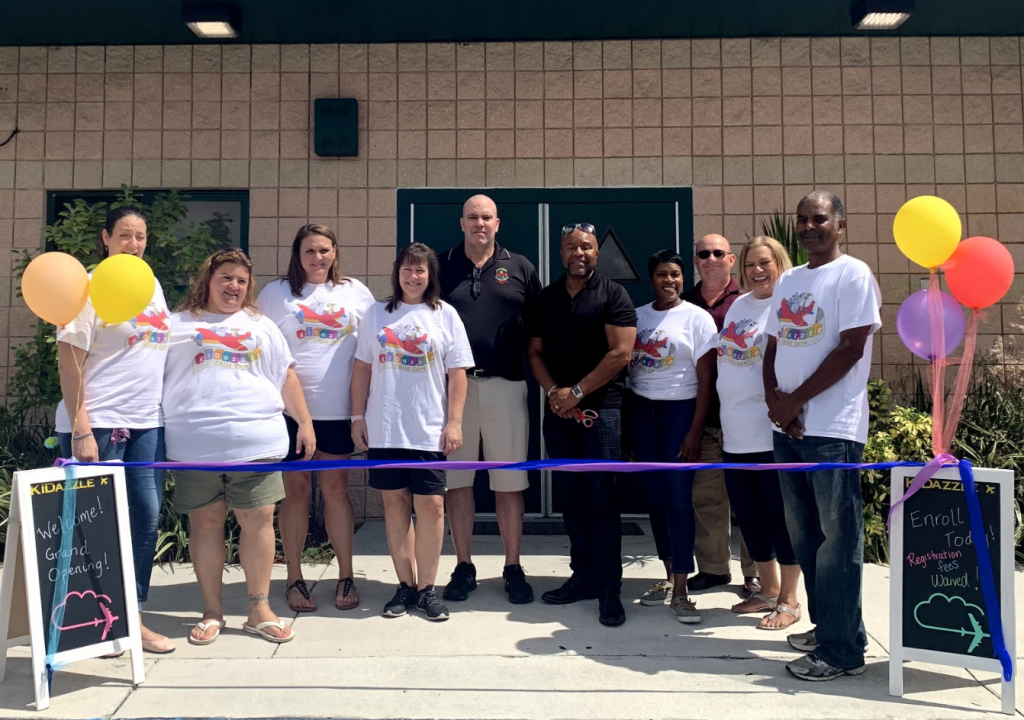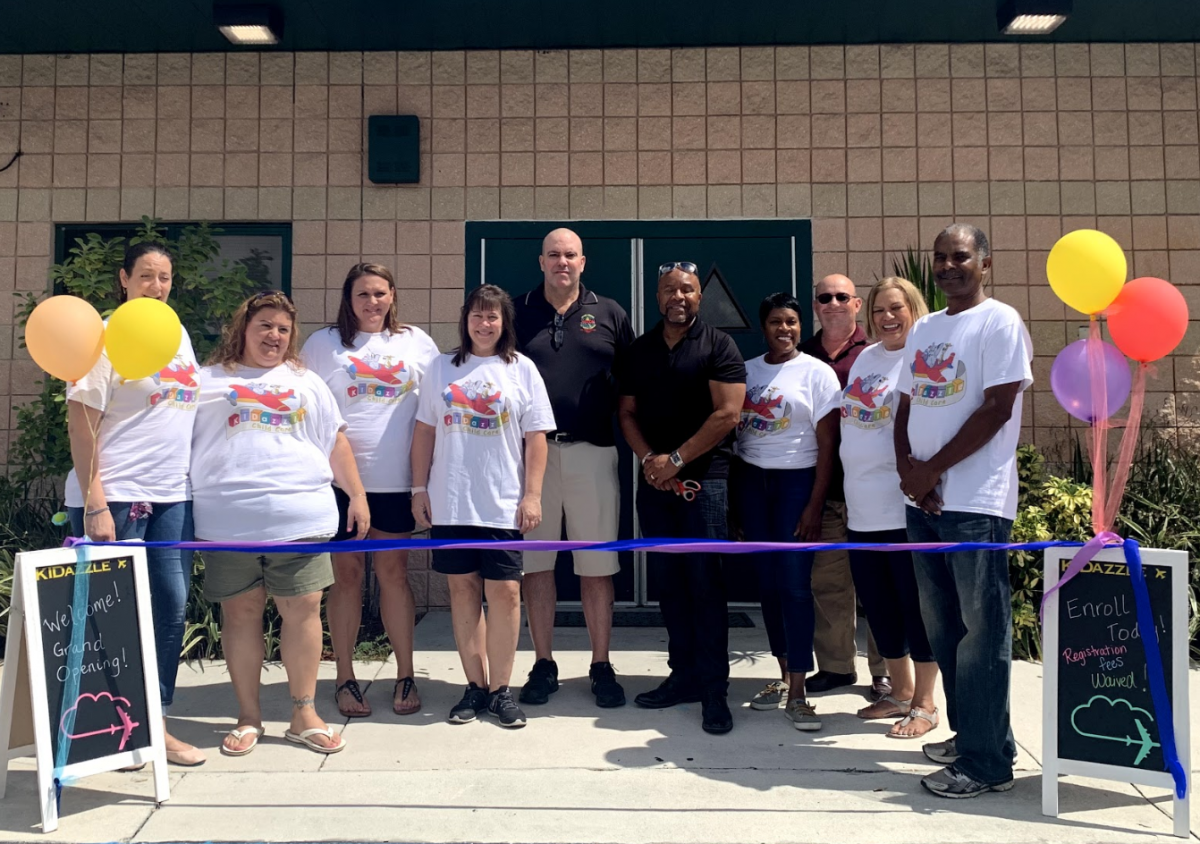 On a hot Miami day made cooler by snow cones and water table activities, Miami Tailwinds Child Development Center (CDC) celebrated its new vendor, KIDazzle, with an Open House on July 27, 2019. The event was a huge success and an excellent example of NATCA-FAA collaboration.
"This is the first ever open house at one of our FAA child care centers," said FAA/NATCA Article 114 Child Care Rep Jennifer Malloy, who led coordination of the event. "Our controllers and their families love the convenience of having their children so close, and we are thrilled to be making the care received by our smallest members of our Air Traffic Control family even better."
NATCA and the FAA Office of Human Resource Management worked together with the Tailwinds Board of Directors, FAA Technical Operations, the Department of Transportation, and KIDazzle Child Care to form a collaborative team. The group transformed an ordinary child care facility into an aesthetically pleasing CDC where federal and community families could experience a nurturing and stimulating environment for their children while they are at work.
The Tailwinds Board of Directors consists of Miami Center (ZMA) NATCA members Zulge Guerra, Brittany Nortmann, Morgan Muresan, and Andrea Hopkins.
"This grand opening was amazing!" said Guerra. "NATCA was instrumental in allowing us to accomplish this. Jennifer Malloy was phenomenal! Her event planning experience combined with her knowledge of controller needs when it comes to child care was exactly what we needed."
ZMA NATCA provided brand new tricycles for the facility, as well as other toys and donations. SkyOne Federal Credit Union provided a balloon artist to entertain the young guests of the event.
"This could not have been possible without excellent teamwork and we are just getting started," Nortmann said. "We hope to make KIDazzle Tailwinds South Florida's premier federal child care center."
ZMA FacRep James Dossing fully supported his local members' efforts into pulling off the successful transition, further demonstrating that NATCA and Miami Center local understand the importance of having onsite child care and recognizing the needs of employees. "This was a great event showcasing what a collaborative team can accomplish," Dossing said.
"This was the facility's first open house and it was a huge success with enrollment of 10 more federal families," said Michele Hill of Kidazzle Child Care, Inc.
FAA National Child Care Program Manager Martina Shipman applauded all of those involved in making the transformation and grand opening of the CDC a success, including the Tailwinds board of directors and the local Technical Operations Office.
"The board of directors were a self-motivated team that fully understood the scope of what needed to be done at the CDC," Shipman said. "With determination and heart, they displayed keen attention to detail, and Jennifer utilized her creative design and marketing skills to develop a strategic outreach plan."
"The best is yet to come for the Miami Tailwinds Child Development Center," Shipman said.