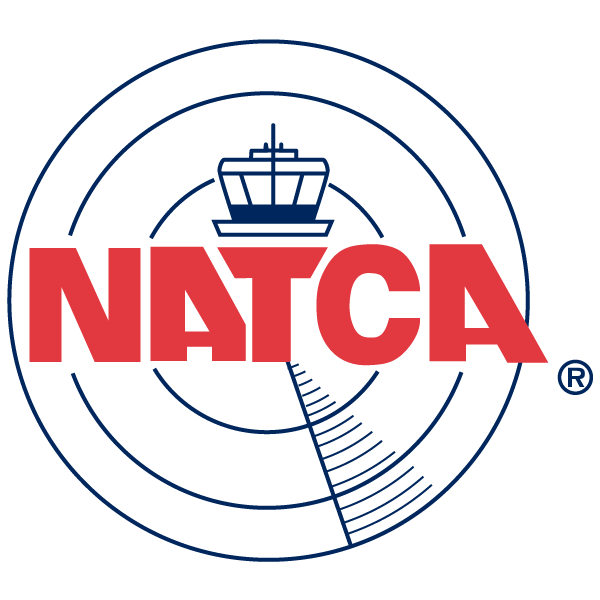 Oct. 26, 2019 // NATCA Congratulates UAW-GM on Ratification of CBA
WASHINGTON – The 16,000 members of the National Air Traffic Controllers Association (NATCA) who have been proud to stand with their brothers and sisters of UAW General Motors, today extend congratulations to them for ratifying the 2019 Collective Bargaining Agreement, ending the longest automotive strike in 50 years.
"The soaring voice of organized labor is strong, proud, passionate, and loud and our UAW General Motors brothers and sisters have led us in a chorus of unity and solidarity over the past several weeks," NATCA President Paul Rinaldi said. "In doing so, they have set an awe-inspiring example of unbreakable collective strength that we find truly inspiring and exciting. We could not be more proud of their dedication and unwavering commitment to each other and their cause."

MORE INFORMATION: Doug Church, Deputy Director of Public Affairs; 301-346-8245,dchurch@natcadc.org.
# # #
The National Air Traffic Controllers Association (NATCA) is a labor union and aviation safety organization in the United States that represents nearly 20,000 highly skilled air traffic controllers, engineers, and other aviation safety-related professionals. NATCA was certified in 1987 by the Federal Labor Relations Authority to be the exclusive bargaining representative for air traffic controllers employed by the Federal Aviation Administration. Today, NATCA is one of the strongest labor unions in the federal sector and represents a range of aviation safety professionals in 15 FAA bargaining units, five Department of Defense air traffic facilities, and 102 federal contract towers. These air traffic controllers and other aviation safety professionals make vital contributions to the U.S. economy and make modern life possible by coordinating the safe, orderly, and expeditious movement of nearly one billion aviation passengers and millions of tons of freight within the National Airspace System each year. NATCA is headquartered in Washington, D.C., and is affiliated with the AFL-CIO.