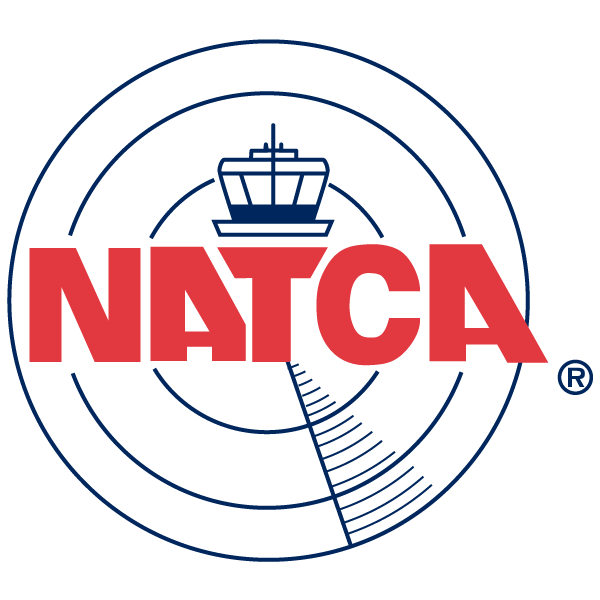 Sept. 12, 2019 // NATCA Hosts Communicating For Safety
WASHINGTON – The National Air Traffic Controllers Association (NATCA) will host its annual Communicating For Safety Conference next week, bringing together air traffic controllers, other aviation safety professionals, pilots, Federal Aviation Administration (FAA) officials, members of both the U.S. and international aviation and air traffic control communities, and other special guests to discuss a wide range of safety and technology topics to make the U.S. National Airspace System (NAS) even safer.
WHEN: Sept. 16-18.
WHERE: Bally's Las Vegas.
LIVE WEBCAST: At natca.org, beginning on Monday, Sept. 16 at noon PDT (3 p.m. EDT), and extending through the 15th Annual Archie League Medal of Safety Awards on Wednesday, Sept. 18, which starts at 7:45 p.m. PDT (10:45 p.m. EDT).
CONFERENCE AGENDA: Available here.
KEYNOTE SPEAKERS:
Sept. 16, 12:15 p.m. PDT | NATCA President Paul Rinaldi
Sept. 16, 5:15 p.m. PDT | NATCA Executive Vice President Trish Gilbert
Sept. 17, 8:35 a.m. PDT | Capt. Joe DePete, President, Air Line Pilots Association, Int'l (ALPA)
Sept. 18, 8:45 a.m. PDT | Nick Calio, President & CEO, Airlines for America (A4A)
Sept. 18, 11:30 a.m. PDT | Fireside Chat with Rinaldi and FAA Administrator Steve Dickson
NOTABLE PANEL TOPICS: Training, weather, controller/pilot communications, runway safety, commercial space, UAS, and international collaboration.
ABOUT CFS: Hosted annually by NATCA, Communicating For Safety (CFS) is the aviation industry's leading conference focusing on safety, technology, and building relationships. This three-day conference is unique in that it's the only conference of its kind to focus specifically on the air traffic needs of all members of the aviation community who are affected by the NAS. CFS began in 1999 with just 40 attendees. It has now become an internationally attended conference, with over 1,500 aviation industry leaders and representatives coming together to discuss and improve safety.
MORE INFORMATION: Doug Church, Deputy Director of Public Affairs; 301-346-8245, dchurch@natcadc.org.
# # #
The National Air Traffic Controllers Association (NATCA) is a labor union and aviation safety organization in the United States that represents nearly 20,000 highly skilled air traffic controllers, engineers, and other aviation safety-related professionals. NATCA was certified in 1987 by the Federal Labor Relations Authority to be the exclusive bargaining representative for air traffic controllers employed by the Federal Aviation Administration. Today, NATCA is one of the strongest labor unions in the federal sector and represents a range of aviation safety professionals in 15 FAA bargaining units, 5 Department of Defense air traffic facilities, and 102 federal contract towers. These air traffic controllers and other aviation safety professionals make vital contributions to the U.S. economy and make modern life possible by coordinating the safe, orderly, and expeditious movement of nearly one billion aviation passengers and millions of tons of freight within the National Airspace System each year. NATCA is headquartered in Washington, D.C., and is affiliated with the AFL-CIO.