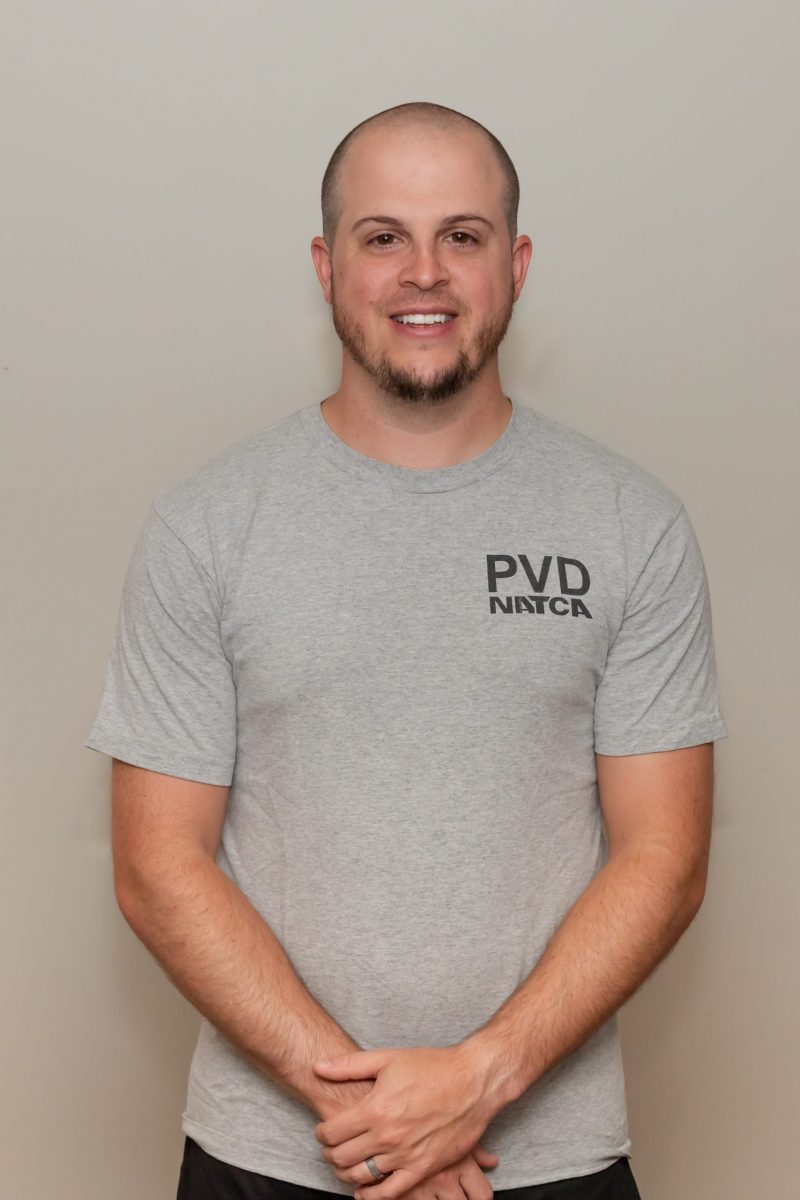 New England Region Archie League Winner: Christopher Corcoran
Instrument flight rules (IFR) conditions were in place across a large area of southeastern Massachusetts on June 24, 2018, affecting air traffic of all types and altitudes.
The pilot of a single-engine Cessna 182 Skylane, flying with two passengers to New Bedford Regional Airport (EWB), located between Providence, R.I., and Cape Cod, found himself stuck above heavy cloud cover. Making matters much more serious, he was having instrument problems and was unable to navigate. He was unable to maintain either altitude or speed.
The pilot, who was IFR-rated, made three unsuccessful attempts to land using the Runway 5 instrument landing system (ILS) at New Bedford. All three failures were due to navigational issues. After the third attempt, in which the pilot approached the runway at 600 feet below the published altitude due to unreliable instruments, Providence ATCT (PVD) controller Chris Corcoran, working in the facility's terminal radar approach control room, instructed the pilot to land at Providence – the airport with the most favorable weather of all airports in the immediate vicinity.
But the pilot stated that he did not have approach plates – printed charts for instrument approach procedures – for Providence, and he was continuing to have navigational issues causing speed and altitude fluctuations. The probable cause was an air leak in his plane, creating inaccurate altimeter readings of 600 and 800 feet, different from the altitudes showing on Corcoran's radar screen. Corcoran declared an emergency for the pilot and vectored him toward Providence.
"I put him on a heading and almost right on final started slowly stepping him down," Corcoran said. "I asked him at every stepdown what his altitude was indicating. He broke out of the clouds. We switched him to the tower, and he landed safely."
Corcoran, a 10-year veteran air traffic controller, had support from PVD Operations Supervisor Andrew Martinez throughout the event. Martinez cleared the airspace as the pilot, at times disoriented, struggled to follow navigational instructions from Corcoran over the hour-long event. He also provided weather information for adjacent airports. Corcoran disseminated pilot reports of actual weather conditions encountered by aircraft in flight – which proved helpful in decision-making during the emergency.
Together, Corcoran and Martinez ensured the pilot had the most up-to-date weather for the area. Martinez utilized other air traffic personnel in the operation with precision approach experience to help aid the controller in the step-down of the aircraft. Martinez and Corcoran worked together to point out aircraft in adjacent airspace that had potential to stray into Providence airspace and present a potential hazard. Martinez also ensured emergency personnel were ready to respond.
"Our teamwork at Providence showed this day through Chris and Andrew," said NATCA PVD FacRep Pete Geddis. "Day in and day out, we all work together, whether in the tower, TRACON, or off position. These are the events that make all of us proud of our job as controllers."