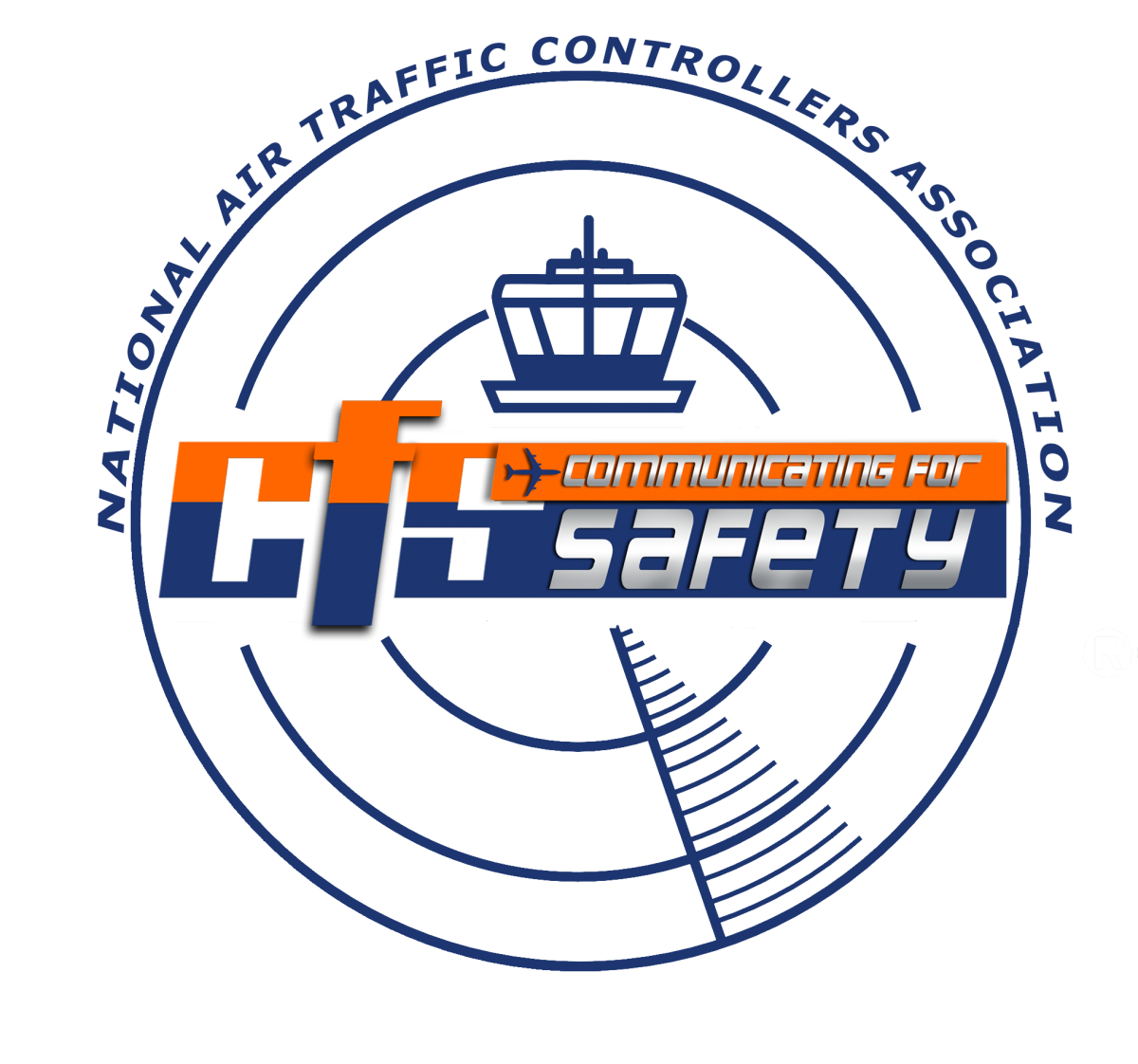 Northwest Mountain Region Archie League Winners: Joseph Asmundson, Matthew Colby Rhea, Nicole Breann Coffey, and Devin Carlisto
Northwest Mountain Region
Joseph Asmundson, Matthew Colby Rhea, Nicole Breann Coffey, and Devin Carlisto
Seattle Center (ZSE)
| | | | |
| --- | --- | --- | --- |
| Joe Asmundson | Matthew Rhea | Nicole Coffey | Devin Carlisto |
Midday on Saturday, April 6, 2019, near the border of Washington and Idaho, Shane Daily was piloting his two-seat, single-engine Lancair 320 when he encountered instrument meteorological conditions (IMC) while flying visual flight rules (VFR). Daily was not instrument flight rules (IFR) certified.
"I'm on the autopilot, still trying to climb out of this, but unfortunately I am in the soup and have no visibility at all," Daily reported on frequency.
Seattle Center (ZSE) air traffic controller Joe Asmundson was working a low altitude sector. He declared an emergency for the aircraft. He then assisted Daily in trying to re-establish visual meteorological conditions (VMC) but Daily was stuck on top of the clouds at altitudes of up to 20,000 feet.
Asmundson, with the help of other controllers, was able to split a sector off to better serve the emergency and obtain weather information to assist the pilot in finding an airport with VMC conditions. In all, he worked with the aircraft for over an hour, eventually guiding him to a hole in the clouds 50 miles south of Daily's airport of intended landing in Lewiston, Idaho.
"It's getting larger and looking very welcoming," Daily said on frequency in describing the hole.
Asmundson was assisted by Matt Rhea, who split off two low altitude sectors so Asmundson could focus more closely on the emergency; Nicole Coffey, who signed on to the D-side to help find VFR airports; and Devin Carlisto, who eventually relieved Nicole after getting a weather briefing from the Center Weather Service Unit (CWSU). Carlisto also coordinated visible satellite images on the Weather and Radar Processor (WARP) monitor to assist Asmundson in guiding the aircraft to areas of apparent breaks in the clouds.
Said Asmundson to Daily: "Lewiston Tower said that there is a clearing right above the airport right now. How does everything look for you?"
"Everything's looking really good. I'm just east of the airport now. I found a large hole," Daily reported, adding that he was expecting to come out the bottom of it "real shortly."
Daily said he had a good view of the ground and Asmundson worked to help set him up for his approach.
In an email to ZSE Operations Manager Candice Larson after the event, Lewiston-Nez Perce County Regional Airport Federal Contract Tower (LWS) Air Traffic Manager Wendy Fredrickson praised the team:
"I wanted to share my deepest gratitude and appreciation to the Sector 8 team for their outstanding customer service. I can tell you without reservation that the pilot was shaken and anxious from being caught in the clouds with a VFR rating, but landed in good hands when he arrived at LWS because of your staff. The ZSE Sector 8 team went above and beyond exemplary customer service with their kindness, patience, sincere care for this gentleman's well-being, wealth of experience, and knowledge as professional air traffic control specialists. Please pass along our gratitude; we are very thankful to get to work with such a great team!"