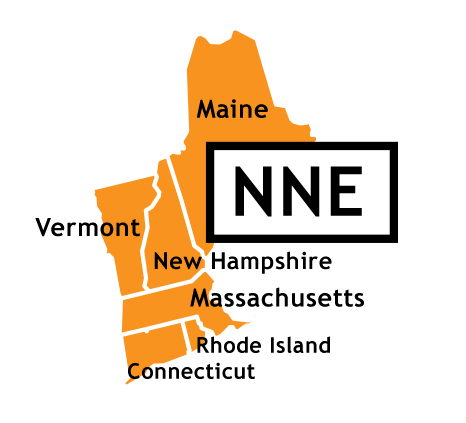 Welcome to New England!
We are a geographically small region with a tight-knit group of safety professionals. We are proud to be the region with the highest NATCA membership percentage and we are the home to some of the hardest working activists in the country! We are consistently adding additional federal contract facilities to our region who vote to be represented by NATCA as they know our leadership will represent them well.
New England experiences every kind of weather, so our talented controllers are well versed in keeping the NAS safe in every season! Ask anyone in the region, and they'll say they are proud to be part of the hard-working NATCA New England region!