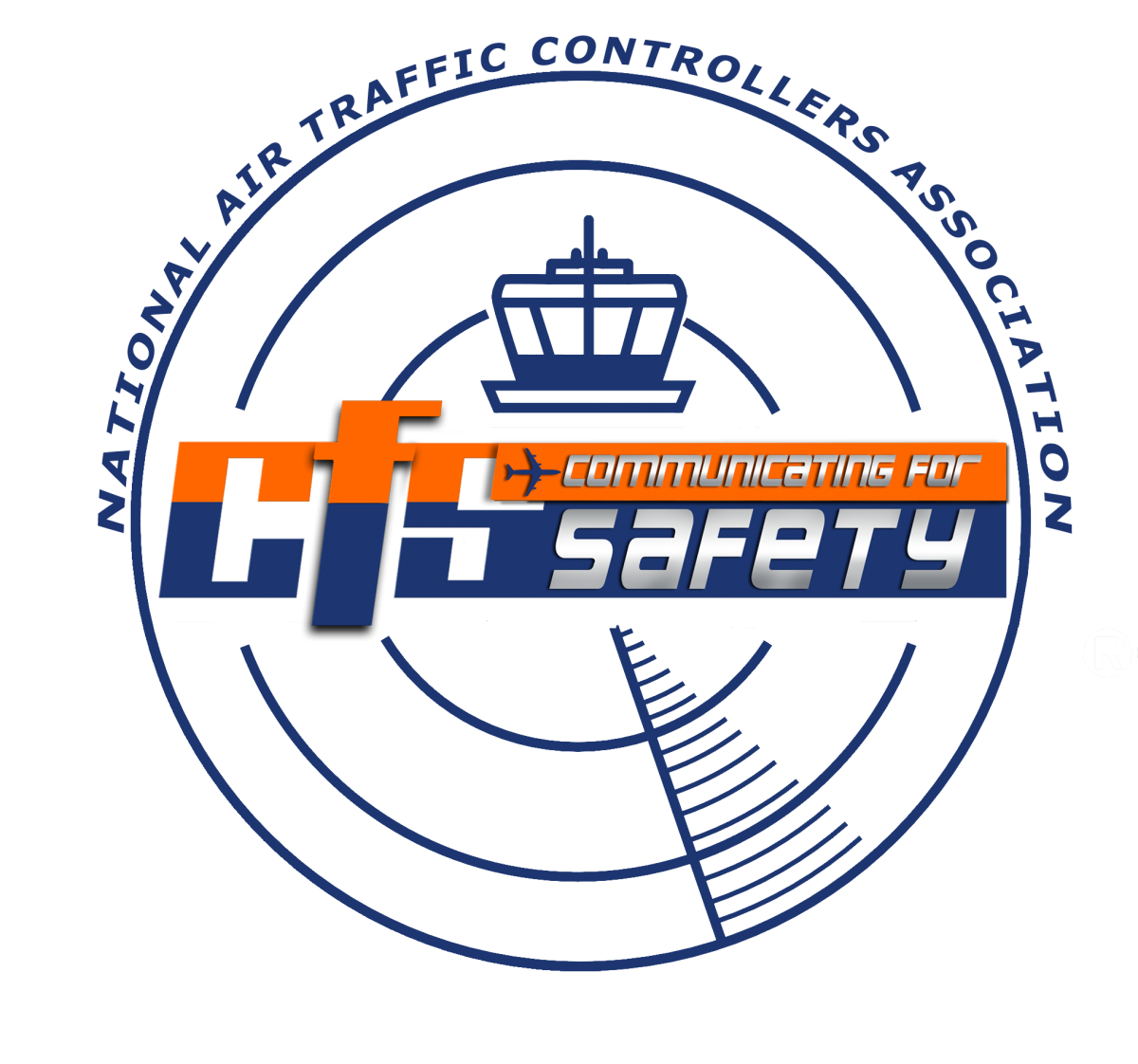 CFS 2019: NATCA Hosts First Tech Talks
For the first time, NATCA introduced Tech Talks prior to the start of Communicating For Safety (CFS). NATCA's Director of Safety and Technology Jim Ullmann, told the audience that these talks were a chance for attendees to hear detailed updates from the NATCA and FAA subject matter experts (SMEs) in the fields of time based flow management (TBFM), commercial space, remote towers, and datacomm.
TBFM Reps Matt Gammon (NATCA) and Perry Casselle (FAA) explained the role of the TBFM Ops Team, which is to provide expertise and sustainment support, including adaptation, training, and implementation for facilities. They reviewed the TBFM tools that air traffic controllers are using daily in their facilities and explained that with the use of integrated departure/arrival capability (IDAC), one of the newer systems of TBFM, release requests are now automated. That gives the tower a glimpse into what they are seeing in terms of future delays.
NATCA Commercial Space Rep Paul Behan told the attendees that if their facility has not yet been impacted by commercial space launches and reentry, it soon will be. Integration is a key word in space operations, but currently, the National Airspace System (NAS) is not integrated with commercial space operations. It's segregated from it. As these operations are becoming more prevalent in the NAS, aviation safety professionals will have to work on ways to integrate commercial space with helicopters and airplanes. Currently, there are concepts under development to assist with collaborating and communicating efficiently for commercial space operations.
Remote Tower Reps Adam Rhodes (NATCA) and Matt Richardson (FAA) spoke to the audience about the current remote towers in the United States and future plans to build more. A remote tower is defined as a remotely operated air navigation facility whereby air traffic control services are provided, possibly at the airport or remote. It could be an array of cameras or a single view that gives you a 360-degree live view of an airport. There are currently two single runway remote towers in the United States: one in Leesburg, Va., and one in Fort Collins, Colo. The tower at Fort Collins has a converging runway that is rarely ever used, so it operates like a single runway airport. A third tower will be created, but a site has not yet been determined. The FAA is looking to remote towers to see if this is a better cost, savings-wise, than brick and mortar towers, to save money on replacing tower facility structures. The FAA is predicting that remote towers will cut down on costs by 60%.
NATCA Enroute DataComm Rep Ray Berndt shared updates with attendees on the digital link DataComm creates between ground automation and flight deck avionics. DataComm is a virtual digital connection between the controller, facility, and the pilot. It gives the ability to send a message to the pilot without error, eliminating the hearback/readback errors. This benefits the National Aviation System and the workload of the controller.