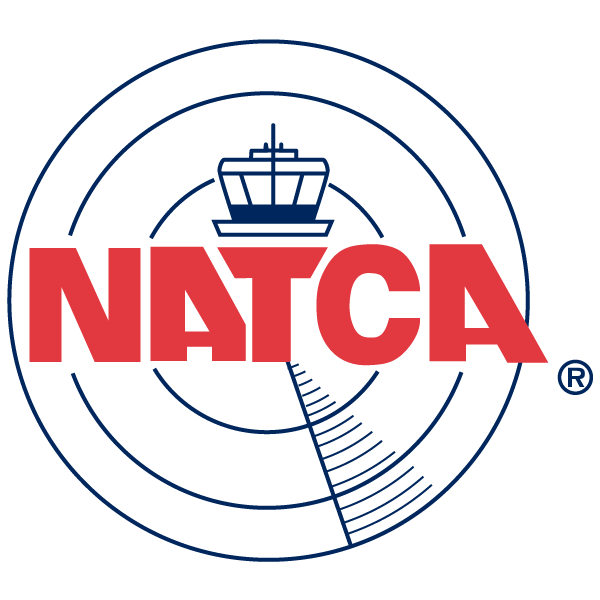 Great Lakes Archie League Award Winners: Shane Boulds and Justin Dokken (ZMP)
On April 2, 2019, this particular sector at Minneapolis Center (ZMP) was staffed with a partially-certified radar controller, Shane Boulds (at left in picture), and a partially-certified radar associate controller, Justin Dokken (right). They had worked a Cessna 172 Skyhawk (N9181P), with a student pilot at the controls, south through their sector and had initiated a handoff to Grand Rapids (GRR) approach. GRR called back via the landline and advised that the pilot of N9181P was having some difficulty navigating in the windy conditions and was turning back to return to Traverse City (TVC).
When the pilot checked back in, she indicated that she had hit her head in the bumpy conditions, was having some trouble navigating, and wanted to land at a nearby airport. Boulds began to describe available airports with the weather sequences. It was determined that the pilot was flying a solo flight and was not fully comfortable with her situation.
The pilot decided to land at Big Rapids (RQB) which had a strong crosswind component. Boulds used his own flight experiences to help keep the pilot focused and calm. He used several techniques to limit the amount of stress for the pilot and helped her to stay engaged in her training and rely on the lessons she had learned.
As the Skyhawk neared Big Rapids and was making a visual approach, Boulds maintained radio contact with another overflight aircraft (N671EA, a TBM8 about to leave his airspace) to use as a relay for when the Skyhawk dropped below radar and radio coverage. Boulds asked that they remain on the frequency to ensure that N9181P landed safely and passed along the facility phone number to the student pilot.
Additionally, SKW7410, en route from Detroit to Sault Ste. Marie, Mich., was on the frequency during the event. Jack Forrest, the captain of SKW7410, called ZMP FacRep Tony Walsh the next day and also wrote a note.
"About halfway through the flight, we were in contact with Minneapolis Center. Seemed to be a relatively quiet day for them," Forrest wrote. "Halfway through briefing our approach into CIU, we hear the controller begin to give assistance to what seemed to be a low-time student pilot. We couldn't hear her, however it was clear she was having trouble. The controller did an AMAZING job at calming her down, walking her through what seemed to be an approach with strong winds/gusts, and low ceilings, as well as giving her multiple options for alternate airports.
"How he helped her keep the aircraft under control was spot on. Suggesting flap settings/speeds for her aircraft, and other great pointers. From what I know, she eventually landed safely somewhere. A big kudos to that controller for keeping his cool, and helping out the pilot."