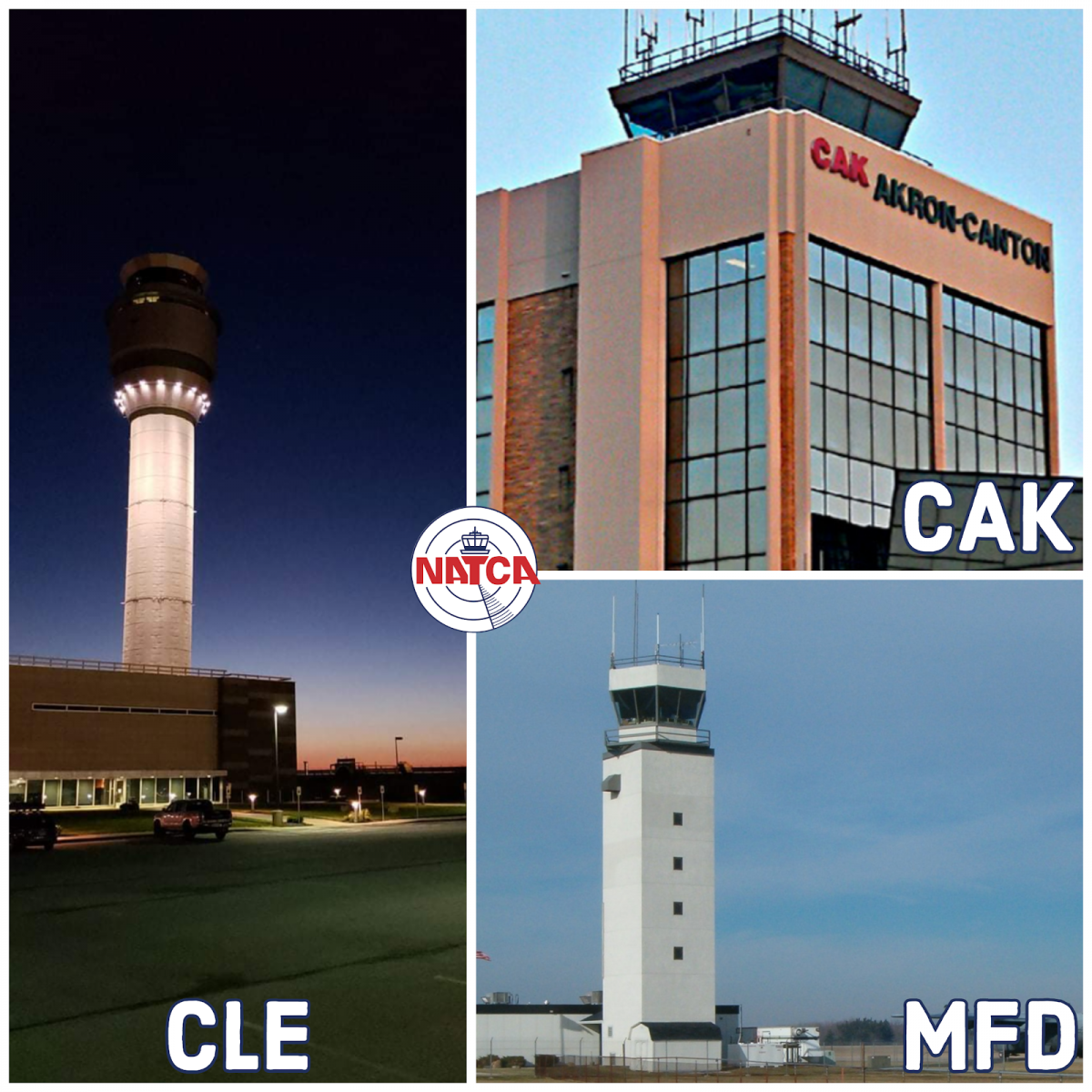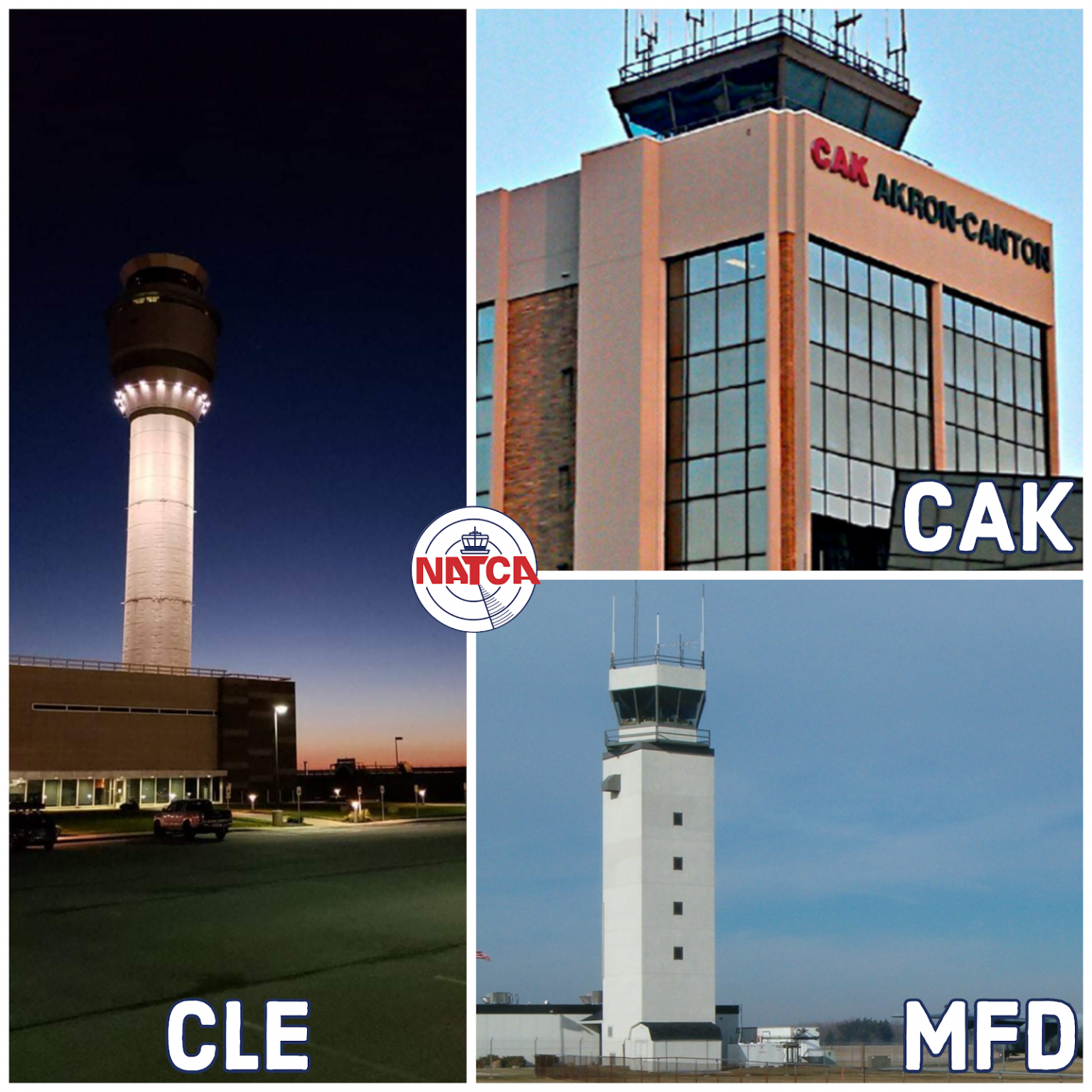 Ladies and Gentlemen, ARTS IIE has left the building
On September 22, 2019, the radar function of the Mansfield ATCT (MFD) and Akron Canton ATCT (CAK) were consolidated into the Cleveland ATCT (CLE). This cutover, realignment, and reshaping of the National Airspace System (NAS) was particularly significant: as part of the consolidation, the last two Automated Radar Terminal System (ARTS) IIE systems were removed from the NAS.
The full and complete replacement of the oldest automation platform in the NAS is a huge accomplishment. On June 28, 2011, the majority of all TRACONs in the NAS were powered by ARTS IIE — 91 in total. Eight years and 3 months later, all 91 ARTS IIE systems are in the past, and the terminal NAS, for the first time is on one automation platform.
"The terminal NAS is NextGen compliant and fully digital. Live and in living color!" Sec. 804 and Article 76 Lead Scott Robillard said. "Special thanks to the CLE NATCA Project Lead Josh Arner, who took over for Phil Bobel when Bobel transferred to Cleveland Center (ZOB) late in the project."
Facility consolidations are not easy feats. "There isn't a harder thing out there," Robillard said. "Merging facilities, regardless of where you are the employee being transferred, or the facility receiving the transfer, is complicated and takes years to complete. Every aspect is hard and if not managed correctly it can be very disruptive."
"What we are asking these NATCA members to do is very difficult," Boston TRACON (A90) FacRep and TAMR SME Curt Fischer said. "We are asking them to pick up their families and their lives, relocate, learn new systems, get to know new people, learn new radar sectors, keep their current sectors, and do it without the flying public seeing any difference in service."
"This is the fourth cutover I have been a part of," said RSW Facrep and TAMR SME Ross Costa, "The first was Cape TRACON (K90) into Boston TRACON (A90), then Erie approach (ERI) into Buffalo ATCT (BUF), then Grand Rapids (GRR), Lansing (LAN), Muskegon (MKG), Flint. (FNT) & Saginaw (MBS) TRACON Operations to Kalamazoo (AZO), and now MFD and CAK into CLE. Each has been different, but all have been hard. The NATCA members and reps involved have persevered and showed what is possible."
Congratulations to these CLE, MFD and CAK on this momentous accomplishment.