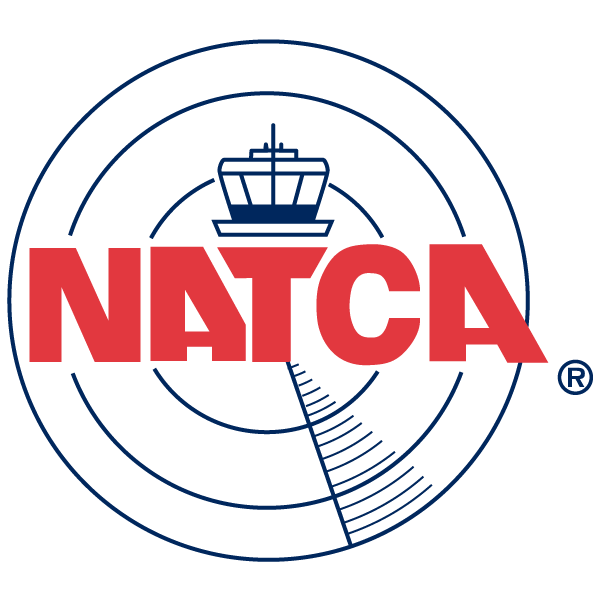 Veterans Day 2019: NATCA Honors All Who Served
  Dear Brothers and Sisters,  
It is a privilege and honor on Veterans Day to recognize our country's men and women who have served the American people with distinction in the U.S. armed forces.   
Many of NATCA's members previously served as military personnel, and some NATCA members continue to serve in the National Guard and the Reserve components of the U.S. armed forces. NATCA also represents 56 National Guard and Department of Defense (DoD) civilian controllers employed at five DoD facilities across the nation including Marine Corps Air Station Cherry Point (NKT), N.C., Kalaeloa Tower (JRF), Hawaii, Los Alamitos Army Airfield (SLI), Calif., Wheeler Army Airfield (HHI), Honolulu, Hawaii, and 259th ATC Squadron Louisiana National Guard (AEX), Alexandria, La.  
NATCA is proud to represent all of our current and former military members who help preserve, enhance, and operate the safest, most efficient National Airspace System in the world. The sacrifices you have made throughout your time in uniform, and that of your families, will never be forgotten.   
We commit, as a union family, to continue serving you as well as you've served our country. We also commit to continue advocating for veterans' rights and benefits after your military service is complete.  
Thank you for your service, thank you for protecting our liberty, and thank you for being an invaluable part of our family.  
In proud solidarity,  
Paul Rinaldi President  
Trish Gilbert Executive Vice President