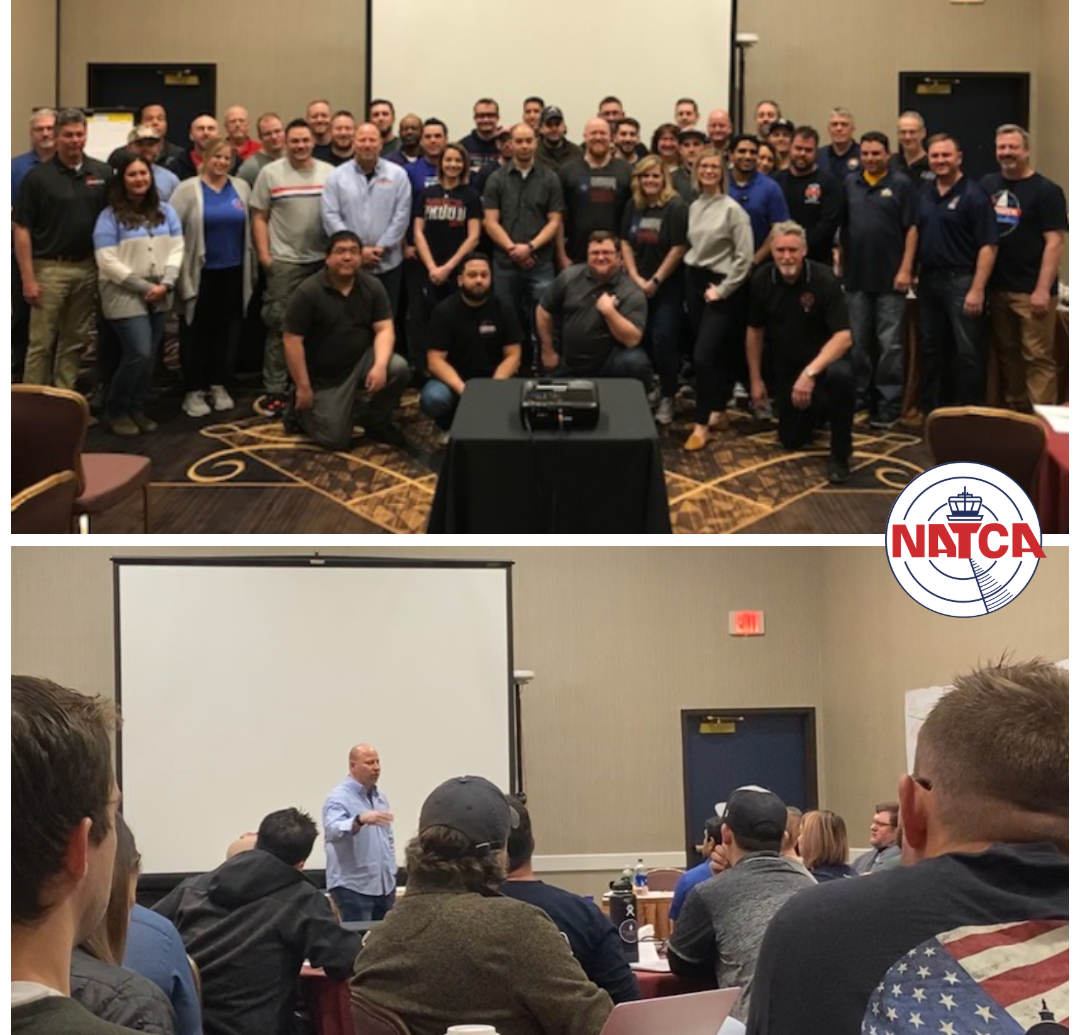 NATCA Hosts Representative Training
NATCA held its first Representative Training (RT1) class of the new year at Bally's Las Vegas. Nearly 40 students attended with instructors Nick Daniels, Jason Arnold, Aaron Katz, Bob Aitken, and Don Smith.
"The participants' energy and participation was inspiring," said the instructors.
The class featured NATCA President Paul Rinaldi as well as Southwest Regional Vice President (RVP) Andrew LeBovidge, Region X RVP Brad Davidson, and New England RVP Mick Devine.
"In the aviation system, we aren't the problem. We want to be the answer," Rinaldi said. He talked about how NATCA has grown over the years, our Union's battles ahead, and current events on the legislative horizon.