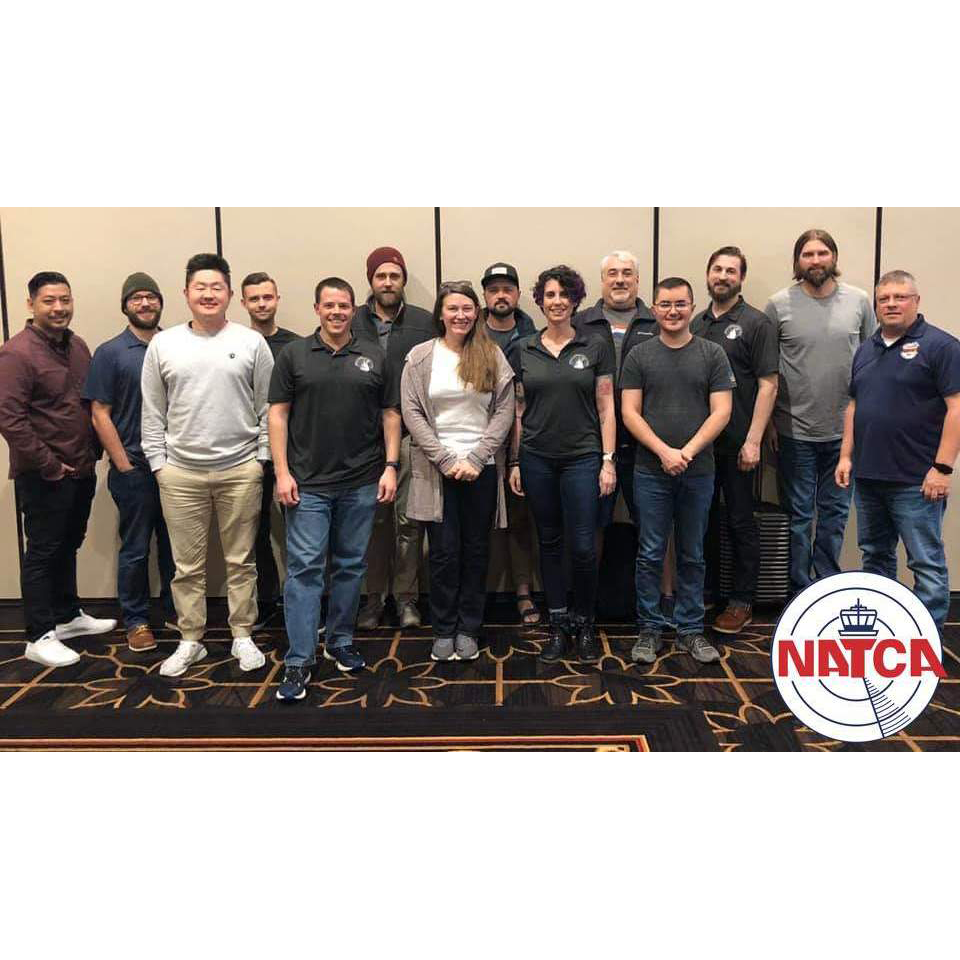 NATCA Hosts Safety Advocacy Training Course
NATCA activists recently completed the NATCA Safety Advocacy Training (SAT) course in Las Vegas.
"We had a great group of NATCA activists, who are now even better equipped to represent their fellow members through safety programs and requirements," said National Safety Committee Chair Steve Hansen.
The training course was designed for NATCA representatives with varying levels of experience. It provides them with the background and knowledge of the different safety programs, processes, and requirements. The interactive course features practical exercises and provides reps with the confidence to promote the safety programs at their facilities.