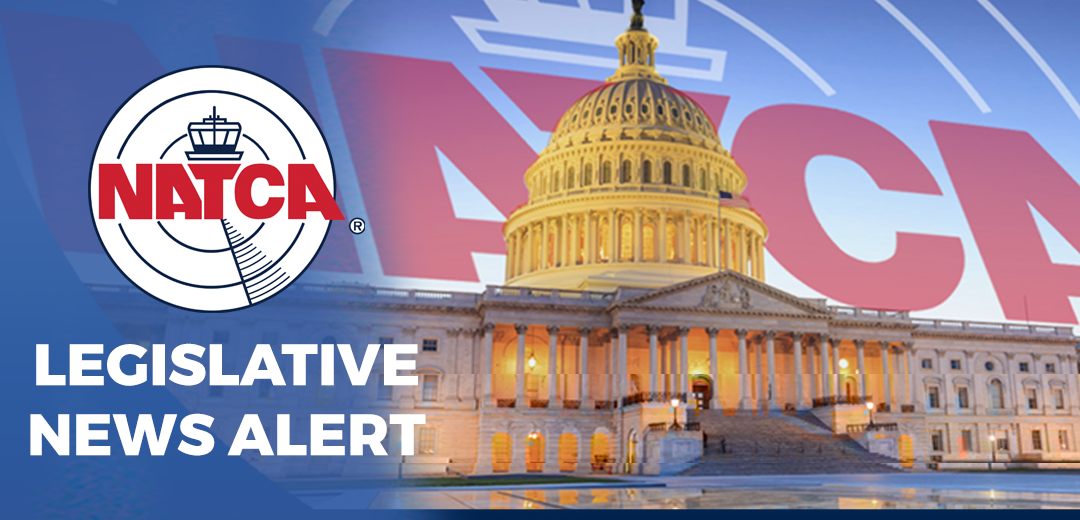 NATCA Legislative News Alert: Paid Parental Leave Legislation
Brothers and Sisters,
As you know, NATCA has been working on a technical correction to fix the loophole that inadvertently excluded FAA employees and other federal employee workforces in the paid parental leave proposal enacted in December. We've been working with relevant committees in the House and Senate to address this, and several bills have been introduced.
While a number of other bills offering partial corrections have been proposed, we are focusing on a bill that would provide a fix for all six workforces that were excluded. This legislation was introduced today by House Committee on Oversight and Reform Chairwoman Carolyn Maloney, D-N.Y., as well as committee member Carol Miller, R-W.V. This legislation is bipartisan and has 16 original co-sponsors: eight Democrats and eight Republicans.
This legislation (H.R. 5885, the Federal Employee Parental Leave Technical Correction Act) would ensure the six workforces left out, including the FAA, will receive the 12 weeks of paid parental leave just like other federal employees. NATCA has been working hard to help Reps. Maloney and Miller add co-sponsors to this bill, which they appreciate.
As a reminder, the workforces that were not included are: FAA, non-screener personnel at TSA, Title 38 employees at the U.S. Department of Veterans Affairs, presidential employees (White House), Washington, D.C. Courts and Public Defender Service, and Article I Judges.
In Solidarity,
Paul Rinaldi, NATCA President
Trish Gilbert, NATCA Executive Vice President