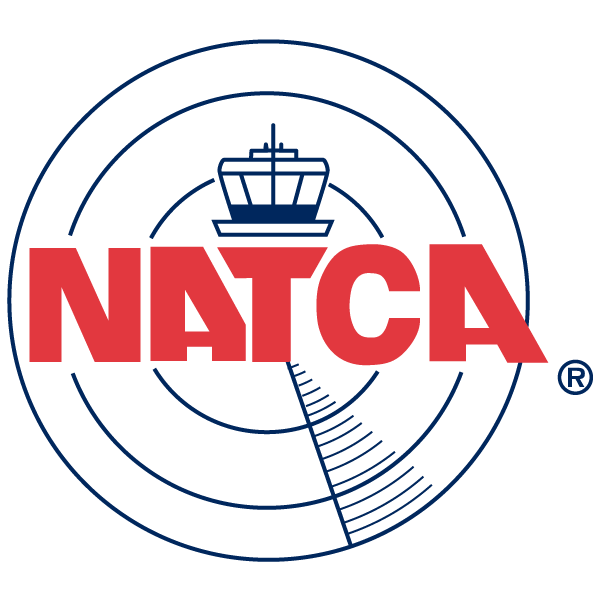 2020 Election of National Representatives: Nomination Information and Election Timeline
The biennial election of National Representatives provided for in Standing Rule H-1 of the NATCA Constitution will occur over the next few months. National Representatives will be elected to two-year terms that begin on Sept. 1, 2020.
The following bargaining units within NATCA Region X will elect National Representatives: (1) Drug Abatement Inspectors and Investigators (AAM-800); (2) Aircraft Certification Services (AIR); (3) En Route Automation; (4) Terminal Automation; (5) Airports (ARP); (6) Office of Chief Counsel (AGC); and (7) Flight Service (FSS).
A summary of the important dates for the election of the National Representatives is as follows:
Feb. 19 | Mailing of Notice of Election, Election Rules, and Request for Nominations
April 1 | Nominations due to National Office by 5 p.m. EDT
May 1 | Nomination acceptances due to National Office by 5 p.m EDT
May 15 | Mailing of ballots to members
June 17 | Deadline for duplicate ballot requests
June 30 | Ballots due to P.O. Box in Washington, D.C.
July 1 | Ballot collection and tally
Sept. 1 | National Representatives commence two-year terms
Members with questions about this election should contact Region X Regional Vice President Brad Davidson at bdavidson@natca.net ; NATCA General Counsel Marguerite L. Graf at mgraf@natcadc.org ; or NATCA Assistant General Counsel Magen Stevens at mstevens@natcadc.org .
Click here to read complete election rules for the nomination of the National Representatives.