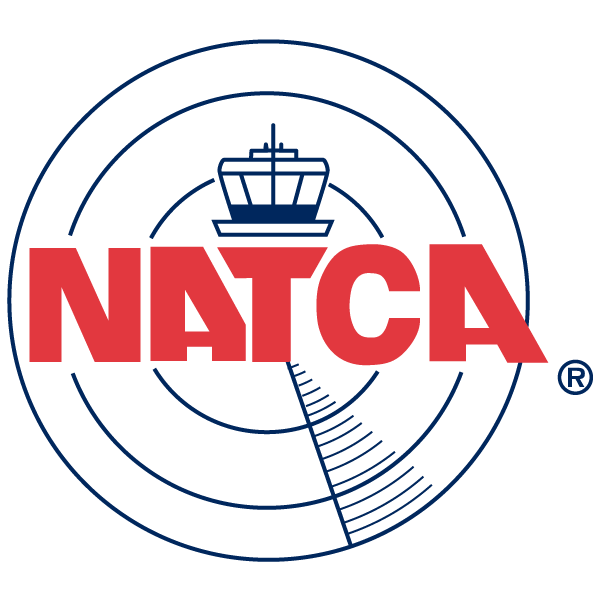 2020 Retirement Seminar and Webinar Schedule
One of the most important member benefits that NATCA provides you is expert planning and guidance about your retirement. This year, we are pleased to offer you retirement seminars in 28 cities, provided by 4 Square Financial Literacy Partners, Inc. The format has changed, and both dates (two per city) present the same information. Either dates are available to all members, which adds flexibility.
The full schedule is below. Additionally, five retirement webinars are scheduled: April 9, May 15, July 9, Aug. 27, and Dec. 5. They each begin at 10 a.m. Central time.
To register for both the seminars and the webinars: use the NATCA Portal, portal.natca.org . Click on the "events" tab in the main menu at the top of the screen. First time using the Portal? Click here to register. Forgot your username or member number? Click here . Forgot password? Click here .
For more information, please click here . For questions or any problems with registration, please contact Lisa Head at the National Office: 202-628-5451 or lhead@natcadc.org.
2020 Seminar Schedule: