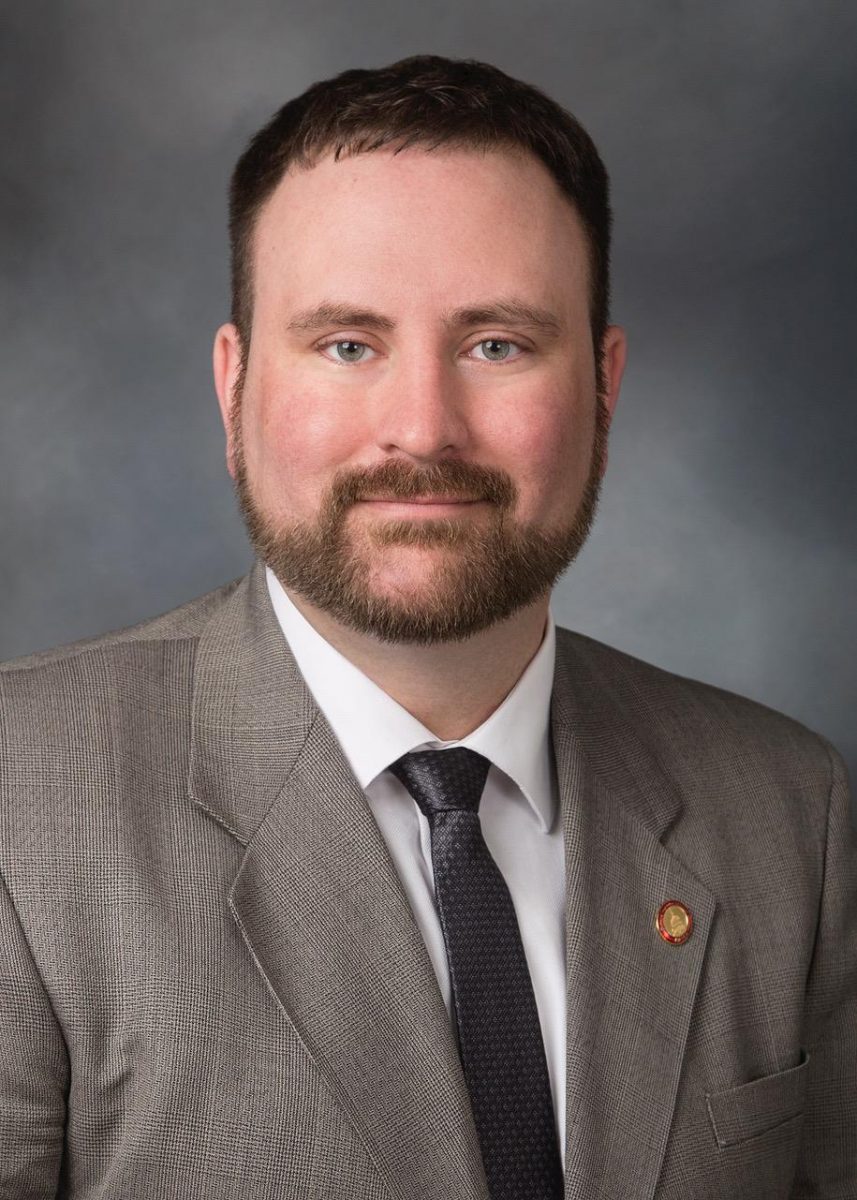 Honoring Our Engineers: An Interview with Member Jason Holland
In continuance of recognizing our engineers for the great work that they do, we had a chance to sit down with NATCA member and Engineer Jason Holland, New England Region (ENE). He also serves as the National Legislative Committee's Region X Representative. Holland had these things to say:
You worked for the New England Navigational Aids Construction/Installation group for almost 10 years. Tell us about that job and that group?
Navigational Aids (navaids) include things like approach lights, electronic navigation equipment, and instrument landing systems. The projects we design and install help pilots navigate to their destination and land safely when they get there.
My job as an electronics engineer in the install group was to work with civil engineers, construction contractors, and the local FAA Tech Ops to make sure the equipment was installed properly and met all of our performance requirements. The activities included wiring between equipment, building cables and connectors, planning and performing the integration between new and existing equipment, electronic configuration and testing, and final handoff of the equipment to the maintenance folks.
What does a typical workday look like for you and what are your responsibilities?
Now that I'm in the Navaids Engineering group, my work involves getting a project ready to go to construction. I'll work with other engineers to put together installation and construction drawings, specifications, and installation details. We coordinate between the people providing the equipment and funding, the local controllers, management, and local tech ops. Luckily, there aren't too many meetings, and most projects start with a site visit to the airport or site we'll be working on. It is nice to not be in the office all of the time.
What is the best part of your job?
The best part of the job is having a tangible product to deliver when we are done. It is really satisfying to see something that started as a design become a real, useful thing that may help a pilot and their passengers get home safely.
What is the most rewarding part of your work for the Union, particularly as the NLC Region X Representative?
The most rewarding thing is getting to work with the incredible people that are involved at all levels of the Union. Every time I work on something, I'm surrounded by people who are smart, motivated, and want to make the job better for everyone.
When things are going well, I love having the opportunity to work together to make improvements. When things aren't going well, there is no other group of people I would want fighting for us. This is particularly true of the National Legislative Committee. I'm lucky to be part of such a great group of hardworking activists.
Tell us about the level of activism among your bargaining unit and around Region X and what things you are doing to help grow and strengthen that activism?
Region X has some unique challenges because of our structure. We are spread around the entire country, many of us are frequently on travel for work, and we cover many lines of business with different key issues.
One of the big things we've done recently to work on this is setting up a national Region X legislative team. The idea is to have a member of Region X from each geographic region that can serve as the main point of contact for that region's NLC Chair. This allows the NLC to have better access to the specific expertise that folks in Region X may bring to legislative efforts, and gives us a way to be more connected to what is happening for local legislative events.
This was a great idea started by NATCA members Samantha Giberson, Curt Howe, and Steve Weidner. With the support of our current Regional Vice President, Brad Davidson, I see this new group playing an important role in our legislative efforts.