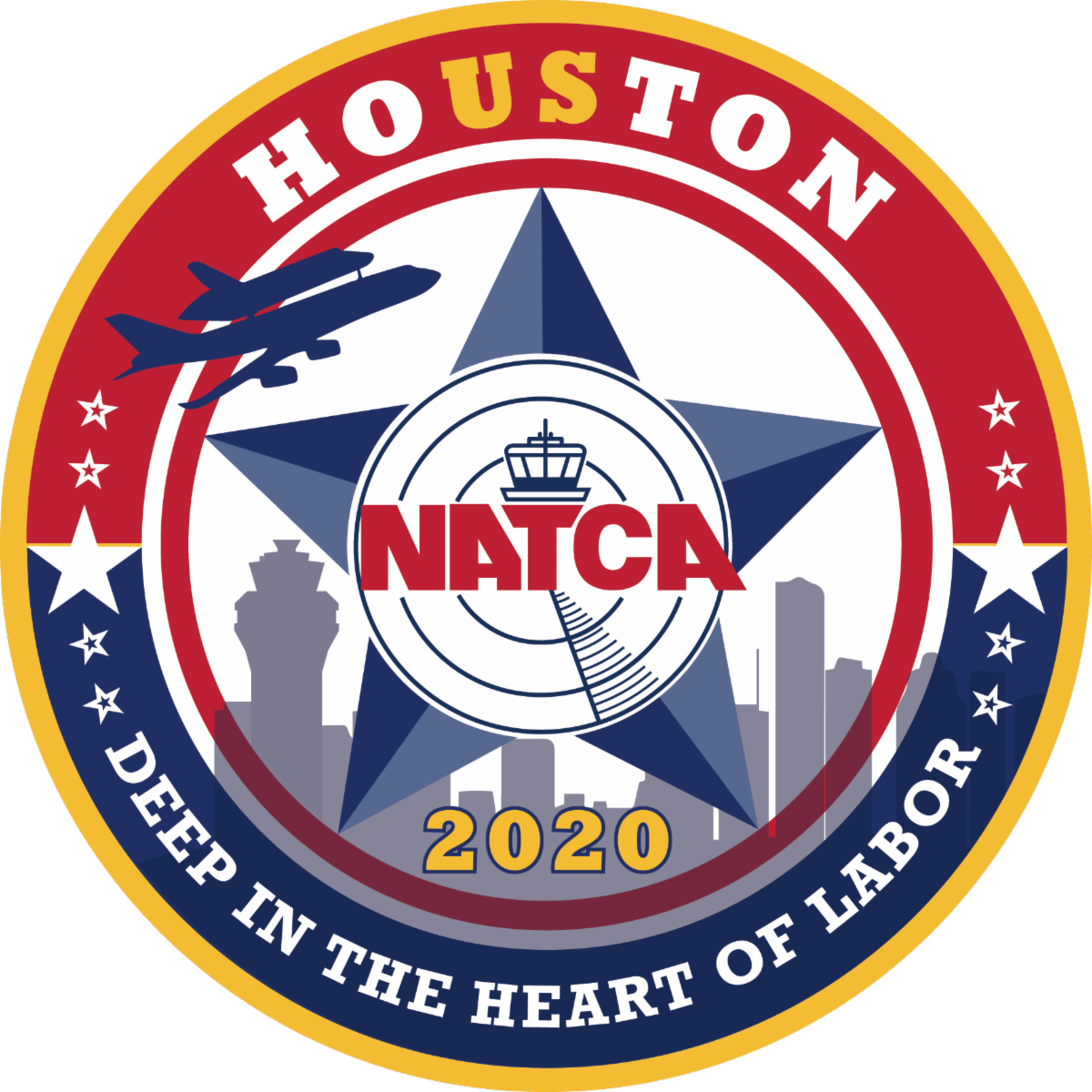 NCF at Convention 2020: Register Now for the 5K Run/Two-Mile Walk Snowdrop Stampede
The NATCA Charitable Foundation (NCF) proudly announces its support of the Snowdrop Foundation at this year's Biennial Convention in Houston. Snowdrop Foundation assists patients and families at the Texas Children's Cancer Center by providing funding to help eliminate childhood cancer and by providing scholarships for college-bound pediatric cancer patients and survivors.
One of the events NCF will host in its efforts to raise funds and awareness for this cause is the Snowdrop Stampede 5K Fun Run/Two-Mile Walk at Buffalo Bayou Park in downtown Houston on Tuesday, May 26 at 7:30 a.m. The run will start behind the Hobby Center parking garage and take you through the scenic east half of Buffalo Bayou Park, past points of interest such as Eleanor Tinsley Park, Jane Gregory Gardens, Tolerance Meadow, Rosemont Bridge, and the Houston Police Officer's Memorial. The run/walk will be a fun and healthy way to start the week of NATCA's 18th Biennial Convention on Wednesday, May 27.
Not able to make convention or arriving after the run? NCF encourages those that will not be in Houston for the run to choose the virtual 5K option. The virtual 5K is simple. Register via the NCF square site , run where you normally run, and take some pictures of yourself completing the run. Run at your place and at your pace between Thursday, May 21 and Tuesday, May 26.
Submit your photos to natcacharitable@natca.net with your name, facility, and a description of the run you completed before Convention.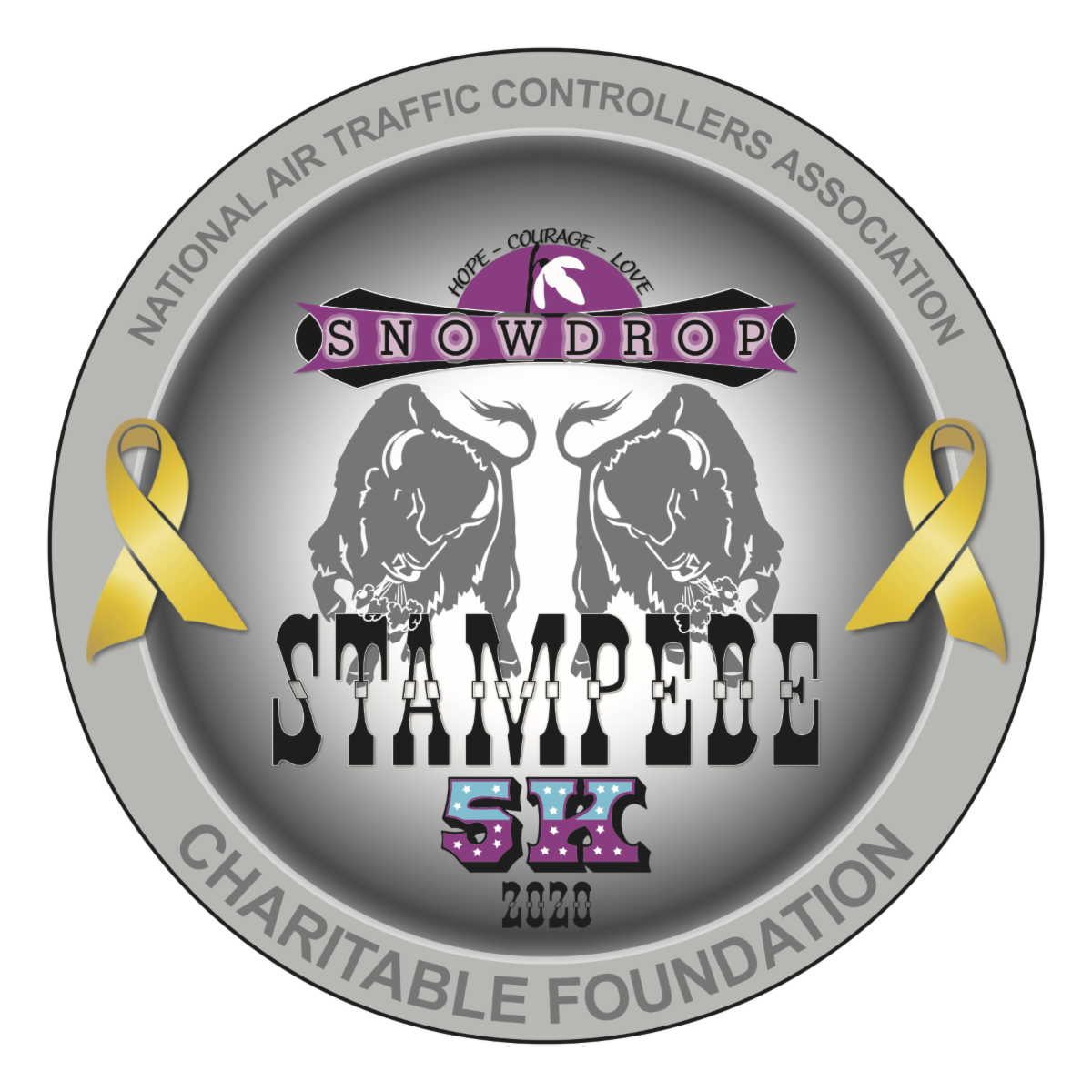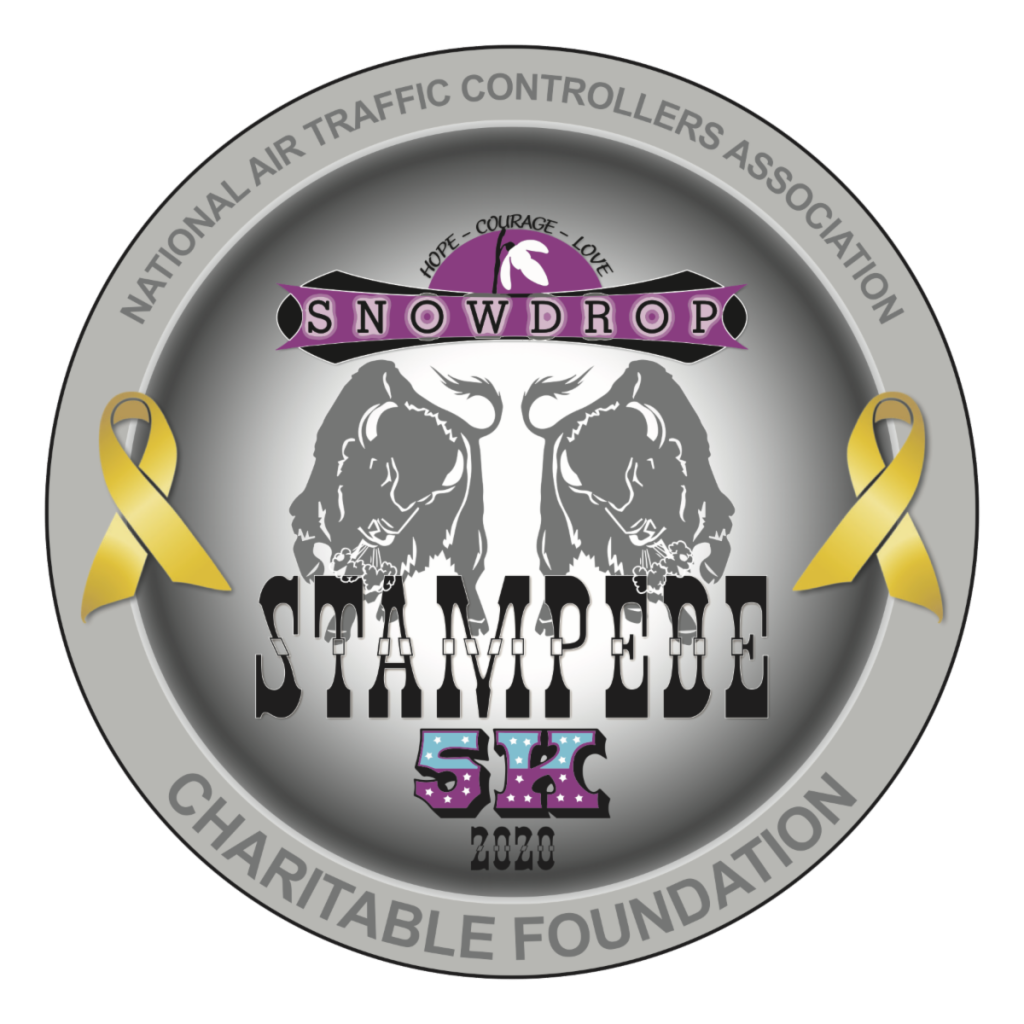 Race medals for runners (pictured left) will be donated to the children at the Texas Children's Cancer Center. Every participant will receive a button with pictures of children who are battling childhood cancer and are supported by Snowdrop Foundation.
Please consider joining us to help raise awareness of childhood cancer and money for this worthy cause.
Registration is now open . Fees are $35 for pre-registration of the 5K run and $25 for the 2 mile walk. Prices increase the day of the event to $45 for the run and $35 for the walk. The virtual 5K registration is also open and closes May 25.
We look forward to seeing you out there!