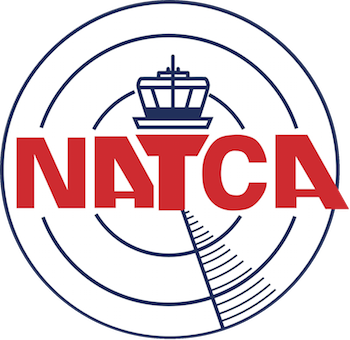 Information for NATCA Locals Holding Officer Elections
The Department of Labor has issued guidance regarding union officer elections impacted by the current COVID-19 crisis. DOL recommends that locals make a good faith effort to conduct timely elections, as a failure to do so is still a violation of the Labor-Management Reporting and Disclosure Act ("LMRDA"). However, if a union officer election is disrupted due to COVID-19 and DOL receives a complaint concerning a failure to hold a union officer election within LMRDA timeframes, DOL will seek a voluntary compliance agreement for the local to hold an election as soon as practicable, on a set future date.
NATCA understands that during this period of time, locals may have issues with conducting and completing officer elections. Any local having difficulties with their election, or locals with questions about how to handle pending or in-process elections, should contact the National Election Committee (NEC@natca.net) or NATCA's General Counsel Marguerite L. Graf (mgraf@natcadc.org) for further guidance and assistance.