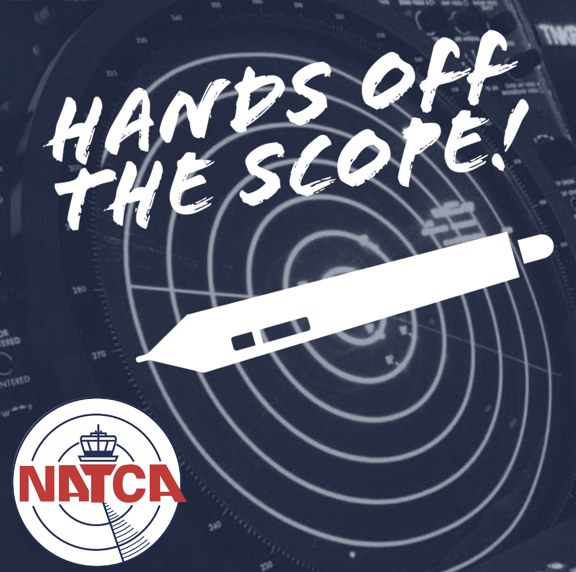 Styluses in Use at FAA Facilities
In an effort to prevent the spread of the coronavirus in air traffic control facilities, the FAA has been working on getting styluses for each member at their respective facility to use on the touch screens. As recently as the end of March, NATCA Safety and Technology Director Tom Adcock and NATCA National Program Management Organization (PMO) Representative Jeff Woods worked with FAA leadership to help fast-track the order. About half of the styluses have been delivered. The other half went out from the logistics center on April 9.
"A few facilities had already purchased styluses on their own, including Miami Center, Kansas City Center, and they seem to be working out well for the members," said Adcock. "Once we worked with the FAA, it took about a week to get the order done and out to the facilities."
The styluses are simple to clean. Disinfectant wipes will do the trick. Gloves and masks are in high demand for the medical field, and unfortunately the FAA continues to have difficulty in locating these items.
"The key is making sure each person is using their own personal stylus," said Adcock. "Keeping it on their lanyard and using it as opposed to your finger is one way to reduce further spread of the COVID-19 virus."