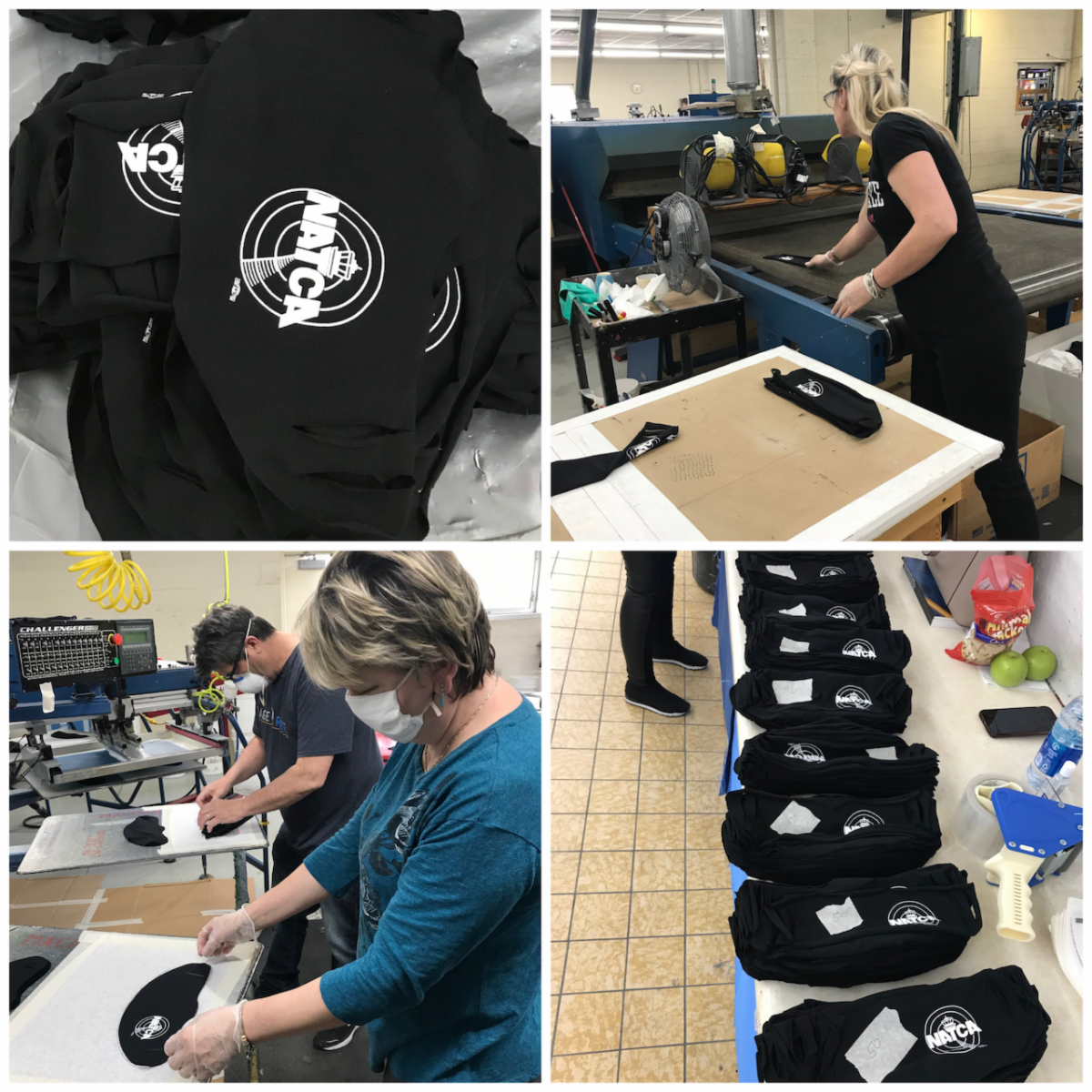 NATCA Delivering Masks to Your Facilities
The Centers for Disease Control and Prevention (CDC) recently announced that it now recommends everyone wear cloth face masks in public settings where social distancing measures are difficult to maintain. The CDC guidance is a precaution to be used in addition to social distancing and proper hand-washing. In addition, states including New York, New Jersey, Maryland, and Pennsylvania are implementing requirements that people wear face masks when in public to use essential services like public transportation or going to grocery stores.
COVID-19 is caused by a novel type of coronavirus called SARS-CoV-2, a tiny particle of genetic material wrapped a fatty coating covered in spiked proteins that give it a crown-like appearance. The virus travels from person to person through droplets that are expelled when someone coughs, sneezes, talks, or exhales.
NATCA, with the help of Image Pointe, has arranged to provide masks for all members currently working in their facilities. All facilities should be receiving these face masks b y the middle of next week . They are simple fabric face masks that meet the requirements of the Centers for Disease Control and Prevention (CDC) for cloth face masks. These are non-medical masks and are intended to serve only as a barrier and to also prevent touching of the face. The material is an ultra-soft and lightweight jersey fabric that makes this one-piece face mask comfortable and breathable, ideal for daily wear. A one-size-fits-all design with two ear holes and a contoured shape makes the mask versatile for many different face sizes and shapes.