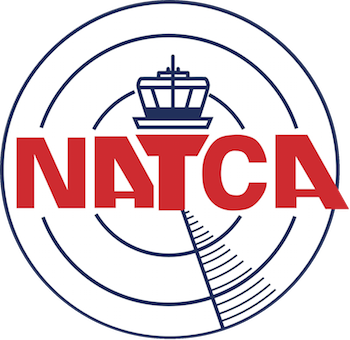 NTI, OJTI Suspension and NCEPT Cancellation
NATCA and the FAA have re-evaluated the determination to suspend the National Training Initiative (NTI) and On-the-Job-Training (OJTI) and have agreed to extend the suspension an additional 30 days until May 15, 2020.
In addition, the parties have agreed to cancel the National Centralized ERR Process Team (NCEPT) panel and selection meeting originally scheduled for May 2020 (Fiscal Year 2020 3rd quarter).
These decisions will continue to be re-evaluated amid the COVID-19 national emergency and we will continue to update you of new information as it becomes available.