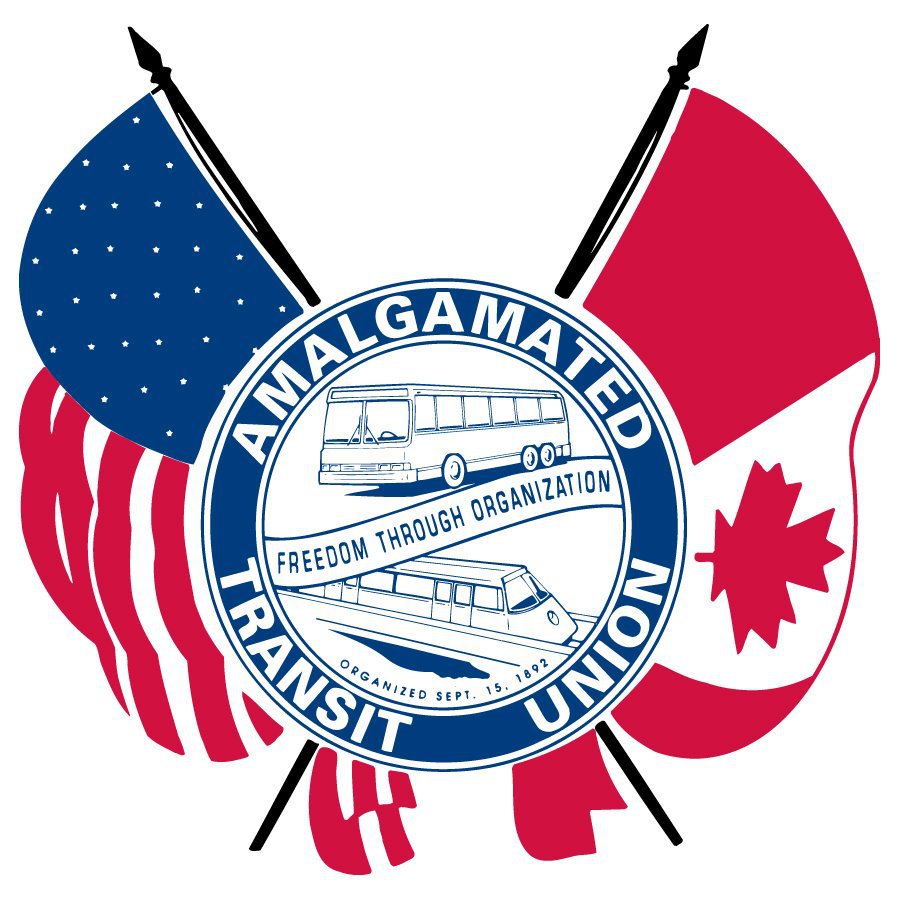 Union Members Feature: Amalgamated Transit Union (ATU)
In our publications, NATCA continues to highlight our union sisters and brothers who are also essential workers during the COVID-19 national emergency. Today we highlight and thank our union siblings of the Amalgamated Transit Union (ATU), the largest labor union representing more than 200,000 transit and allied workers in the U.S. and Canada.
ATU members are metropolitan, interstate, and school bus drivers; paratransit, light rail, subway, streetcar, and ferry boat operators; mechanics and other maintenance workers; clerks, baggage handlers, municipal employees, and more.
ATU members interact with the public on a daily basis and are at a heightened risk of contracting the coronavirus and other communicable diseases. As transit workers continue to provide the essential services that our communities need to respond to the COVID-19 pandemic and to meet the essential needs of the public, they are suffering some of the pandemic's biggest casualties.
Learn more about how ATU is managing this devastating time for these union family members: https://www.atu.org/covid-19 .