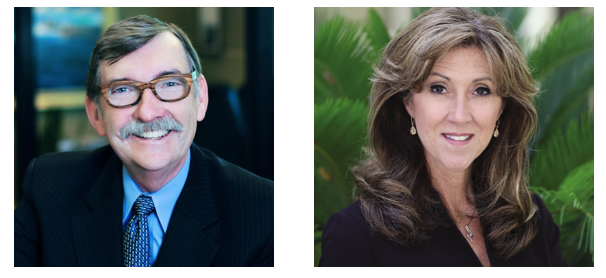 Gordon Graham, Capt. Tammie Jo Shults Confirmed as CFS 2020 Speakers
NATCA is excited to announce that our first two speakers for CFS 2020 have been confirmed – Gordon Graham and Southwest Airlines Captain Tammie Jo Shults.

The wildly entertaining and insightful Graham and his old school overhead projector will return once again to the CFS stage. Graham, the 2018 winner of the James L. Oberstar Sentinel of Safety Award, will be making his fifth appearance at CFS since 2014. Read more.

Capt. Shults, a former naval aviator, received wide acclaim when, on April 17, 2018, she and her crew successfully landed a Boeing 737 after catastrophic engine failure and rapid depressurization, saving the lives of 148 people. Read more.