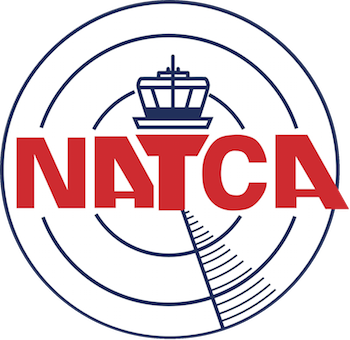 NATCA Retirement Webinars
The first scheduled retirement seminars from 4 Square Financial Literacy Partners, Inc., have been changed to webinars due to the COVID-19 national emergency. They are: Lubbock, Texas (April 28-29), Houston (April 28-29), Sacramento, Calif. (April 29-30), Westbury, N.Y. (May 12-13), Atlanta (May 13-14), and Los Angeles (May 19-20). An additional webinar for any member nationwide is scheduled for May 15 at 10 a.m. Central time.
IMPORTANT: If you had previously signed up for this seminar and are unable to attend virtually, please consider canceling your reservation as space is limited for virtual classes as well.
To register for both the seminars and the webinars: use the NATCA Portal, portal.natca.org. Click on the "events" tab in the main menu at the top of the screen.
For more information, visit the NATCADVANTAGE Website.
For questions or any problems with registration, please contact Lisa Head at the National Office: 202-628-5451 or lhead@natcadc.org.