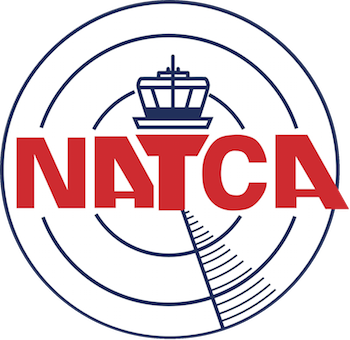 Union Members Feature: Teachers' Unions
NATCA continues to highlight our union sisters and brothers who are continuing their hard work during the COVID-19 national emergency. Today we highlight and thank our siblings who are members of America's teachers unions, representing millions of hard-working men and women all across the country.
The New York Times reports: "Unlike many other college-educated workers, teachers are unaccustomed to spending the day tethered to screens. Many work under meticulously negotiated contracts that detail their work hours and break times, and the rules for how they engage with administrators — contracts that now seem all but irrelevant with students and teachers confined to their homes.
"As the realities of online education have become starkly apparent, unions are seeking new protections for their members."