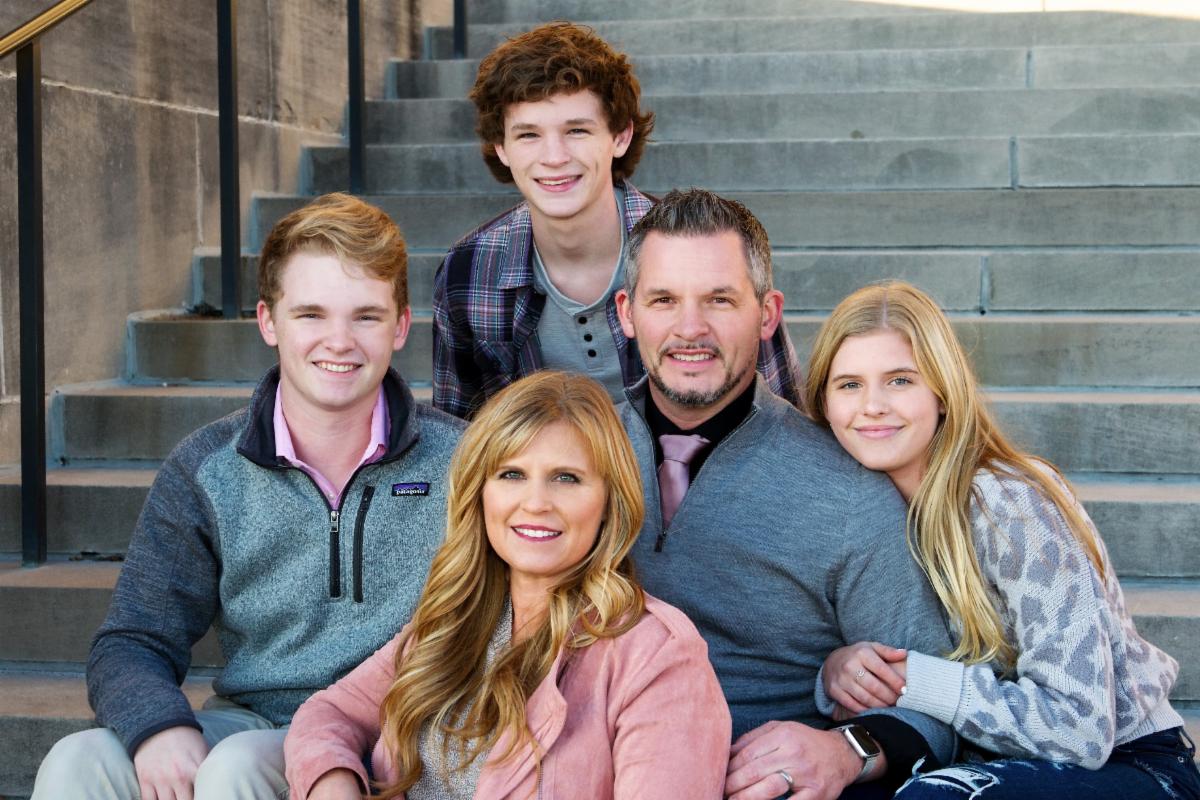 RVP Aaron Merrick, Wife, and Daughter Recover from Bout with COVID-19
On the evening of April 8, Central Regional Vice President Aaron Merrick noticed something odd about his sense of taste and smell. Most notably, toothpaste tasted chalky with no flavor and felt like something was stuck in his throat. Over the next three days, he began to feel run down, with body aches, and a mild fever.
When the symptoms started to worsen by April 13, Merrick called his doctor and got tested for COVID-19 the next day. On April 15, the result came back positive.
"My doctor's instructions were to obviously continue to self-isolate from my family and others," he said.
However, by that point, Merrick's wife, Shannen, and daughter, Cami, also were displaying symptoms of body aches and affected taste and smell, though less severe than Aaron's. Luckily, Shannen's overall condition began to improve by the time she was tested on April 15. Both Shannen and Cami tested positive too.
Aaron's condition soon would get better as well. "On April 17, about eight days into noticing symptoms, I noticed that my overall feeling started to improve," Merrick said. "Body aches were subsiding. I started to notice getting some sense of taste and smell back, and the fever broke."
After a weekend of no return of the fever or body aches, Aaron's doctor cleared him to return to normal activity under the stay-at-home orders.
"People ask me where I think I may have contracted it," Aaron said. "All I can say is we have been practicing social distancing. I had gone out in the 14-day period before noticing symptoms, to go to the grocery store and hardware store and to pick up curbside carryout. To my knowledge, I was not in contact with anyone who had tested positive during that time."
We are very thankful that Aaron and his family are now back to full health, and wish for full recoveries for all members, their families and friends, and all FAA employees who have tested positive for COVID-19.