Happy Mothers Day!
Our new reality in these unprecedented times leaves mothers acting as parent, professional, teacher, and more on an enhanced round-the-clock schedule. In many cases, it's without the help of extra care providers, family, and friends. The unexpected extra time with your families comes with gratitude and worry for what we don't know about the risks of the present and what our collective future holds for years to come.
In honor of Mother's Day, we asked one of our devoted NATCA moms, Atlanta Center (ZTL) member Mylinka Brogdon , to share her experience navigating these troubled waters, while continuing to provide dedicated service and professionalism in support of our National Airspace System. She is mother to Camille (15) and son Dylan (2) (not pictured).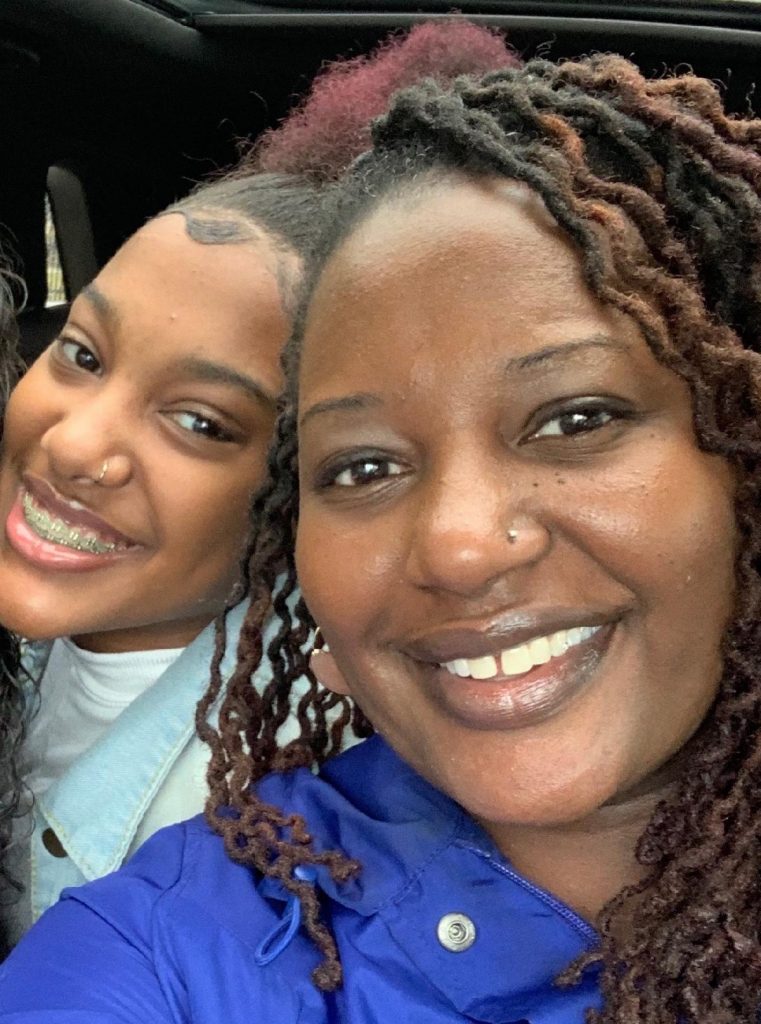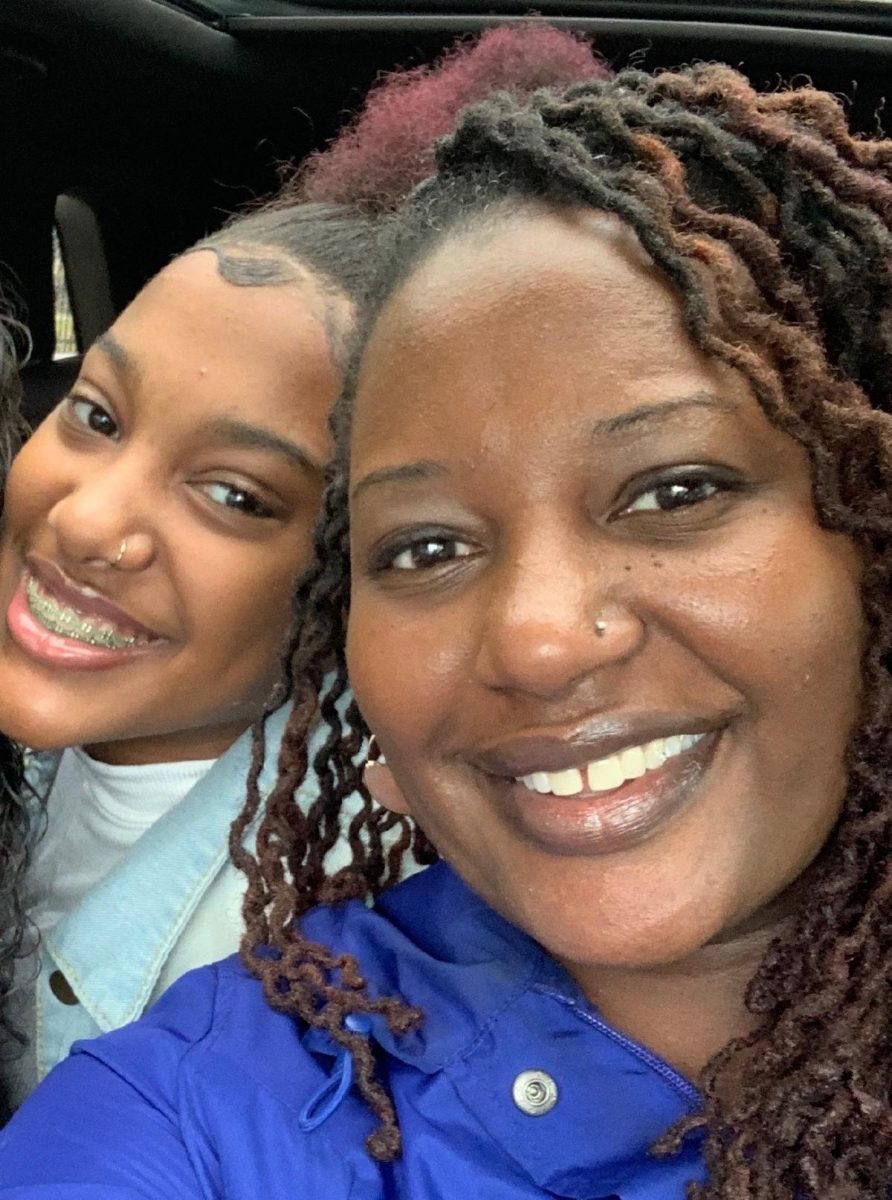 What have been your biggest challenges associated with COVID-19? The biggest challenges have come from ensuring the safety and protection of my children and elderly mother. As a mother, we try to do anything possible to mitigate risk for them. COVID-19 has been difficult because there has been very little understanding of it. The biggest challenge came with ensuring that I was doing all that I could to protect them from the circumstances and the environment.
Your proudest moments throughout this struggle? My proudest moments are when I think about the fact that we — as a profession, a community, a county, a state, a region, and a nation — have banded together during this pandemic and made things happen even when resources and options have been limited or unavailable.
What are you most looking forward to about life returning to normal? I am definitely looking forward to traveling freely again and having the opportunity to network with my cohorts. This time away from the world and all of its furnishings will inexplicably make each moment hereafter that more sweet.
How are your kids taking the change in schedules and circumstances? The kids are actually loving the fact that I have more time to spend with them. We have been able to do so many more activities together as a family sans the world around us being open.
How is working at Atlanta Center different than usual? What hasn't changed at all? With the crew schedules in place, we're not able to commune with our work family much. We are so used to being a significant part of each other's lives. Love them or hate them, we're family. What hasn't changed at all is our dedication and love for what we do.
Dawn McFalls
Merrill Field ATCT (MRI) Alaskan Region Dawn, with son, John (13), and daughter, Adrienna (12).
Marlene Mariel Vasquez
Miami Center (ZMA) Southern Region Marlene, with daughters Emma (8) and Isabel (6).
Mary Waltman
El Paso ATCT (ELP) Southwest Region Mary, with her son, Zaiden (5).
It's a Boy for Insider Editor Brandi Teel!
National Office Public Affairs Coordinator Brandi Teel, the editor of the NATCA Insider, and her husband, Dulles ATCT (IAD) member Jamaal Teel, welcomed a baby boy, Aaron, to their family on May 5, joining daughters Claire and Sarah.