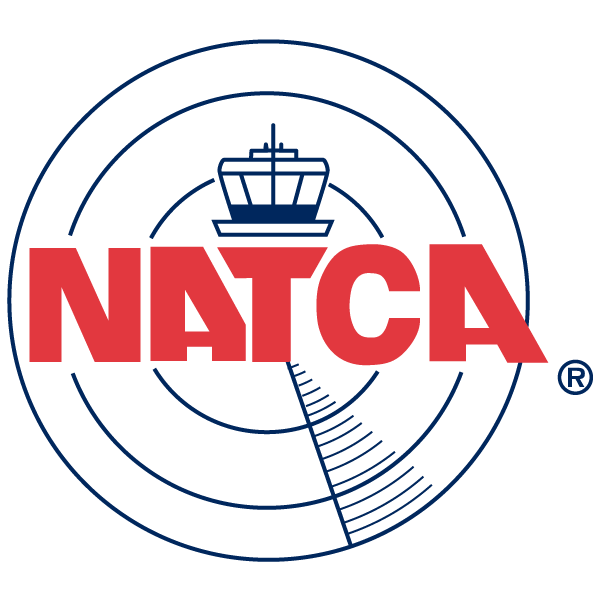 NATCA Academy Virtual Learning: Upcoming Online Classes
In addition, we are excited to announce that we will be offering a number of online courses derived from the standard curriculum offered by the NATCA Academy. Here's the upcoming schedule of upcoming classes.
Register today!
Register here | Full schedule and class descriptions here
We hope that you will take this opportunity to learn more about your Union your rights, and how you can become more active in the areas that interest you.