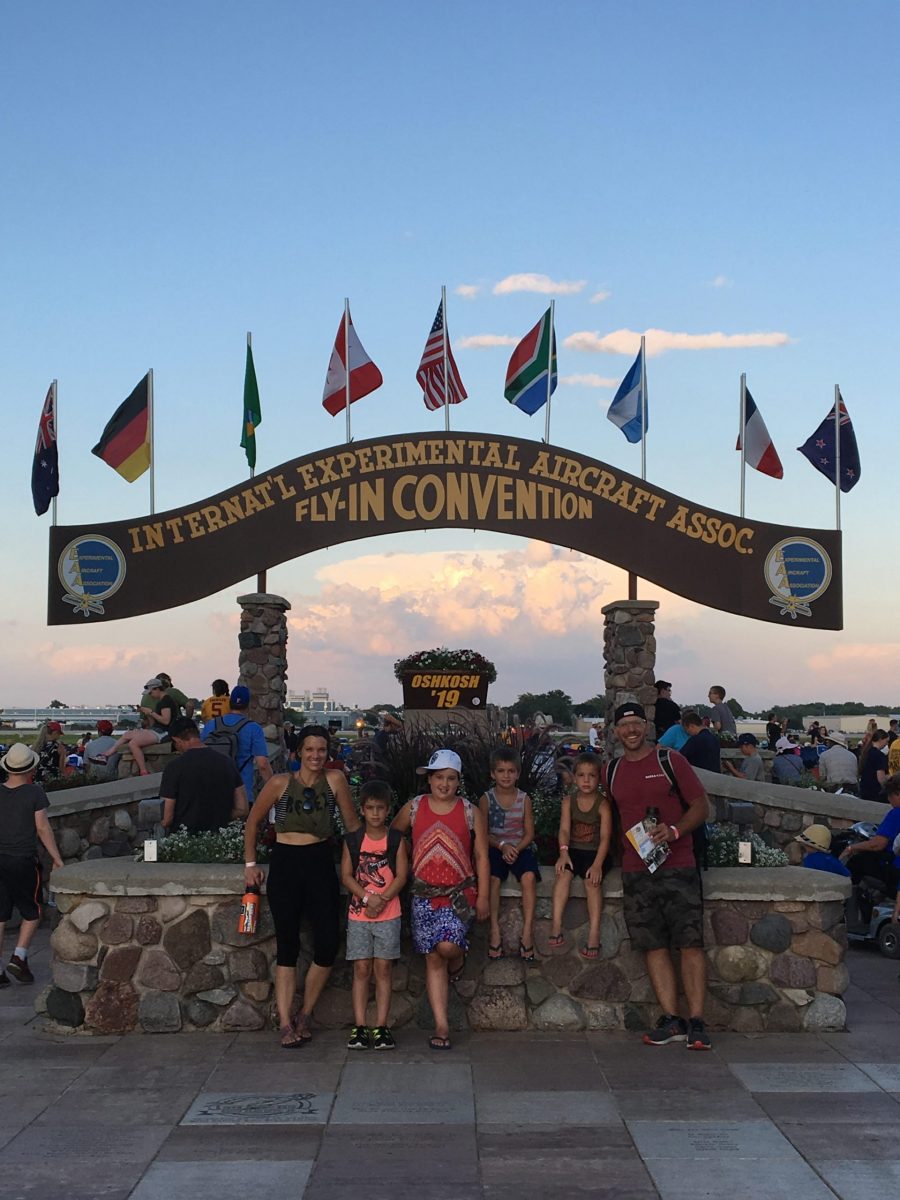 Member Spotlight: Jeremy Ferg
Member Spotlight: Jeremy Ferg, ZAU
NATCA Great Lakes Reloaded Rep

Tell us about your background:

I grew up on a dairy farm in Wisconsin. I have four brothers and a sister. I was in the Marine Corps, Supply MOS(not air traffic) from '96 to '01. I started in the FAA Dec '01. I attended the MARC program in Minnesota. I live with my girlfriend and her four kids.

What do you like to do for fun?

I love to cook, and grill and feed my friends and family. I enjoy being outdoors as much as possible, hiking, skiing, fishing, boating, exploring with my Girlfriend and her kids. Even doing outdoor chores are more enjoyable than being inside watching movies or TV. I am currently refusing to watch "The Tiger King" and "The Mandalorian" series, just so that I won't understand all the memes out there.

What is your work background?

I went to the MARC program in Minnesota. It was a great option for Enroute and I never had to go to the FAA Academy. I hired on during the green book and survived the Imposed Work rules. I have been at ZAU my entire career. SE area. We get to work with ZID and ZOB.

How/why did you get involved in NATCA? What positions have you held that led you to where you are now?

I was encouraged to get involved in NATCA by Jeff Richards and Toby Hauck at the local level. I have been the SE Area alternate Rep for 6 years, and the ZAU Reloaded Rep. My first NATCA Convention was in Philadelphia 2018. I attended as a delegate for ZAU. It was seriously the most motivating and most fun experience of my union career, seeing how NATCA's membership is the supreme governing body of NATCA. Getting to meet controllers from all over the country and participate in the process was very fulfilling. Toby and Jeff have been great mentors. I still look up to them.

What is the role/roles you are fulfilling and what are the things you're working on for our brothers and sisters?

Drew offered me the position of Great Lakes Reloaded Rep in 2018. I represent the Great Lakes on the Reloaded committee with John Riopel from C90. The Reloaded Committee is a lot of work, but very rewarding because we help get our members involved using education. Maybe you've heard of NATCA 101? Taught online on the 15th of every month. Signup at portal.natca.org , you'll get a huge amount of information about NATCA and free stickers!!! Working with Drew, Sandy, Dan, Marc and Tony, has been very inspiring. They are a great team. I hope to be as knowledgeable and as great a Leader as they all are.

In 2020 Drew made me the Great Lakes 2020 Campaign Rep. This is a new position. I work with Erin Phelps, our Great Lakes Legislative Rep, and a team of State 2020 Reps/Legislative Reps. Our function is to encourage the membership to participate in the 2020 election process on an unprecedented level.

Why is NATCA important to you?

My goal is to get as many members involved in NATCA as possible. NATCA is the Membership and the Membership is NATCA. The more voices that participate, the more members that help at all levels, the better and stronger our Union will be. When you see a member that wants to get involved, encourage them, guide them, mentor them.