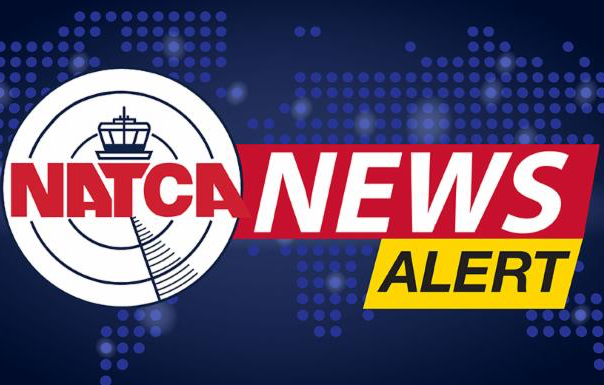 News Alert: Consolidated CBA Collaborative Process MOU
Dear Brothers and Sisters,
On March 10, NATCA and the Federal Aviation Administration (FAA) signed a Memorandum of Understanding (MOU) officially adopting a collaborative process for members covered by the June 2, 2013 Consolidated Collective Bargaining Agreement (CBA), also known as the Purple Book.
You can read the full MOU here .  
This language of the MOU, which mirrors Article 114 of the Slate Book, outlines the process by which NATCA and the FAA engage in collaboration. It adopts a definition of collaboration: "both Parties taking responsibility to engage in meaningful dialogue with their counterpart(s). This includes making a genuine effort to ensure that both Parties' interests have been identified and as many as possible have been addressed before an outcome is determined."
NATCA and the FAA's collaborative relationship defines the way the Parties do business. Through collaboration, we are able to achieve positive outcomes in addressing technological and procedural issues and improving the work lives of NATCA's bargaining unit employees. By defining this process, NATCA and the FAA have made clear their commitment to engaging in collaboration on issues that affect NATCA's BUEs covered by the Consolidated CBA.  
"The signing of the MOU is significant as it demonstrates that both the FAA and NATCA continue to recognize the benefits of collaboration," said Region X Vice President Brad Davidson. "We are better when we work together towards solutions on the variety of issues we face in Region X. We look forward to building on our past successes and experiences moving forward."

In Solidarity,
NATCA National Executive Board