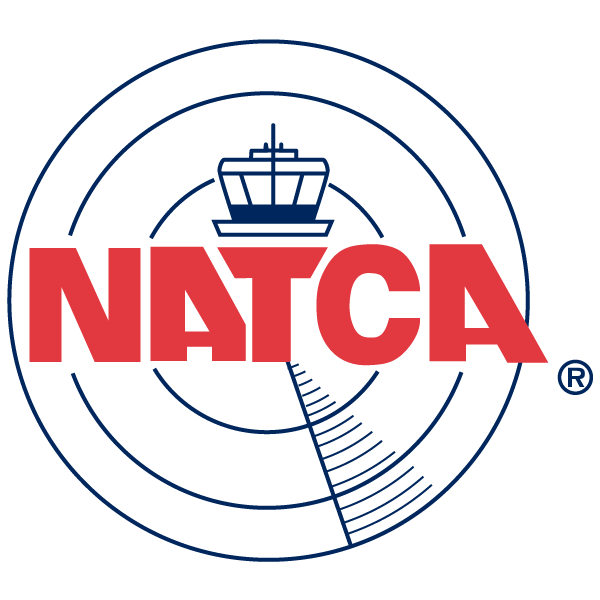 Paying it Forward: Kansas City Center (ZKC)
Kansas City Center (ZKC) : A 16-person volunteer group, led by members Nancy Tutt and Tracy Parker, has led a variety of activities. First, they organized a barbecue lunch for teachers and staff at Top Flight Kids, a government-subsidized daycare facility located next door to ZKC. The group also made a donation to KidsTLC, an Olathe, Kan., organization which helps kids in the local area and has received NATCA Charitable Foundation support over the last few years.

Next, the volunteer group organized a food drive at the facility and delivered the goods to a local food pantry. Currently, the group is organizing a raffle to raise money for the same food bank.