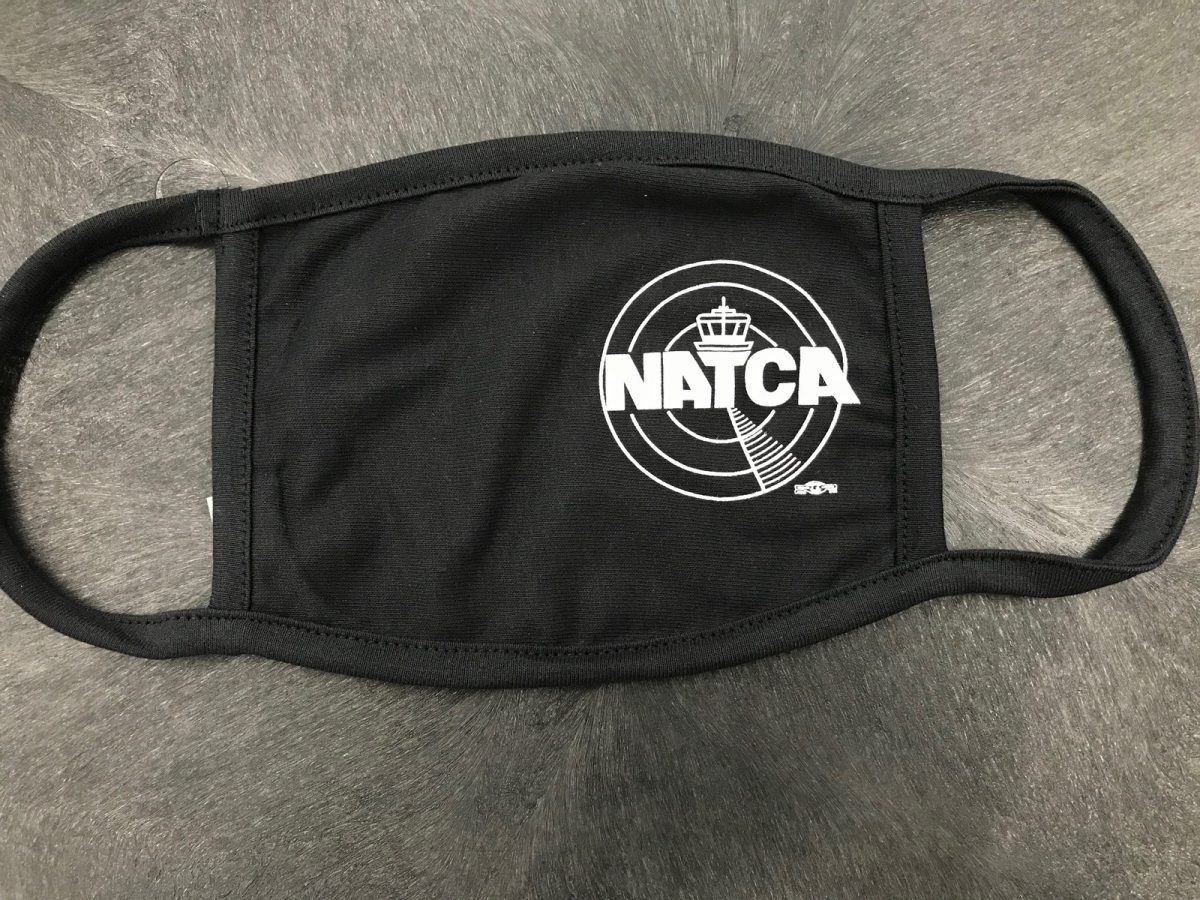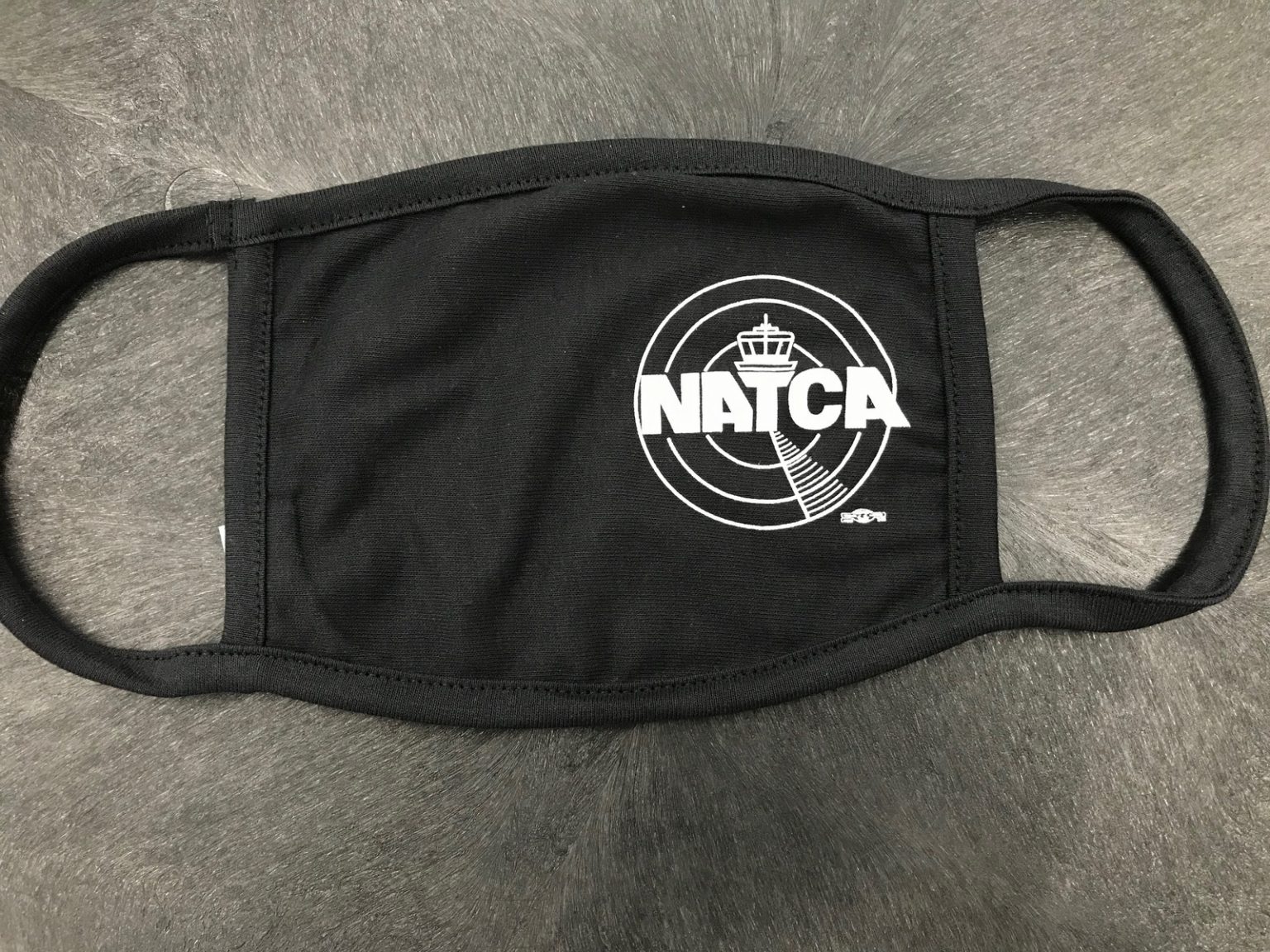 NATCA Masks for Sale on Store Website
NATCA has procured higher-quality, thicker cloth face masks. The Centers for Disease Control and Prevention (CDC) recommends wearing cloth face coverings in settings where other social distancing measures are difficult to maintain. The CDC also advises the use of simple cloth face coverings to slow the spread of the virus and help people who may have the virus and do not know it from transmitting it to others.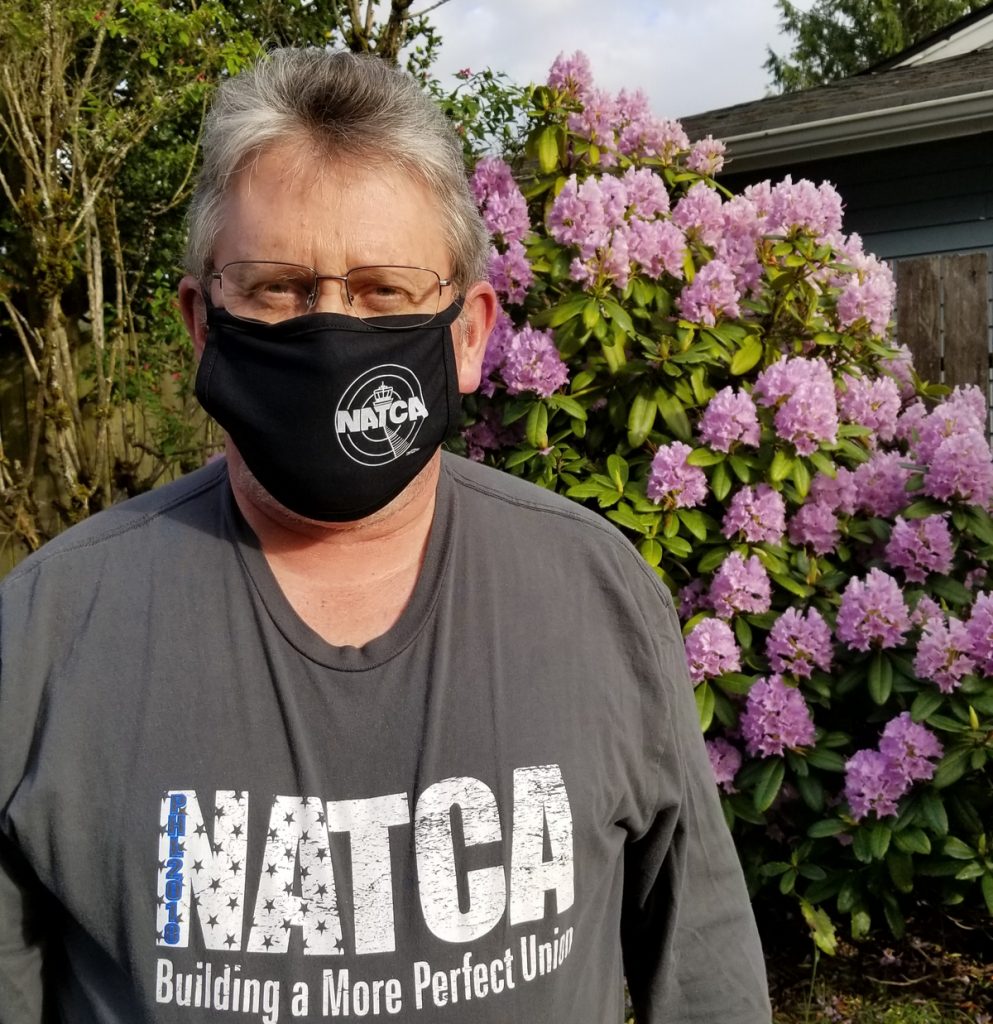 In addition to these masks being shipped out to all facilities for all NATCA members, they are also available for purchase in the NATCA online store. NATCA staff are working remotely due to COVID-19. Please expect slight delays as we work with our suppliers to assist in the shipment of this item. The $10 price of this mask includes the cost of the mask, taxes, and shipping. Order here.

PICTURED: Top – Don Schmeichel (Engineers Northwest Mountain); Below – Maliesa Nichols (San Diego-Montgomery ATCT, MYF).