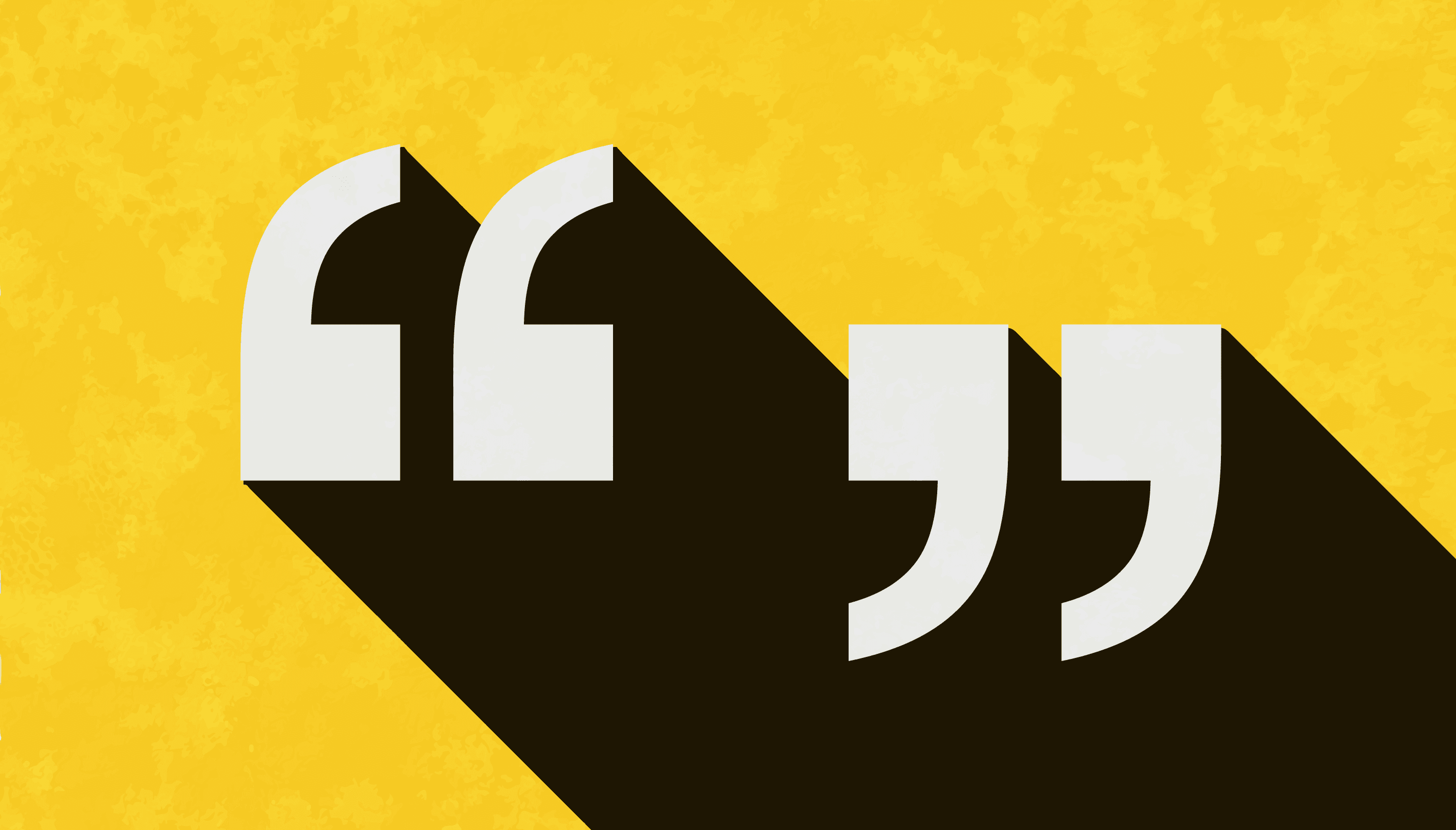 Notable Quotable
"I want to give a special shout-out to the air traffic controllers who have worked so hard to keep our national airspace open and safe. This department is working with you 24/7."
DOT Secretary Elaine Chao, in a video message to employees last week that was shared on social media. Watch video

"The collaboration and partnership with Paul certainly has made all the difference to me, in this position; the ability to work together and to really focus in on common interests and get work done. I think the work speaks for itself. Certainly, we've had several years to get good at this. It's a pleasure to work with Paul and Trish and the entire NATCA team."
Federal Aviation Administration (FAA) Air Traffic Organization Chief Operating Officer Teri Bristol (above), during a virtual fireside chat with Air Traffic Control Association (ATCA) President and CEO Peter Dumont, responding to a question from Dumont referencing NATCA President Paul Rinaldi, who participated in an ATCA virtual fireside chat last month.
"Everyone is doing a fantastic job. Our managers in the field have just been outstanding and so have the controllers in making sure that the facility itself is cleaned and protected as well as themselves and each other. That includes what they do when they're away from work, because that can obviously be brought to work. Our folks have just been incredible. I've heard resilient used a lot lately, and it's a great word for what's going on out in all the towers."
Midwest ATC President and CEO Shane Cordes , reporting in a virtual fireside chat with Air Traffic Control Association President and CEO Pete Dumont that none of the company's employees have yet reported any cases of COVID-19. Midwest operates 91 of the 256 facilities in the Federal Contract Tower (FCT) program, including 16 that are staffed by controllers represented by NATCA. View full list of NATCA-represented FCTs .