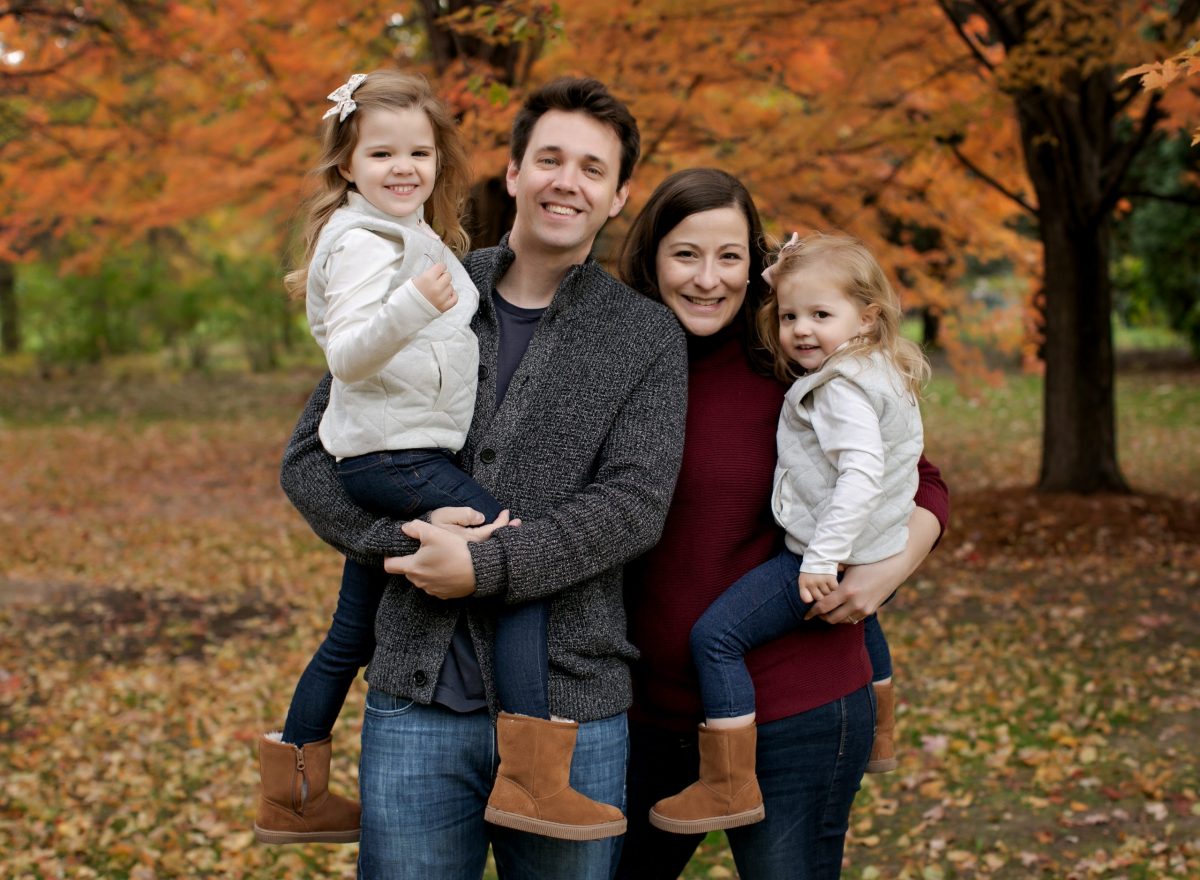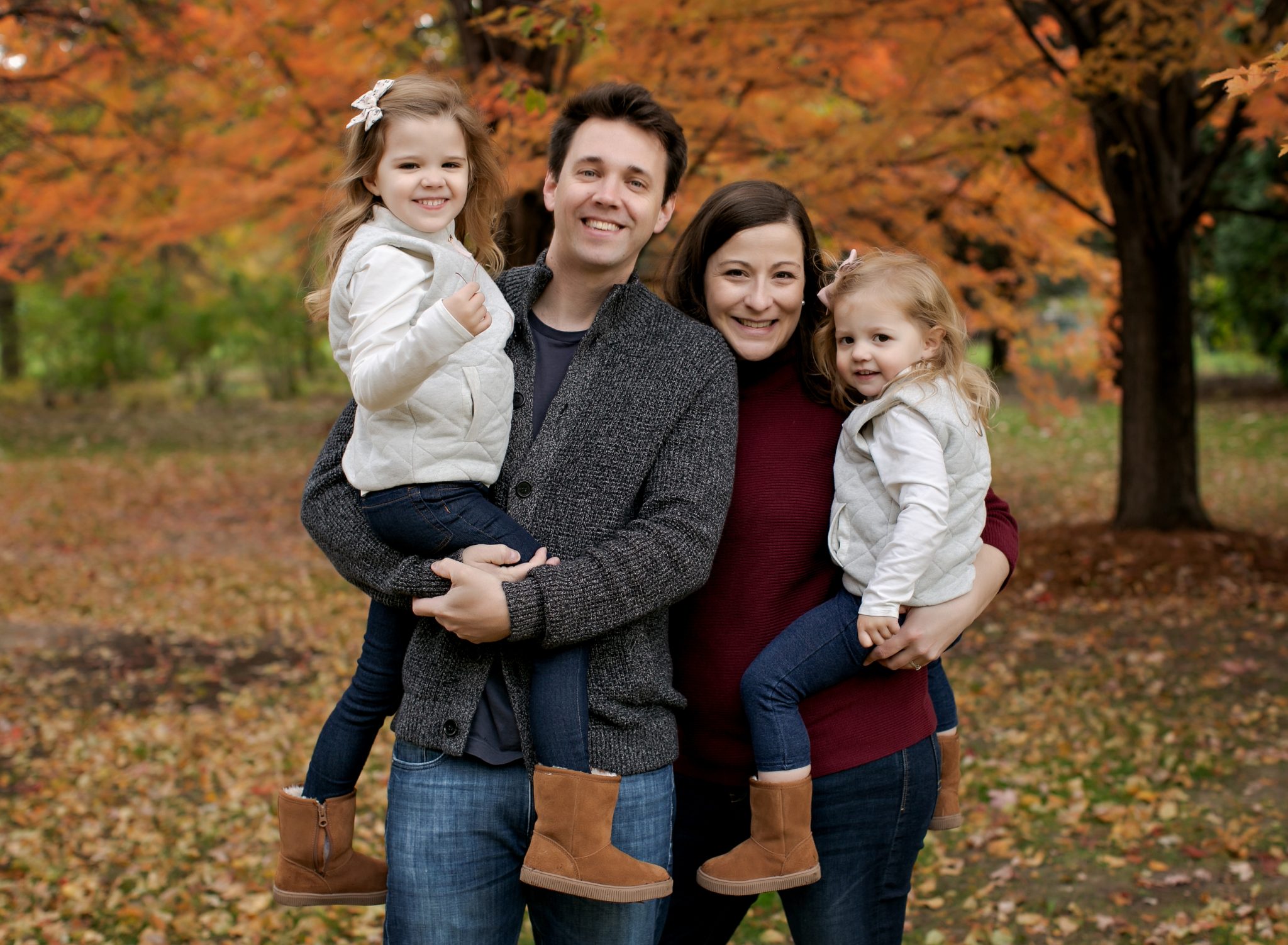 Member Focus: Erin Phelps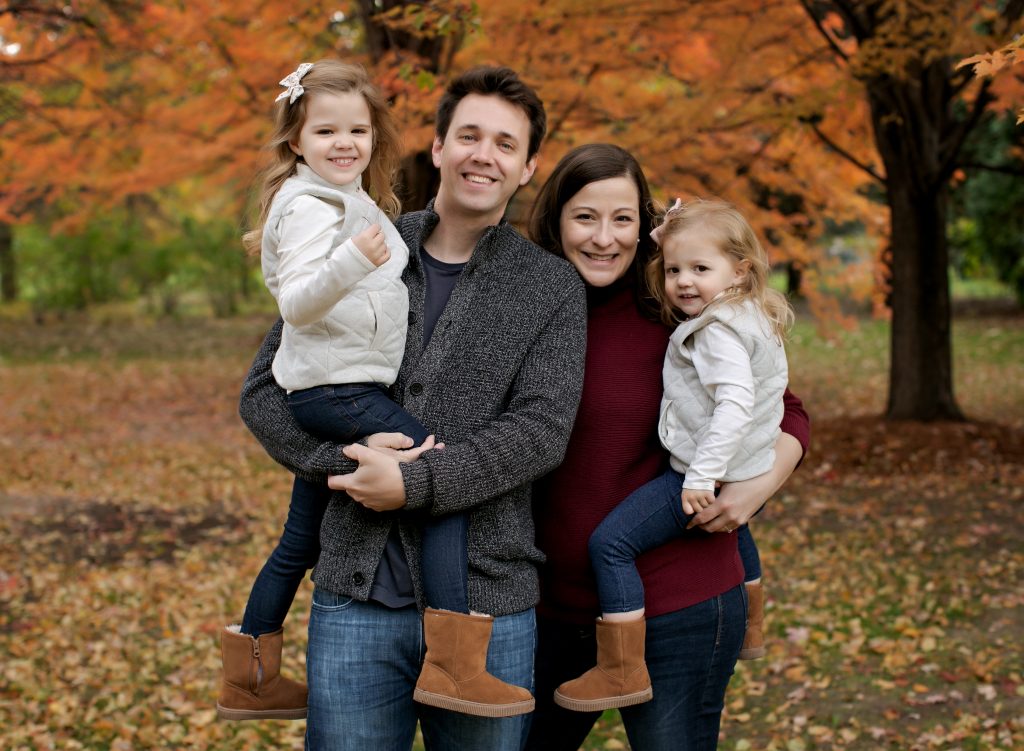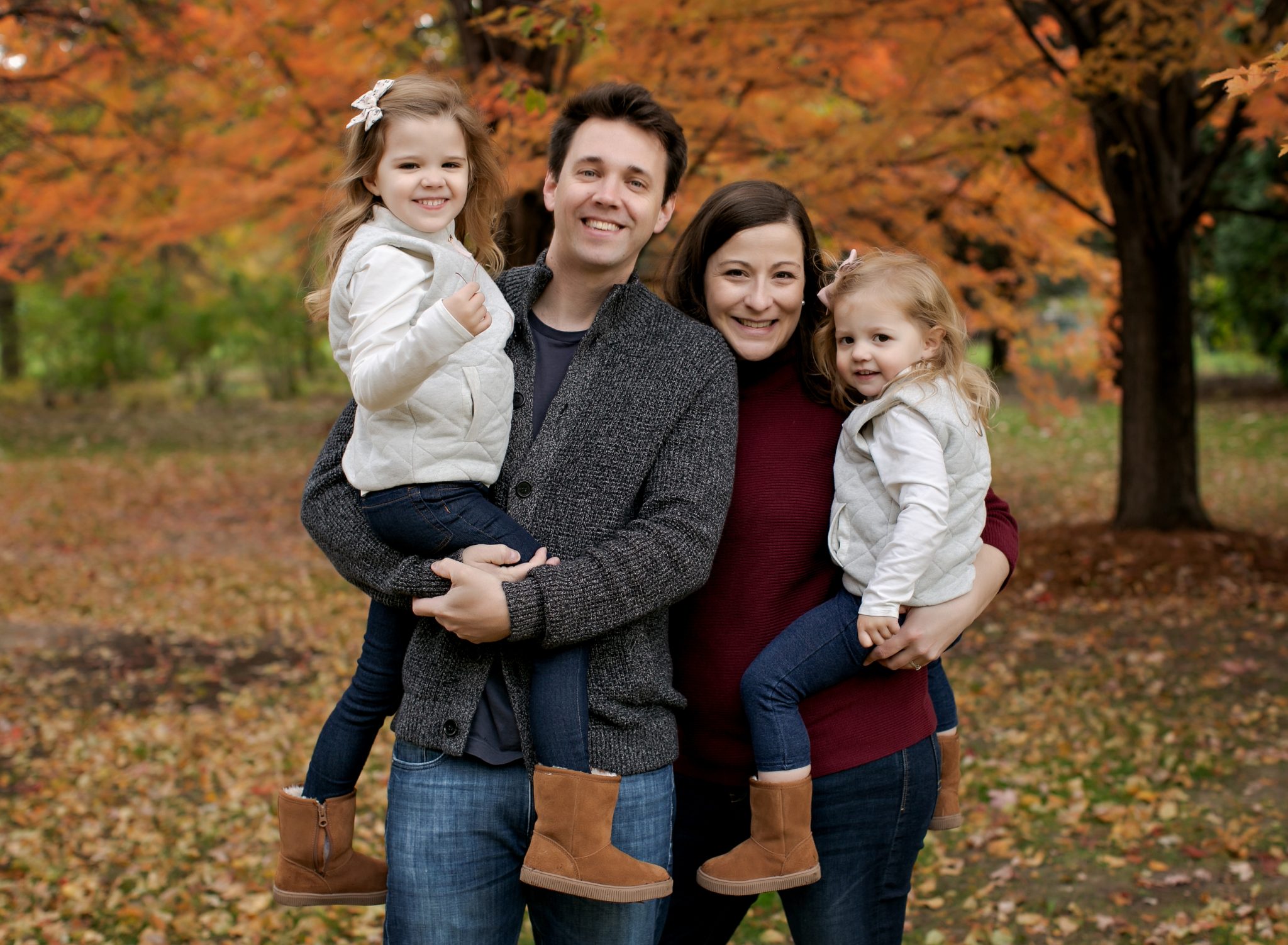 Member Highlight:
Erin Phelps, ZMP, NGL Legislative Representative
Tell us about your background:
Born and raised in northern Minnesota, I grew up with 3 siblings in a union family.
What do you like to do for fun?
Pre pandemic? Entertain friends and family, travel, and brunch. With our new social distancing lifestyle, I play a lot of Zombies and Tigers in the yard with my girls (ages 4 and 6), I make a very convincing zombie. Board games, Marie Kondo-ing everything, and Cards against Humanity over Zoom.
What is your work background?
12 years at ZMP, 2 years at M98 and currently the NATCA Analyst on the Central Service Area ATSAP team.
How/why did you get involved in NATCA? What positions have you held that led you to where you are now?
I arrived at ZMP with stars in my eyes and began training under the Green Book. Seven months later, the White Book went into effect and everything changed. My fellow trainees and I read the contract and followed the National and local emails trying to get a handle on what was going on, we were pissed. I was fortunate the ZMP Legislative Rep was also my Area Rep. Two months after I certified I attended my first NATCA in Washington DC to advocate on behalf of our workforce. It was eye-opening to sit in the offices of Congress and be confronted with misinformation my employer had distributed on the Hill with the intention of moving Congress away from fair bargaining and discrediting our message.
I have worked as the ZMP Legislative Rep, Local Secretary, and Local Safety Council.
What are the roles you are fulfilling and what are the things you're working on for our brothers and sisters?
As the CSA NATCA Analyst, I support the ERC and process/redact reports submitted into the ATSAP program for the Central Service Area (Great Lakes, Central, and Southwest Regions).
I serve as the Great Lakes Representative on the National Legislative Committee (NLC). The NLC is responsible for the legislative education of the membership, as well as leading all political and legislative grassroots efforts.
Why is NATCA important to you?
Our union's strength is borne from the commitment and dedication of our members. Having experienced the White Book early in my career, I appreciate the dedication of our leadership and it spurred my own commitment to always do what I can to help. There are so many ways to contribute to our union, and NATCA always has room for members willing to participate. Investing in NATCA is an investment in your future.