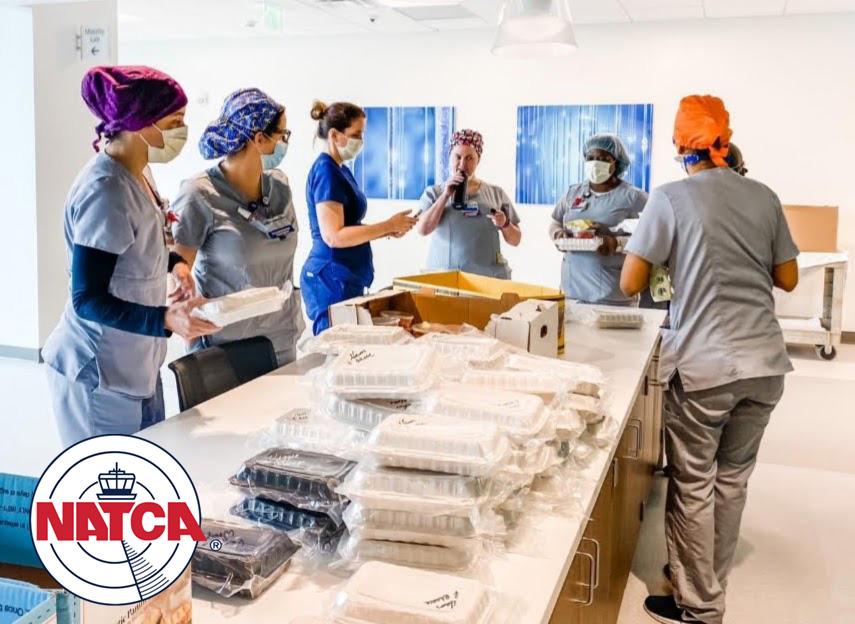 Paying It Forward: ZMA Members Continue Efforts to Support Other Essential Workers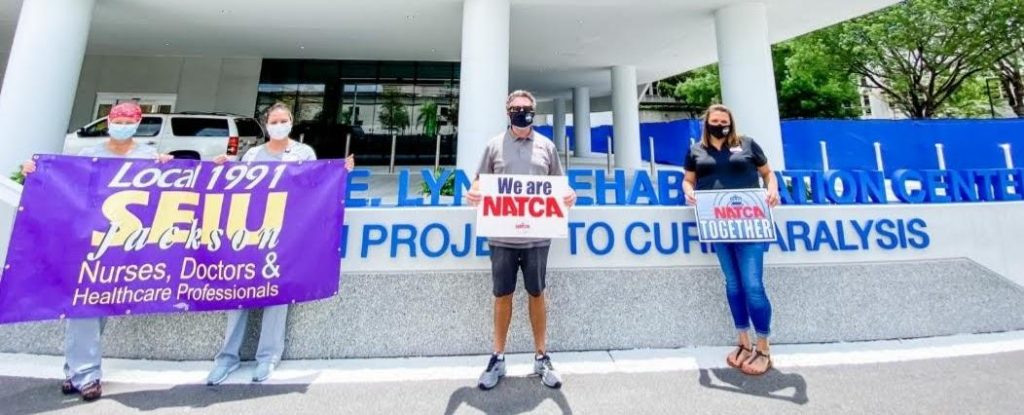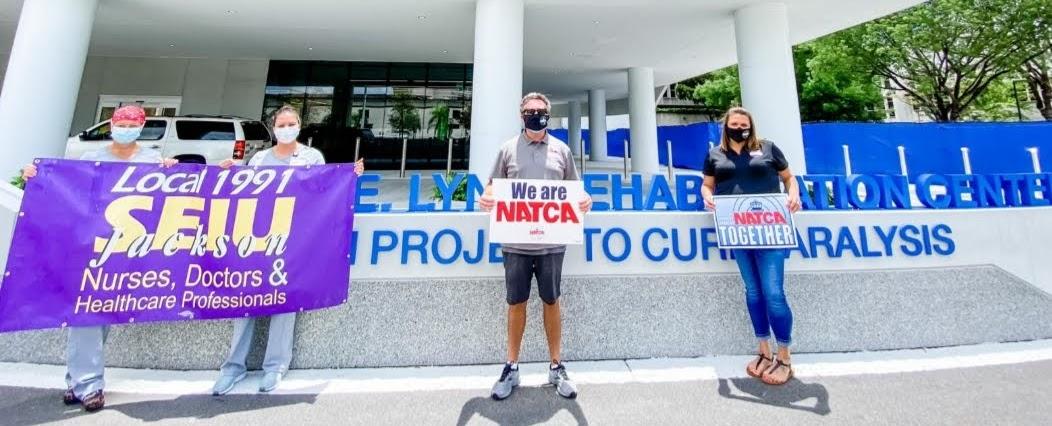 Miami Center (ZMA) : The ZMA local delivered 150 meals to the Jackson Memorial Rehabilitation Department. The hospital Is the largest trauma center servicing southeast Florida and the Caribbean. 

"Our union brothers and sisters at Service Employees International Union (SEIU) Local 1991 were extremely thankful for our donation and taking care of our everyday medical heroes," said ZMA member Evan Munro . "The meals fed doctors, doctors of physical therapy, occupational therapists, nurses, and staff throughout the department."

Munro and ZMA member Brittany Nortmann helped to organize the distribution of food, which was provided by Events By Bea in Miami.