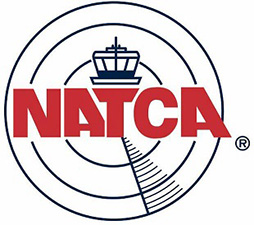 ZMP Members Pay it Forward With Total Donation Over $5,000
Minneapolis Center (ZMP) : Members along with the ZMP Shop raised $2,800 and the ZMP local matched $2,000 to donate to first responders. They purchased gift cards at eight local restaurants, which also contributed extra gift cards to make the total donation over $5,000. Gift cards were given to the Farmington Fire Department and Apple Valley/Lakeville/Farmington Emergency Medical Services.

View photo album from this effort.