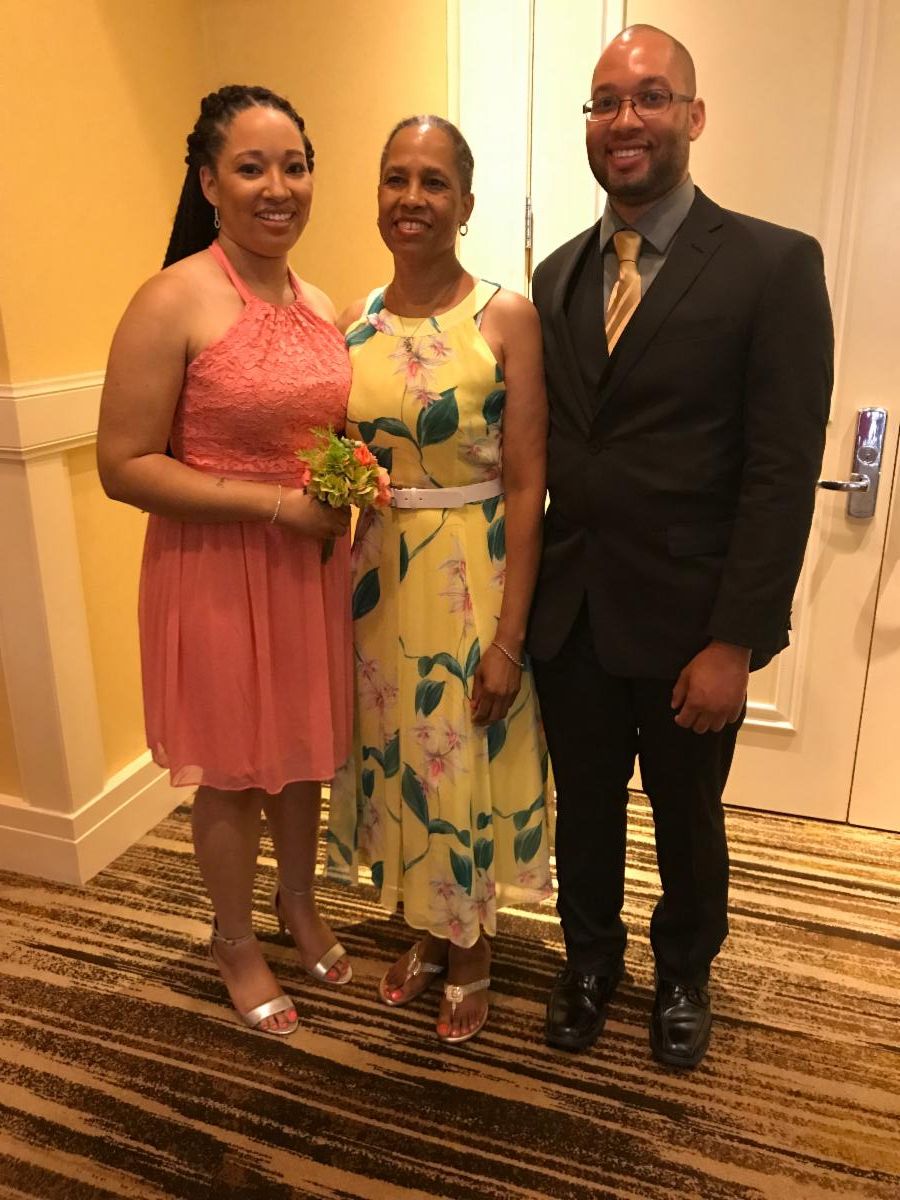 National Office Staff Employee Spotlight: Cheryl Cannon
NATCA salutes its amazing National Office staff members who come to work each day committed to providing our members with the very best service and representation in organized labor. Our featured employee this month is Senior Membership Services Coordinator Cheryl Cannon (pictured, top left, with daughter Michelle Lyons and son Justin Lyons). Below is our interview with Cheryl:

Where are you from, or what places have you lived? 
I am a native Washingtonian and have lived in the city or surrounding area all my life. 

Where did you go to school, or what other education do you have? 
I was educated in Washington, D.C. 

How did you come to work at NATCA? I was working in a veterinary hospital and was pregnant for the first time. My daughter was born two months premature. I was not sure if I was going to go back to work full time at that point. I decided to do temp work at that time. The agency placed me at NATCA and after a month, I was offered a full-time position. The hours and benefits were what I needed and my daughter was doing great so I took the position. I was the receptionist from February 1991 until about 10 years ago. I now work in the Membership Department. I absolutely loved working at the front desk. 

Do you have family members who are involved in unions? No What's the most rewarding part of being a member of NATCA's staff?The most rewarding is the day-to-day interactions with NATCA members and helping them with their needs.
Do you have any hobbies or any other activities you enjoy outside of your work for NATCA?
I am an avid reader. Love to travel. I have been to Canada, Puerto Rico, nine countries in Europe, Costa Rica, and Nicaragua. My next trip, I would love to go to Iceland!

Showing dogs is my absolute favorite thing in the world. I have been doing this since the mid-1970s. I have shown dogs in the U.S., Canada, Puerto Rico and Europe. I have shown dogs and won all the way to Best in Show and have competed in all of the major dog events in this country. I have even been on TV. I also have competed in performance events like obedience. I have also been a breeder of Briards, German Shepherds, and Rhodesian Ridgebacks.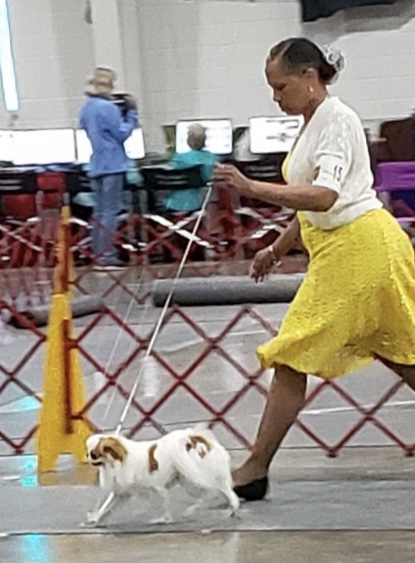 Has there been a favorite moment for you while at NATCA?
I have been at NATCA so many years, all those moments have become like a kaleidoscope for me.