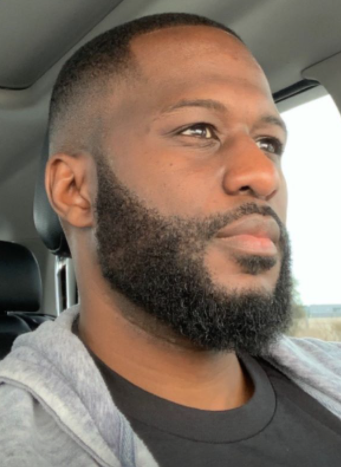 NATCA's Jamaal Haltom Speaks About Racial Issues in the ATC Workforce During Panel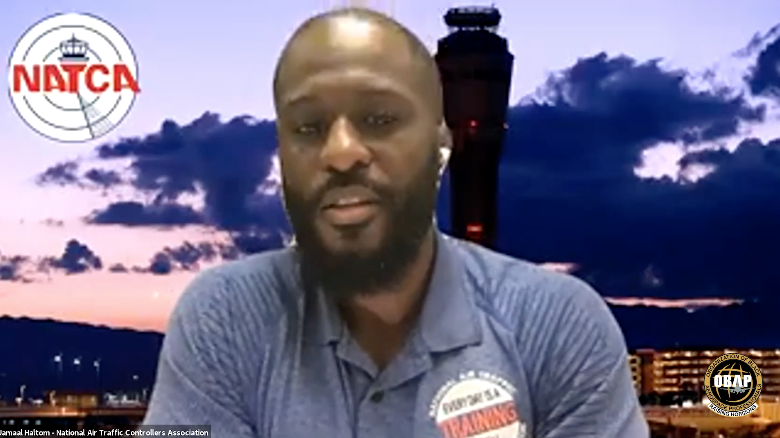 The death of George Floyd and other high-profile events where African Americans have been targeted with violence illustrate the complex issues facing our nation. The Organization of Black Aerospace Professionals (OBAP) has started a series of webinars called Courageous Conversations that attempts to address these issues head-on and begin to develop short- and longer-term solutions to eliminating racial injustice within the aerospace industry, and in the communities where we live and work. NATCA National Training Representative Jamaal Haltom participated in Part II of the series. There were 12 other organizations represented including the Air Line Pilots Association, International, Aircraft Owners and Pilots Association, Black Flight Attendants of America, Inc., Southwest Airlines Pilots Association, and the Allied Pilots Association . ( View full list of participants and learn more about the panel here. )
"We are committed to being a conduit" to addressing issues, Haltom said. He noted that the Union has created a committee called Union Synergy, which acknowledges that we all have biases and is working on strategies to address those biases in the workplace. He also detailed the Union's code of conduct that establishes the expectations of members, staff, and guests at NATCA events to refrain from engaging in any type of discriminatory or hateful behavior and an avenue for those who have been a victim to speak up.
Haltom said the key point in moving forward is that nobody should be sitting silent when they should be confronting racism or sexism in the workplace. He said we must ensure those whose words and actions are racist or sexist are not "sitting in a comfortable place."

"The time is now. It has to be done. It's been far too long in coming. There is no safe place for someone who is not willing to focus on inclusion, equality, and basic human rights. I have tremendous faith in my Union, and I am happy they are taking an active role. It's good to see other unions on this panel and around the country doing the same thing."

Watch the full panel here.