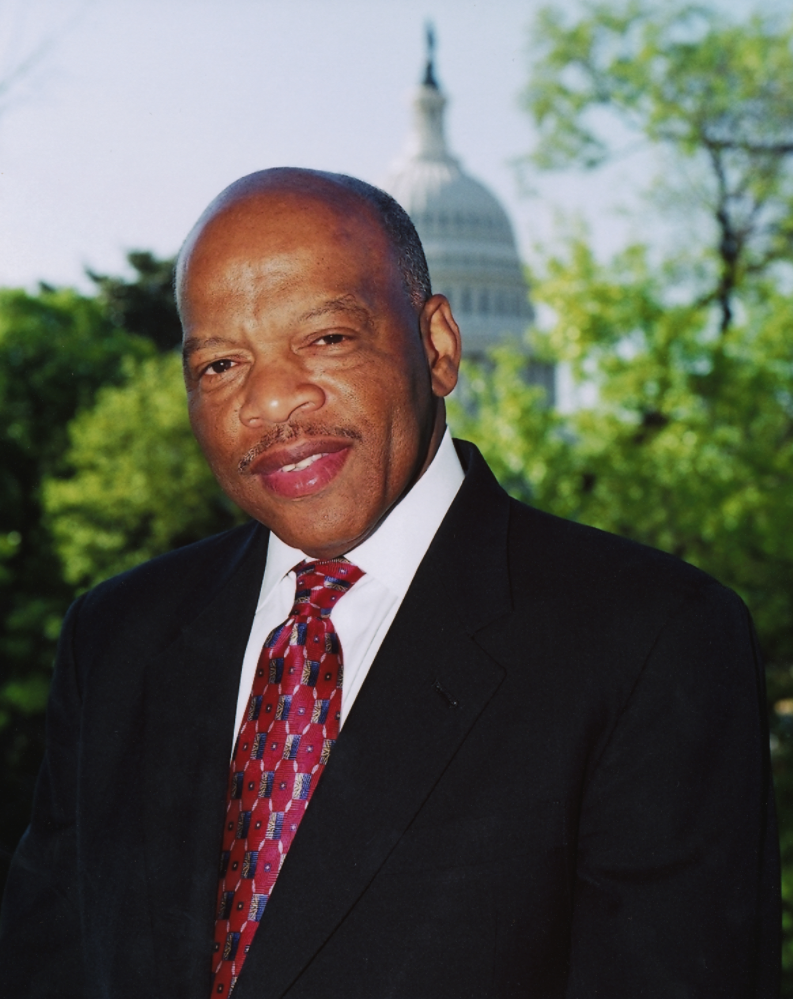 NATCA Mourns the Passing of Congressman Lewis, Commits to Carrying His Memory and His Legacy Forward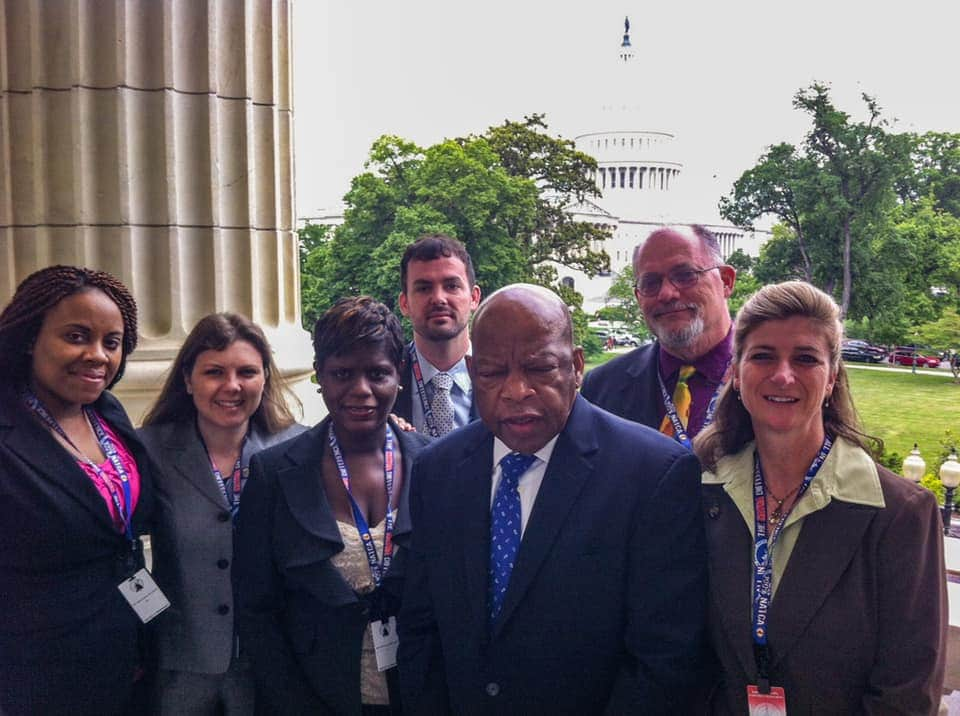 WASHINGTON – The National Air Traffic Controllers Association (NATCA) today joins the nation and the people of Georgia's 5th congressional district in mourning the passing of Congressman John Lewis, and issued this statement:
Congressman Lewis was one of the greatest Americans who has ever lived. While we are deeply saddened at his passing, and extend our condolences to his family, we are overwhelmed with gratitude and appreciation for showing us all the greatest example of courage, humility, grace, determination, and conviction. We cannot match him, but we feel inspired to live by his example and his values.
To have shook Congressman Lewis's hand, or simply to have been in his presence, as many NATCA members were over the years to discuss our country's National Airspace System and labor issues, was an extraordinary privilege and a gift. You could feel his power in his handshake. But it was a controlled power. There was a gentleness to it.
To visit his office was an opportunity to receive an incredible history lesson in civil rights and the fight for racial justice. What he witnessed, what he stood for, what he marched for, what he endured, and what he lived to see before his passing are markers in our nation's civil rights history that leave us in awe and empower us to move forward in his memory.
Congressman Lewis's final public act was to visit the newly named Black Lives Matter Plaza in front of the AFL-CIO headquarters building near the White House. We find this to be fitting, because his lifelong commitment was to civil rights. We must carry on his work. NATCA stands in solidarity in calling for an end to systemic bigotry, discrimination, and racial injustice.
(Photos are from NATCA in Washington 2014.)
MORE INFORMATION: Doug Church, Deputy Director of Public Affairs; 301-346-8245, dchurch@natcadc.org.
# # #
The National Air Traffic Controllers Association (NATCA) is a labor union and aviation safety organization in the United States that represents nearly 20,000 highly skilled air traffic controllers, engineers, and other aviation safety-related professionals. NATCA was certified in 1987 by the Federal Labor Relations Authority to be the exclusive bargaining representative for air traffic controllers employed by the Federal Aviation Administration. Today, NATCA is one of the strongest labor unions in the federal sector and represents a range of aviation safety professionals in 15 FAA bargaining units, 5 Department of Defense air traffic facilities, and 111 federal contract towers. These air traffic controllers and other aviation safety professionals make vital contributions to the U.S. economy and make modern life possible by coordinating the safe, orderly, and expeditious movement of nearly one billion aviation passengers and millions of tons of freight within the National Airspace System each year. NATCA is headquartered in Washington, D.C., and is affiliated with the AFL-CIO.