NATCA Joins Fellow Aviation Unions in Urging Lawmakers to Sign Letter Asking Leadership to Extend Payroll Support Program for Airline Workers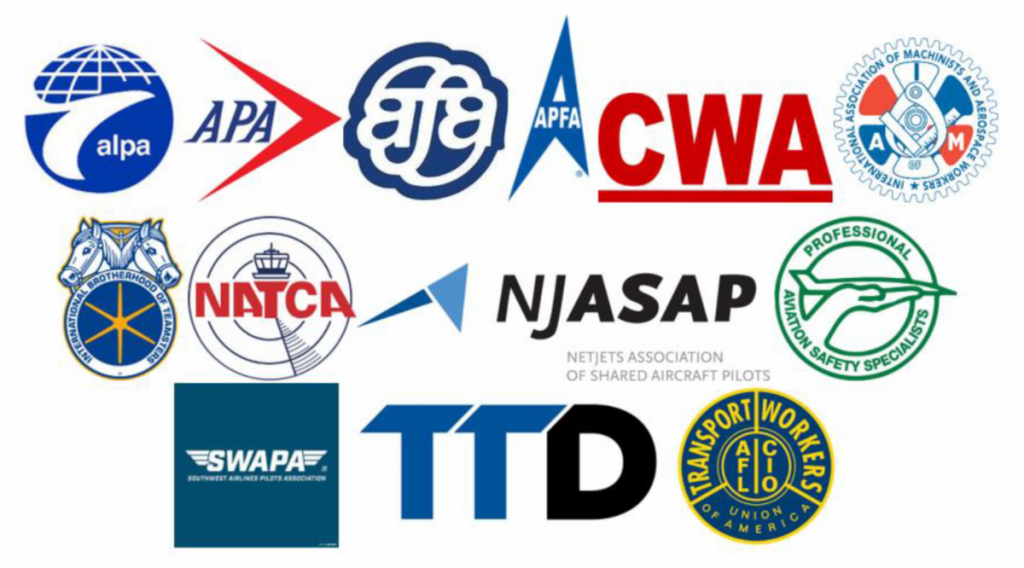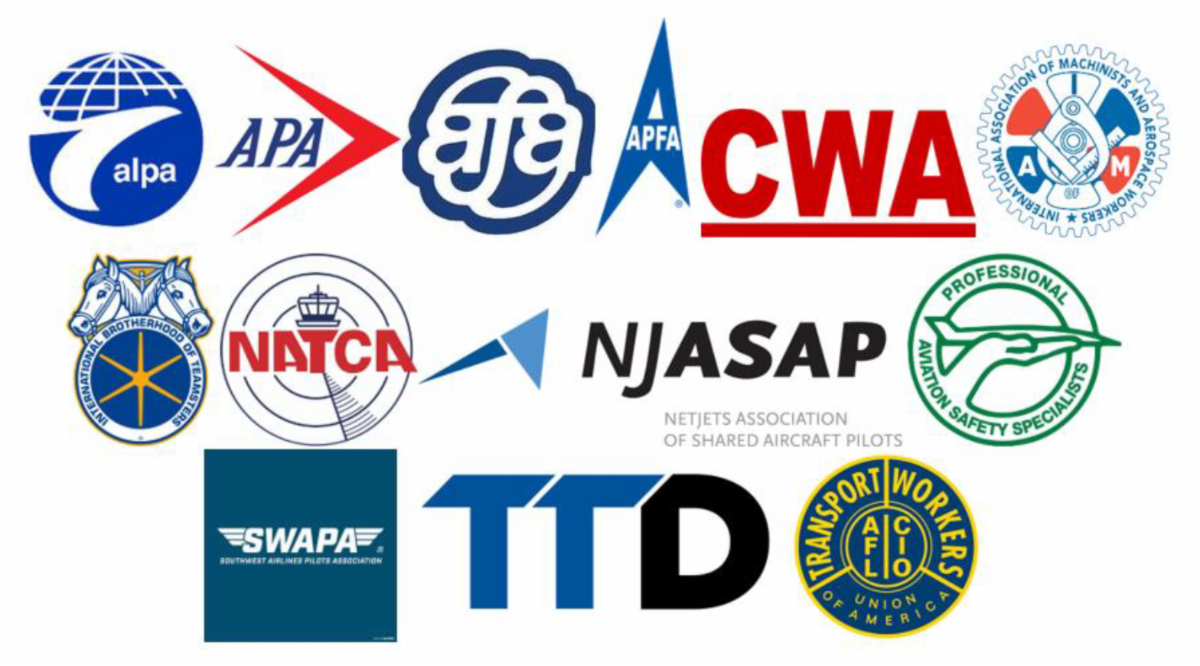 NATCA is standing in strong solidarity with its fellow aviation unions supporting aviation workers facing extreme consequences if Congress does not act before Sept. 30.

The central airline worker relief component of the CARES Act, the Payroll Support Program (PSP), allocated $32 billion in payroll grants to commercial airlines and airline contractors exclusively "for the continuation of employee wages, salaries, and benefits." The program has kept hundreds of thousands of airline workers employed and with benefits during the pandemic, helped the economy, and preserved the safe movement of people and supplies across the nation and throughout the globe by preventing airline recipients from any layoffs or involuntary furloughs while ensuring the continuation of payroll and benefits until Sept. 30, 2020. But the clock is ticking. Federal aid is needed to prevent a wave of layoffs starting in October.

A new effort is underway to urge Congressional leadership to include an extension of the airline PSP in the next COVID-19 response legislation that will be passed by Congress. NATCA and a coalition of other aviation unions are urging members of Congress to sign a bipartisan letter to congressional leadership calling for them to pass a clean extension of the PSP through March 31, 2021. This effort is being led by Reps. Peter DeFazio (Ore. – 04), Brian Fitzpatrick (Pa. – 01), Rick Larsen (Wash. – 02), John Katko (N.Y. – 24), Sharice Davids (Kan. – 03), Karen Bass (Calif. – 37), and Rodney Davis (Ill. – 13).
Read both the full letter to members of Congress, and the sign-on letter to Congressional leadership here.

Other union leaders who joined NATCA President Paul Rinaldi in urging members of Congress to sign this letter were:

Joe DePete, President, Air Line Pilots Association
Eric Ferguson, President, Allied Pilots Association
Julie Hedric, National President, Association of Professional Flight Attendants
James P. Hoffa, General President, International Brotherhood of Teamsters
Pedro Leroux, President, NetJets Association of Shared Aircraft Pilots
Sara Nelson, International President, Association of Flight Attendants-CWA
Sito Pantoja, General Vice President for Transportation, International Association of Machinists and Aerospace Workers
Mike Perrone, National President, Professional Aviation Safety Specialists
John Samuelsen, International President, Transport Workers Union
Christopher M. Shelton, President, Communications Workers of America
Jonathan L. Weaks, President, Southwest Airlines Pilots Association
Larry I. Willis, President, Transportation Trades Department, AFL-CIO

These union leaders stated, "Only through an extension of PSP grants can Congress ensure that airline workers will continue to stay on payroll and ready to turn the industry around, prevent mass unemployment in October, and keep aviation workers ready to lift off as travel picks back up."