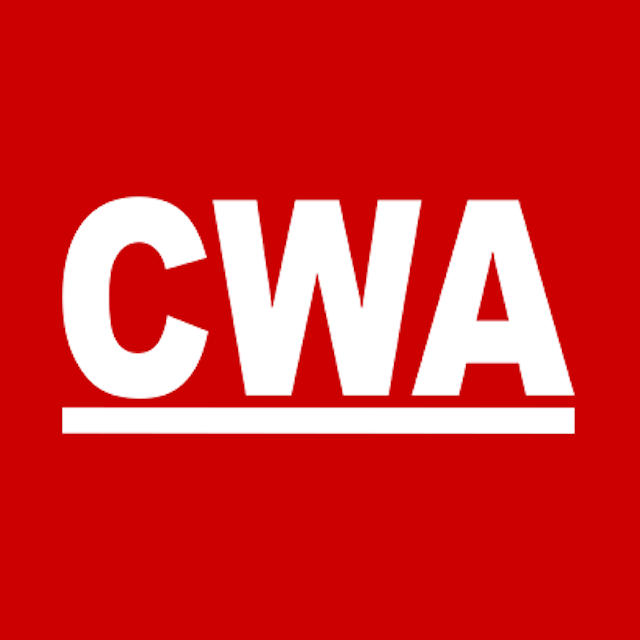 Highlighting Other Unions: CWA
NATCA continues to highlight our union sisters and brothers who are also essential workers during the COVID-19 national emergency. Today we thank the Communications Workers of America (CWA) , which represents 700,000 members in private and public sector employment. They work in telecommunications and information technology, the airline industry, news media, broadcast and cable television, education, health care, public service and education, law enforcement, manufacturing and other fields.
CWA has advocated for its members, frontline workers, and essential employees throughout the pandemic.
CWA leaders are engaging with employers to ensure they are providing its members with comprehensive safety and prevention measures in an environment that encourages open and free communication without fear of reprisal or negative impacts on pay or continued employment. Learn more