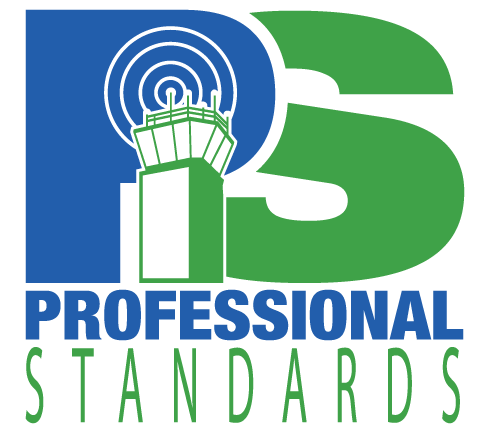 Professional Standards


Lydia Baune (GEG) and Chris Keyes (ZDC) are the national Professional Standard Representatives.
Background: NATCA's Professional Standards (PS) program has now processed over 3,350 cases since the program began in 2010. The program helps to maintain, promote, and inspire professionalism throughout the NAS. The purpose of the PS program is to provide an opportunity for bargaining unit employees to address performance and/or conduct of their peers before such issues rise to a level requiring corrective action(s) by the Agency. The program uses peer-to-peer mediation, conflict resolution, and mentoring to achieve these goals. The program also provides an opportunity to recognize exceptional performance.
The NATCA National Professional Standards team trains approximately 100-125 Professional Standards Committee (PSC) members each year. There is no PSC member training currently scheduled. The PS program has approximately 550 PSC members serving each local facility nationwide including Region X. Additionally, the PS program has 27 Professional Standards District Chairs (PSDCs) that serve as a resource for FacReps and PSC members. If your facility is without a local PSC, or you do not feel comfortable bringing your issue to the local PSC, please contact your PSDC or the National team. Please reach out to us at PS@natca.net with any questions about the program.


The National Professional Standards team has also been tasked by NATCA leadership to collaboratively create the Respect initiative. Respect is a long-term initiative designed to help us better understand workplace conflict and create an environment of mutual dignity, support, and respect. The Respect initiative is currently paused nationwide to support a focus on health and personal safety. When it is determined appropriate, the Respect initiative will resume and again give us an incredible opportunity to reshape the environment of our workplace. For more information about the Respect initiative, visit the Respect webpage by clicking here. You can also send an email to RESPECT@natca.net with any specific questions you may have about the initiative.