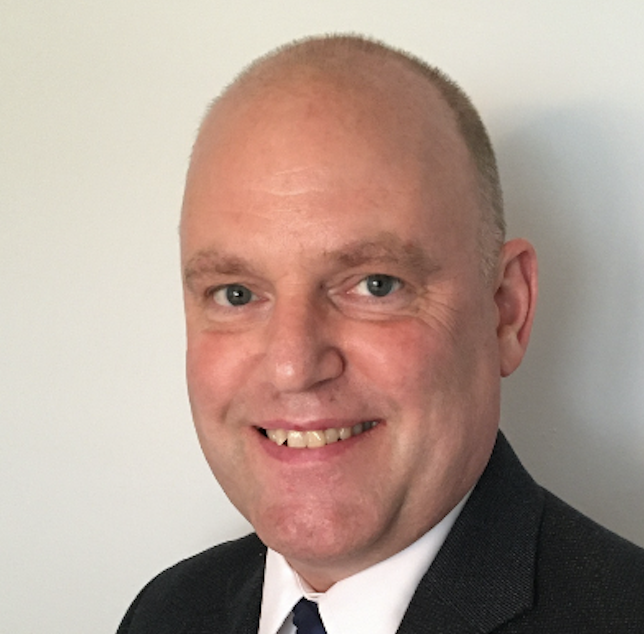 Make Unum the 'Number One Thing on Your To-Do List'
Having insurance grants peace of mind when the unexpected happens. The NATCA group long-term disability (LTD) program from Unum is the insurance that provides protection and peace of mind in the event you lose your medical or are disabled. Retired Indianapolis Center (ZID) member Kevin Brown explains how Unum helped carry him to retirement after he lost his medical clearance: 

"I have served in a NATCA leadership position in one form or another for the majority of my 20-year career. In June 2001, I enrolled in NATCA's Unum LTD insurance shortly after it was first offered to the NATCA membership. Frankly, I never imagined finding myself in a position where I would need it. However, nearly 30 years later I did! Unum's LTD insurance greatly assisted me in reaching my retirement date after losing my medical clearance. The process for receiving my benefits after losing my medical could not have been simpler. It literally took just minutes to fill out the required paperwork. It truly was hassle-free.
 
"As a NATCA leader I was often asked for advice on any number of topics from my members. If there is one piece of unsolicited advice I would offer to every NATCA member, it would be to purchase Unum LTD insurance. It should be the number one thing on your to-do list! You truly can't afford to not do it."

Visit natcadisability.com for more information and to enroll.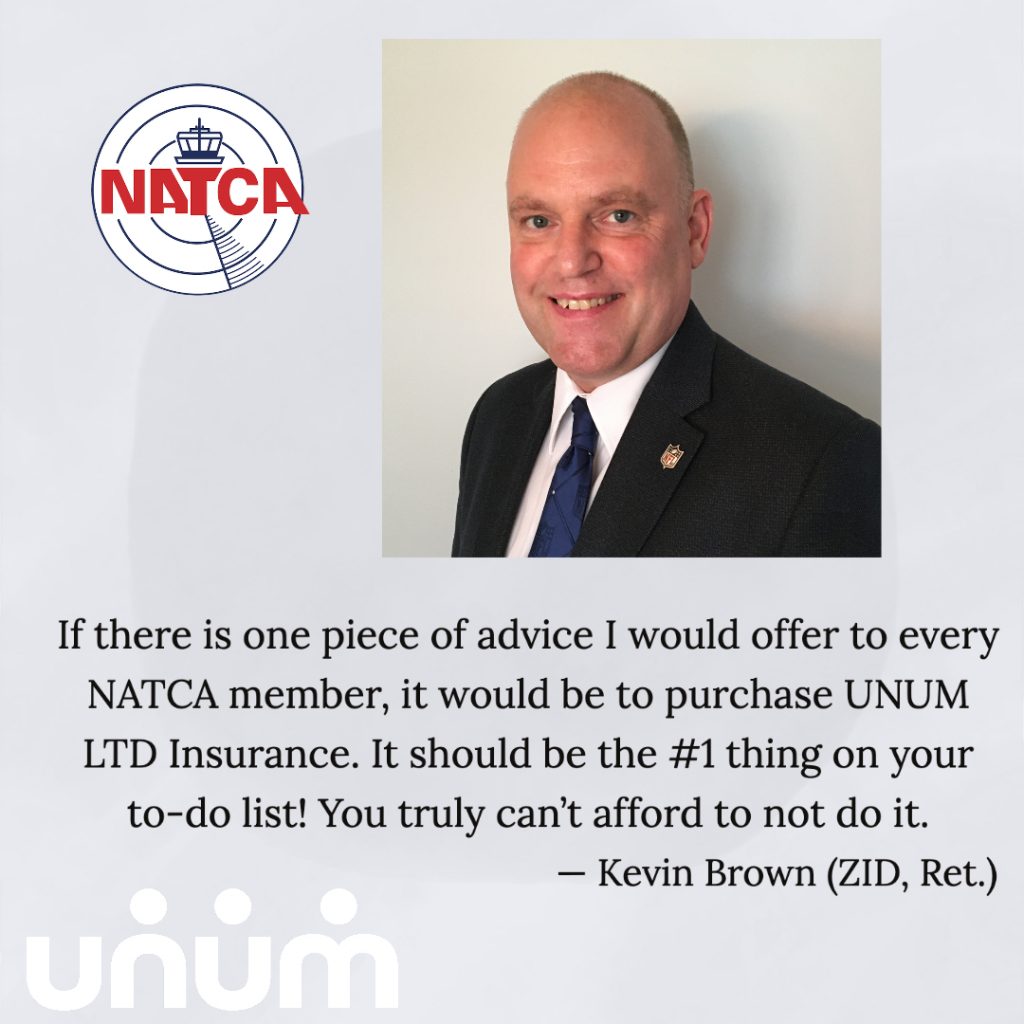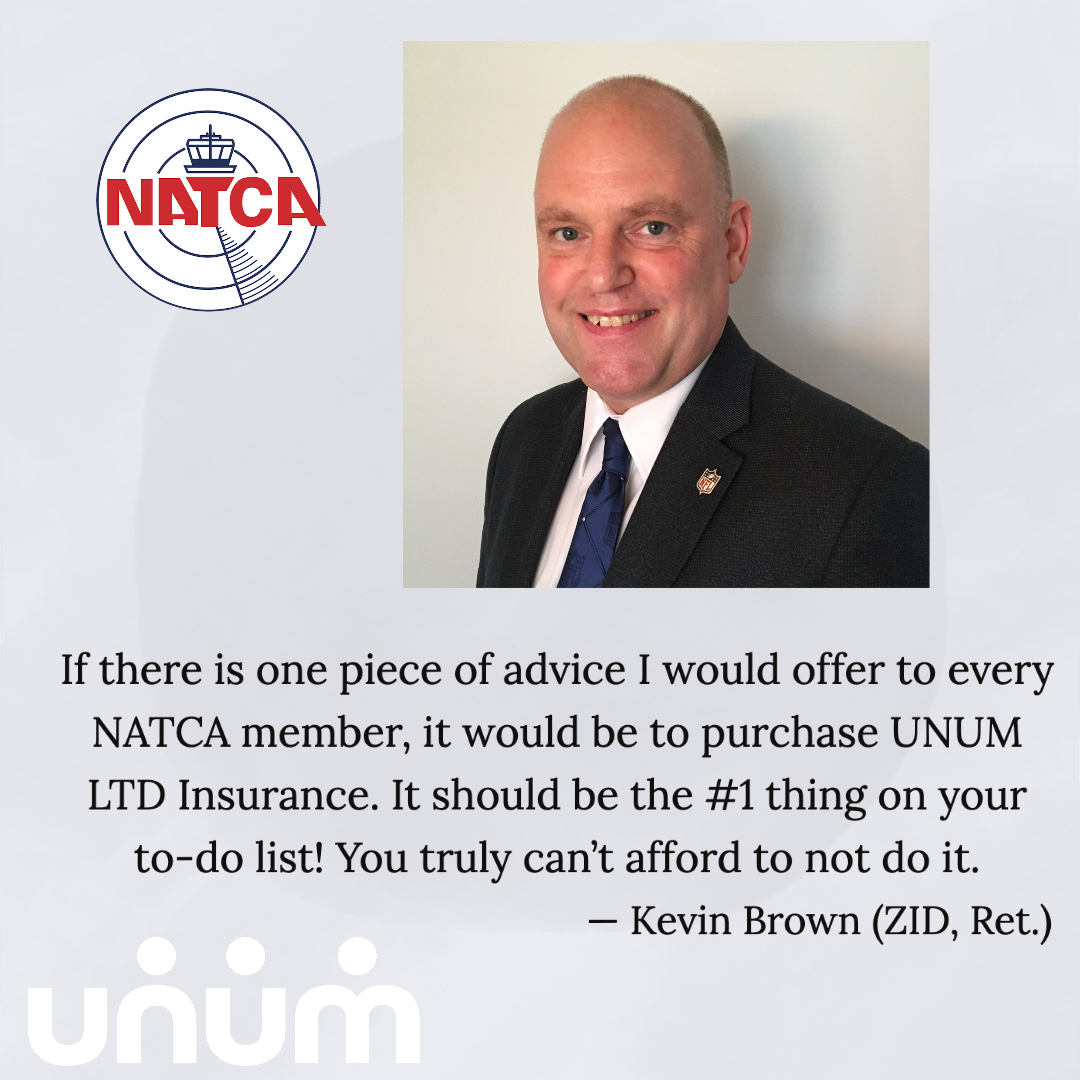 Weekly Prize Drawing Winners
Each week, NATCA will hold a prize drawing from the members who have signed up for the Unum long-term disability insurance. This week, we would like to congratulate Broomfield Jefferson County ATCT (BJC) member Gina Gardner and Los Angeles Center (ZLA) member Christopher Hay.
Congratulations Gina and Chris. Thank you for supporting and participating in this important NATCA benefit. Members not enrolled should sign up today to participate and to be entered into upcoming drawings.