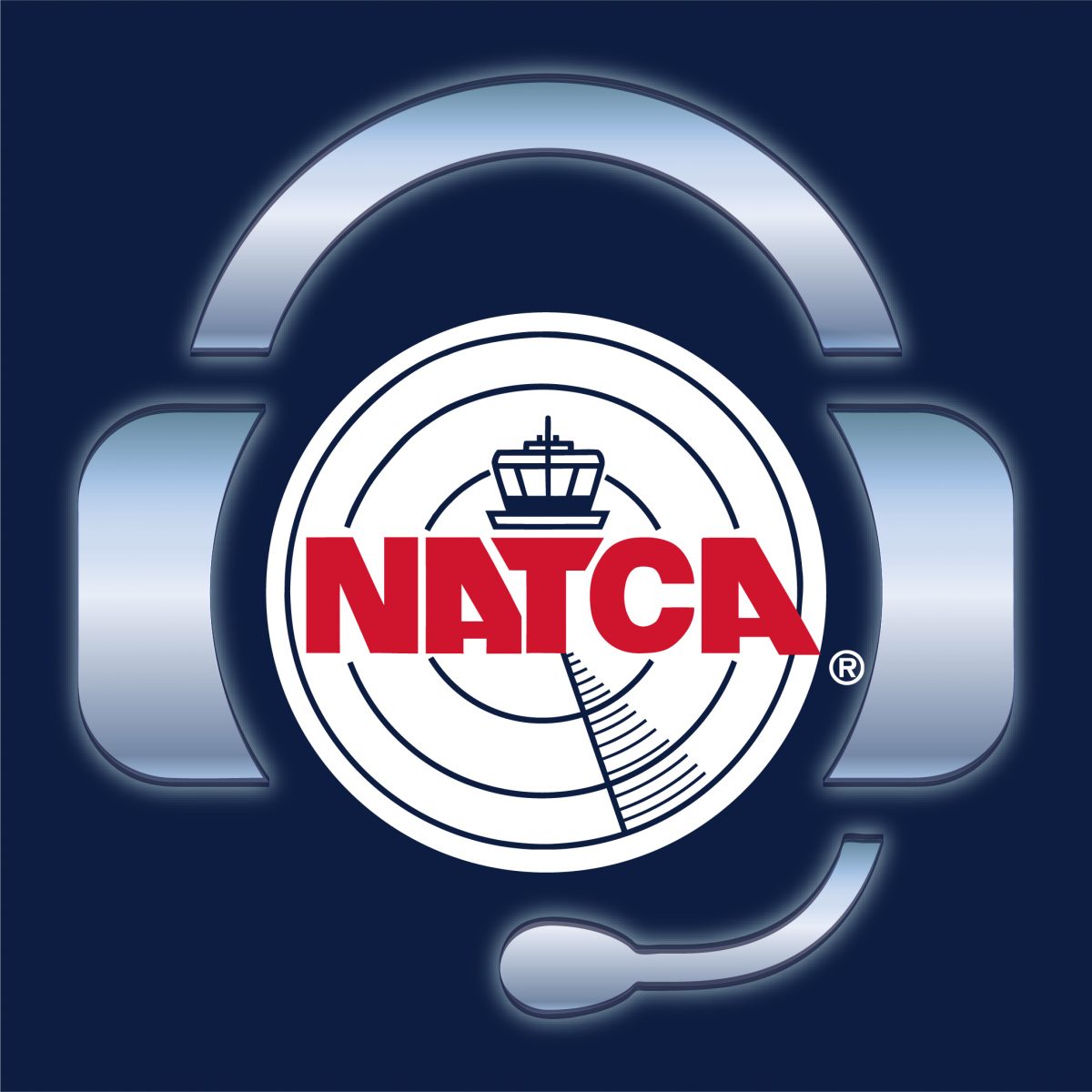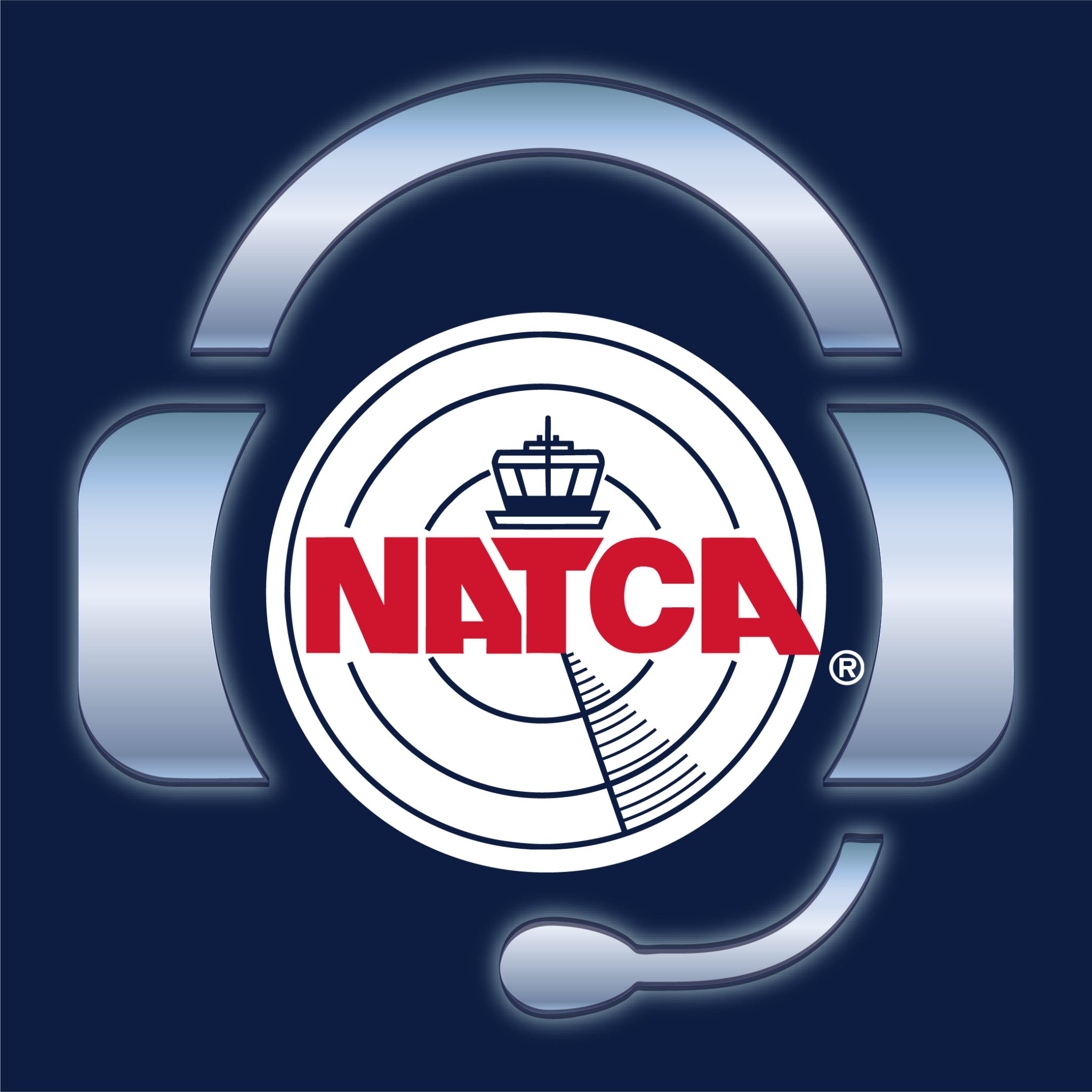 Podcast: 2020 Southern Region Archie League Medal of Safety Award Winner
It was like most any other ordinary summer afternoon in Pensacola, with a lot of weather, when Marcus Troyer plugged in for his shift at Pensacola TRACON (P31) shortly after 12:30 p.m. EDT. In the skies to the west, U.S. Coast Guard Lt. Commander Brian Hedges was the pilot and aircraft commander on an ordinary training mission in a newly-converted MH65E helicopter. But a short time later, Troyer and Hedges were joined in a search and rescue effort that was anything but ordinary and showcased the essential nature of their respective professions.
Hear Troyer and Hedges tell their story, and discuss their efforts to make this rescue mission a success, in the latest episode of the NATCA Podcast.
View the transcript of this podcast here.