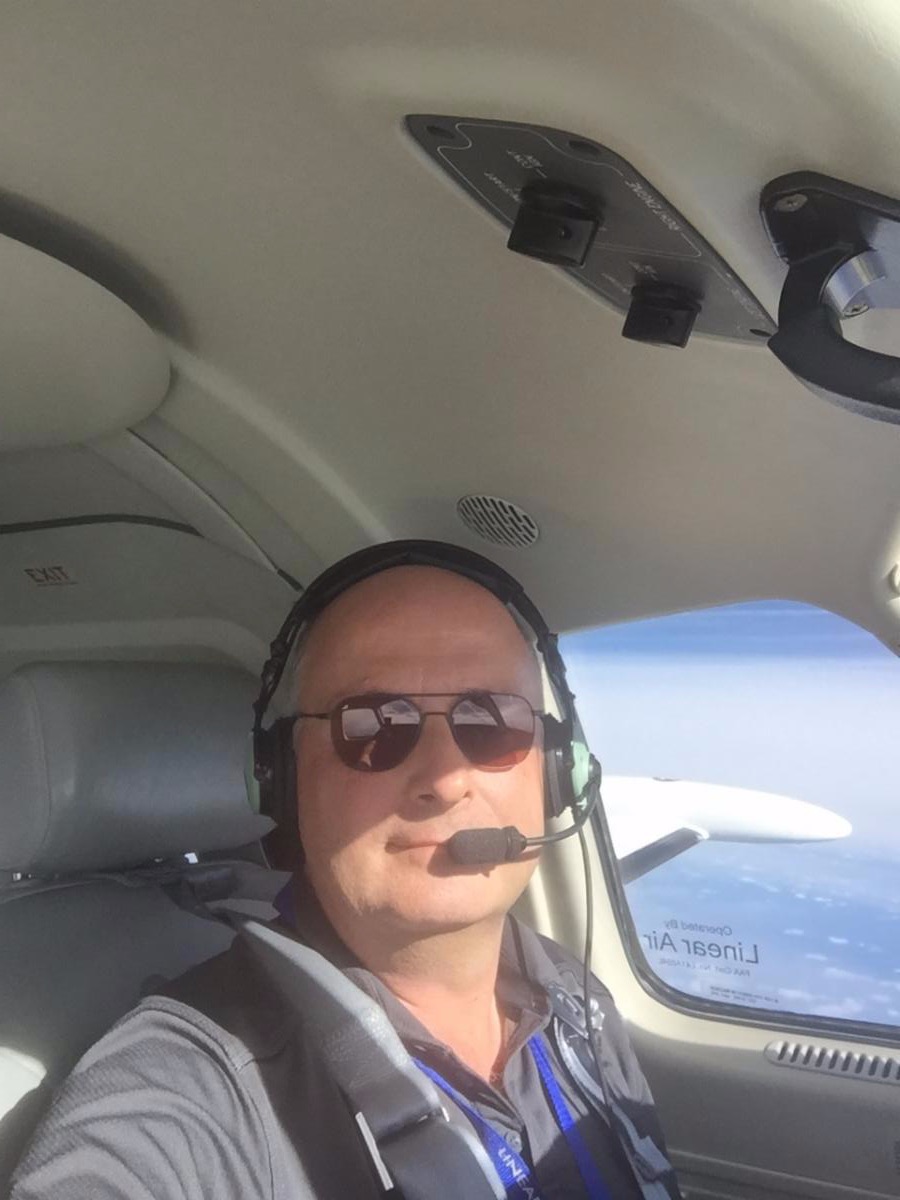 Region X Member Al Arcese to Receive Commitment to Safety Award
The Region X Commitment to Safety Award is given annually to a Region X member who has shown a profound dedication to ensuring the safety of the National Airspace System (NAS). The award is peer-nominated, and any Region X member in good standing can be nominated for work done in their role as an aviation safety professional.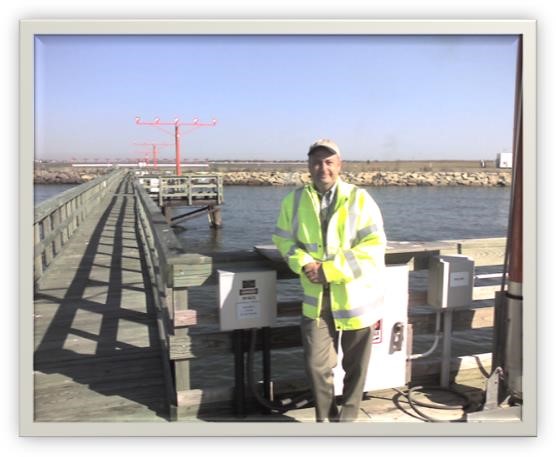 NATCA congratulates the 2020 recipient: Engineer/New England Region (ENE) member Al Arcese. He is a Civil Engineer/Project Execution Lead in the Boston Navigation & Landing Aids Engineering group and is the NATCA Air Traffic Safety Action Program (ATSAP)-X Event Review Committee (ERC) representative. Arcese's Federal Aviation Administration (FAA) career spans more than 31 years, and he became a member of NATCA immediately upon being eligible to join in 1997, when the Union proudly welcomed the Engineers and Architects bargaining unit into the NATCA family.
"Al Arcese is a true professional that is the face of the ATSAP-X program" said ENE member and Alternate Regional Vice President Bob Aitken, who nominated Arcese. "His dedication as an experienced NavAids Engineer, a commercial rated pilot, and flight instructor comes through every day. I can't think of anyone more deserving of this award."

"It is rare to find the complete package of a true aviation safety professional," added Region X Vice President Brad Davidson. "Al is extremely knowledgeable, hard working, dedicated, an excellent communicator, and brings a wide variety of personal and professional experience to the benefit of both the FAA and NATCA. Al's role as our lead for the ATSAP-X program is just a demonstration of his commitment to safety."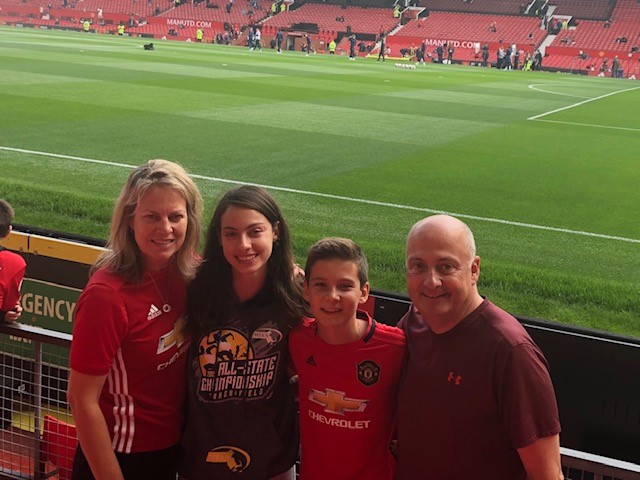 "I am incredibly humbled and surprised to receive this award," said Arcese. "I am grateful to NATCA for all the hard work done for its members and for aviation safety. I have always felt very strongly about organized labor and was thrilled when we were allowed to join. I have actually been both a member of NATCA and ALPA concurrently.
"As a former airline pilot, and currently an active charter, Chief Pilot and Flight Instructor, aviation safety has always been incredibly important to me. I was honored when I was asked to play a part in initiating the Voluntary Safety Reporting Program for Region X. I commend NATCA for recognizing the hard work and safety contributions that our Region X members make to the NAS, and for giving them a voice and a process for elevating their safety concerns. I thank all of the other ERCs and all of NATCA's many safety programs for welcoming and working with Region X and for their support. I feel very strongly about promoting a collaborative culture within the FAA, and I have seen firsthand how this positive culture benefits the flying public. I have been very lucky to have a supportive family and friends throughout my career, and thank them as well."
NATCA plans to honor the Region X Commitment to Safety award winner at the 16th annual Archie League Medal of Safety Awards banquet on May 26, 2021, at NATCA's 18th Biennial Convention in Houston. To view previous winners of this award, please click here.