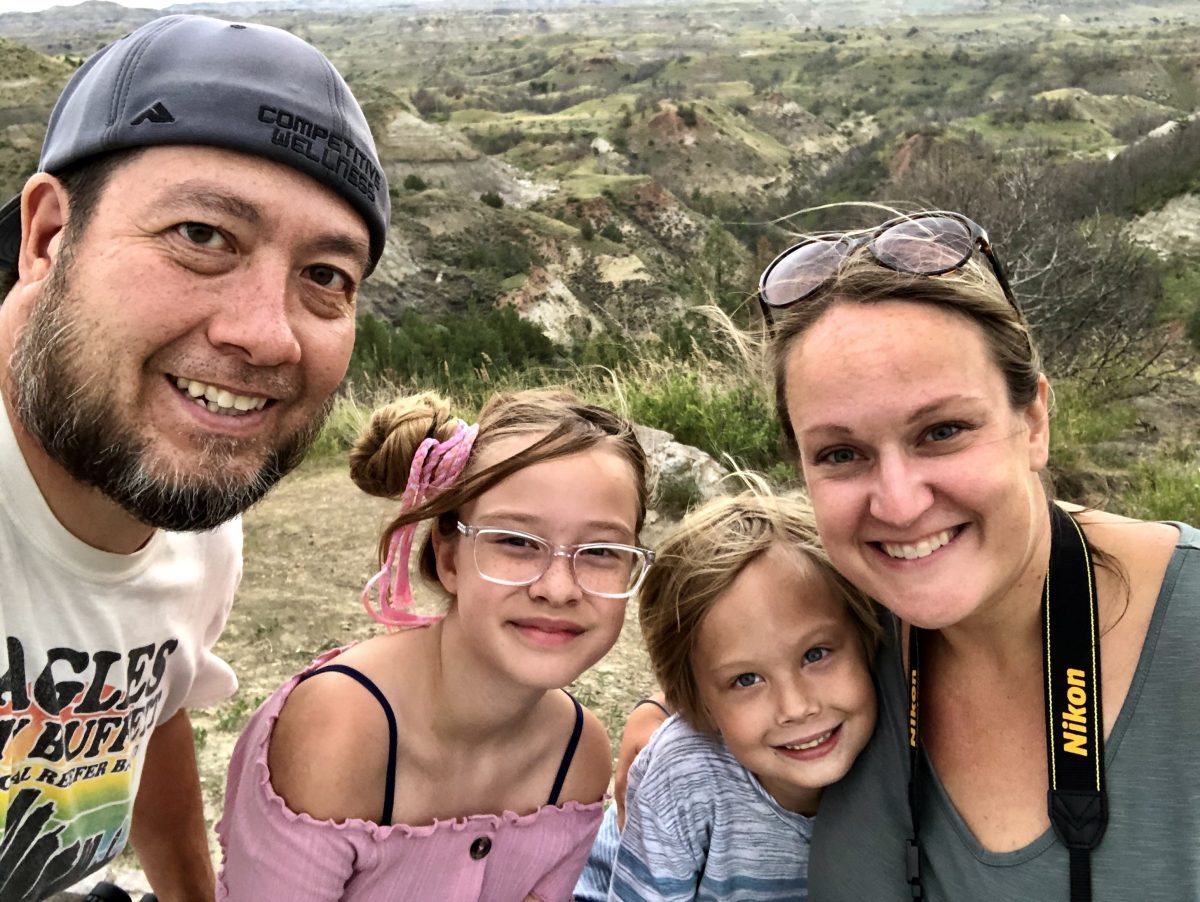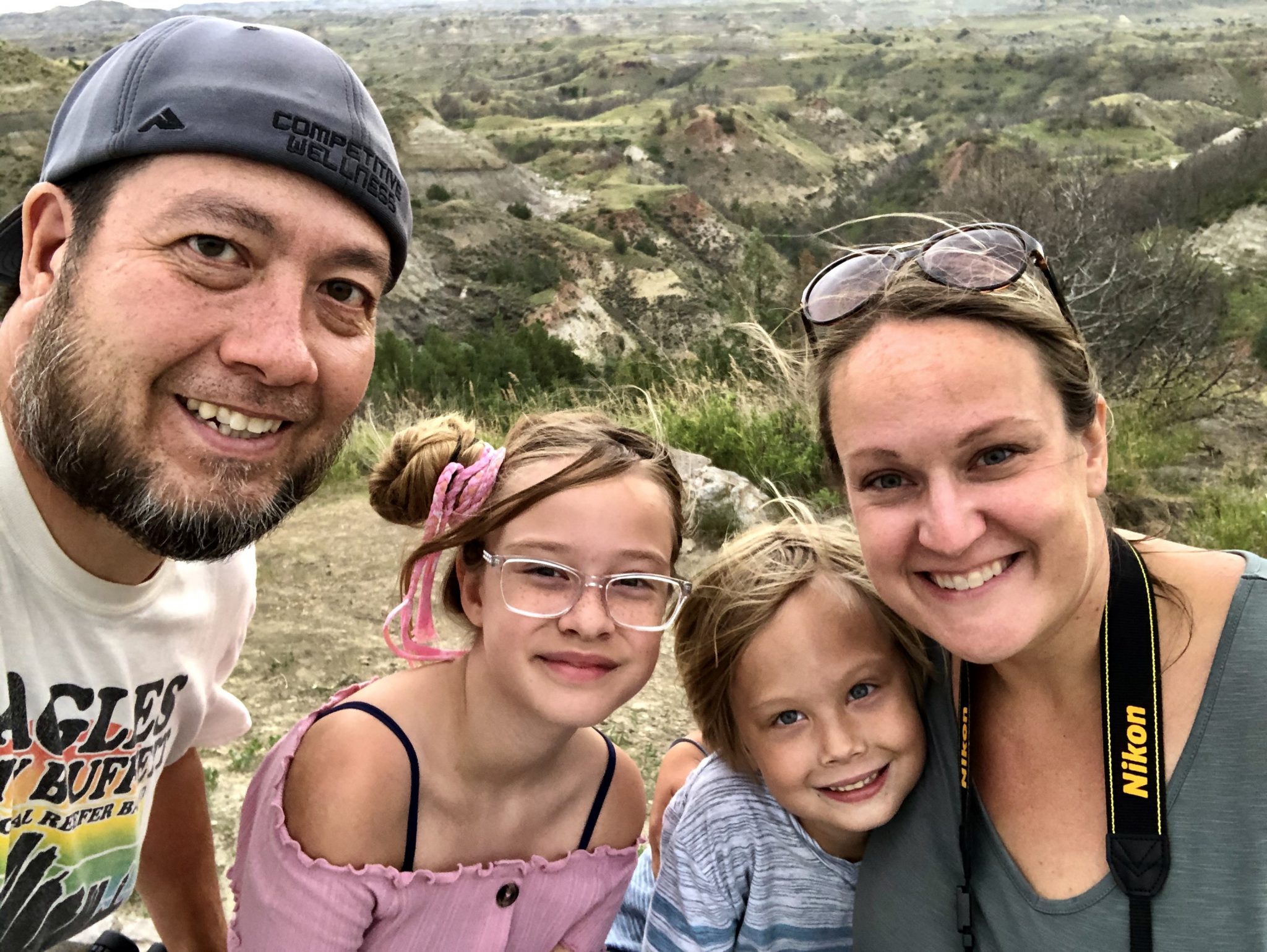 NATCA Great Lakes Member Highlight: Sharla Mandt, ZMP, NGL Communications
NGL Member Highlight: Sharla Mandt, ZMP
NGL Communications
Tell us about your background:
I grew up in North Dakota and northwest Minnesota. My dad was a teacher and a union member and my parents have a hardware store. I grew up putting things together and finding pieces that would work for whatever project anyone in town was working on! I went to school at UND, originally to be a pilot (and for art). I was flight instructing when 9/11 happened and went back to school for ATC and made the switch! I'm married and have some kids and Great Danes, and life is crazy and I'm doing my best to enjoy it all!
What do you like to do for fun?
We like to travel and explore the area around us. During this COVID year, we have done LOTS of hikes at national, state, and local parks. We also like to go to concerts, so we just look at next year's calendar and wonder if everything that was rescheduled will actually happen!
What is your work background?
I flight instructed at UND for about 6 years before getting hired with the FAA. I've been at ZMP since I got hired in 2006.
How/why did you get involved in NATCA? What positions have you held that led you to where you are now?
I was hired in March of 2006 and later that year, the White Book rules were imposed on us. It was an interesting time for us as we were training and trying to learn the job while also learning about all of the politics that have nothing to do with our job really affect us! (I never knew that my eyes would be glued to C-SPAN!) I saw our NATCA leaders working really hard on our behalf and wanted to help out. I've been involved with our local working on projects like charitable drives, golf tournaments, and being a cadre for recurrent training, and I was the Alternate Area Rep, the Area Training Liaison, and currently the ZMP Treasurer and NGL Communications Director. Being the Communications Director has been fun, trying to help spread the word about the efforts that NATCA is involved in and to help educate members about the value of NATCA.
NATCA has been very valuable to me in my career, being a source of support and also a source of information. NATCA gives you a voice. Being a part of a bigger group can help you to be heard and using your role as a NATCA member to create relationships and collaborate on projects that we otherwise wouldn't have a say in can help to make a difference at work! If you want to make a change, be willing to help out and make things happen! Thank you to all of the members and leaders who are out there making a difference for me!