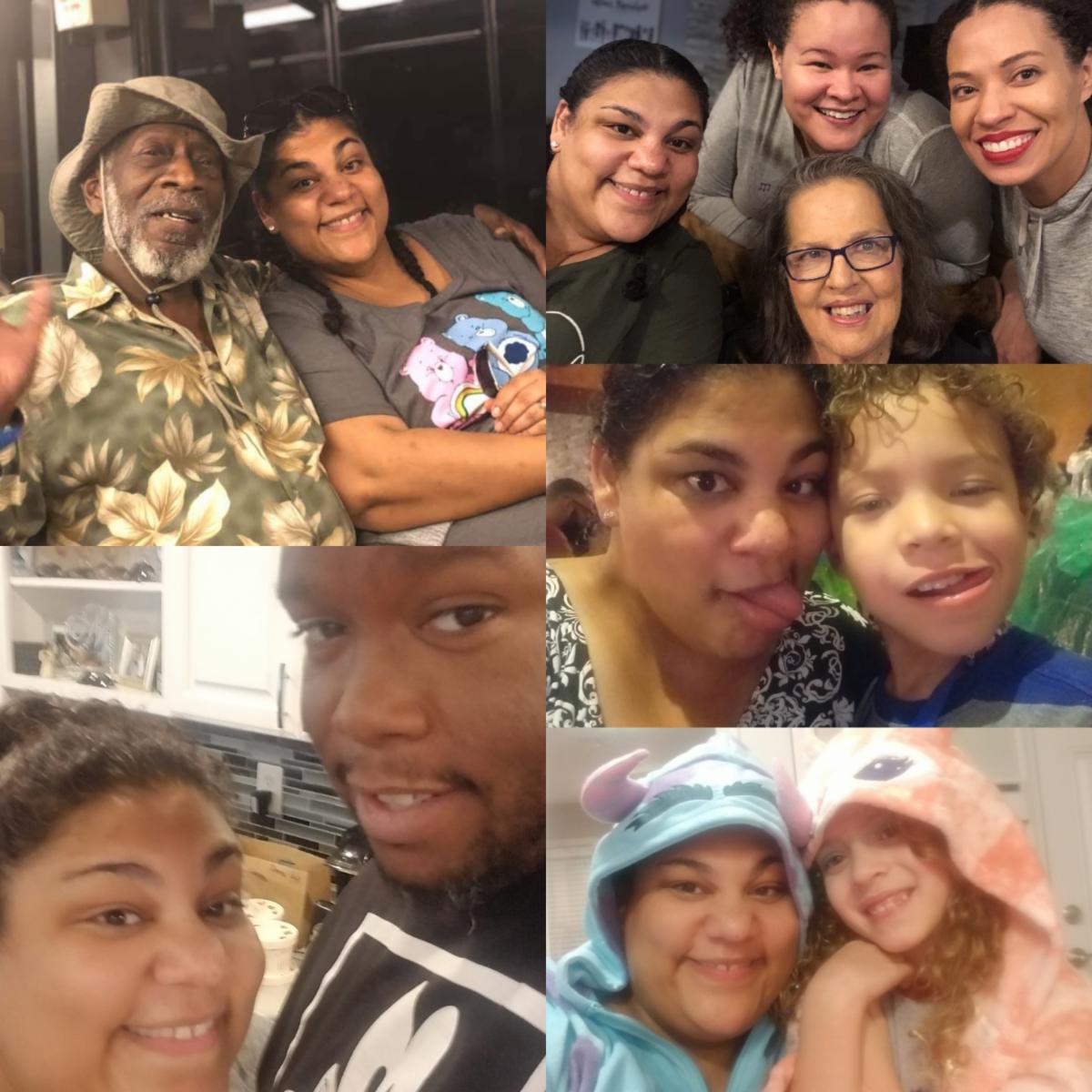 National Office Staff Employee Spotlight: Kendal Manson
We have an amazing National Office staff working each day to provide our members with the very best service and representation in organized labor. In this issue of the Insider, we feature Senior Labor Relations Administrator Kendal Manson, who is celebrating 20 years of service to NATCA this month. Thank you Kendal!

Where are you from or what places have you lived?
Manson: I was born and raised in the DMV (District of Columbia, Maryland, Virginia), specifically Prince George's County, Md. I've also lived in what is now Elon, North Carolina, but the state of Maryland has and will always be home for me and my family.

Where did you go to school or what other education do you have?
Manson: I graduated with my bachelor's from Elon University in Elon, North Carolina, and then received my master's at Trinity University in Washington, D.C. I also have a paralegal certificate from the Paralegal Institute of Washington, D.C.

How did you come to work at NATCA?
Manson: I was fresh out of college, looking for a job as all recent graduates do. I saw an ad in the Washington Post for a position at NATCA and applied. To this day, I remember my interview so clearly because I was so nervous that I knocked a glass bowl off of the director's desk when I reached to shake her hand. I thought I totally blew it, but here I am 20 years later!

Do you have family members who are involved in unions?
Manson: My father was a member of the Fraternal Order of Police and was a police officer for over 30 years. He instilled in me and stressed the importance of standing up for myself and for those who didn't have a voice. He's lived through segregation and Jim Crow, when many Americans didn't have a voice, so I've always known how instrumental solidarity and unions are for the working class.

What's the most rewarding part of being a member of NATCA's staff? What's the most challenging?
Manson: The most rewarding is knowing our hard work is helping to make the members' working lives better. The most challenging is knowing that the work of the Union is never done. We knock down one hurdle only for another to rise. That's OK though because NATCA has proven time and time again that it is unstoppable.

Has there been a favorite moment for you while at NATCA?
Manson: That has to be when the staff was invited to attend the 2016 Convention in San Diego. It was my first time attending and it was a fantastic feeling to see the NATCA membership come together from all over the country. I could feel the energy throughout the entire event! Everyone should experience the solidarity and excitement of a NATCA convention. It was awesome!